Better Dating Ideas Los Angeles offers weekly tips on the best places for a date in your city. Check out our weekly postings for the unique and romantic dates in LA.
The Great Horror Campout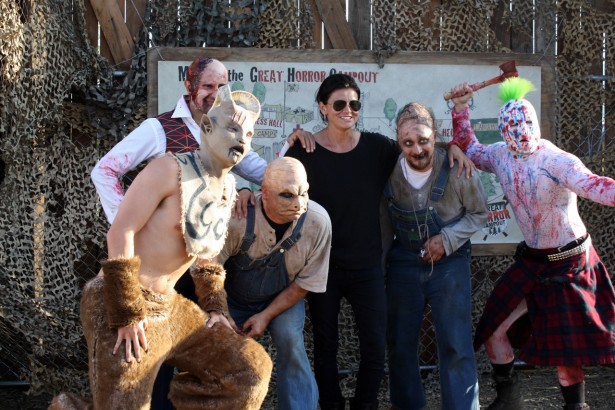 For the couple who  enjoys a good 'scare'…this Friday is Friday the 13th, which is considered to be the most unlucky day in Western society. However, if you dare, you can take your date to The Great Horror Campout airing the movie Friday the 13th and test your luck.  The screening at Griffith Park is only thirteen dollars, and if you wear green (in honour of St. Patrick's Day) you can grab some free merchandise.
Date: Friday March 13th, 2015
http://www.ticketmaster.com/the-great-horror-campout-presents-friday-los-angeles-california-03-13-2015/event/09004E50BEA52A05?artistid=1819381&majorcatid=10005&minorcatid=59&tm_link=artist_msg-0_09004E50BEA52A05
2- FOR-1 Drinks at Jameson's Irish Pub & Sports Bar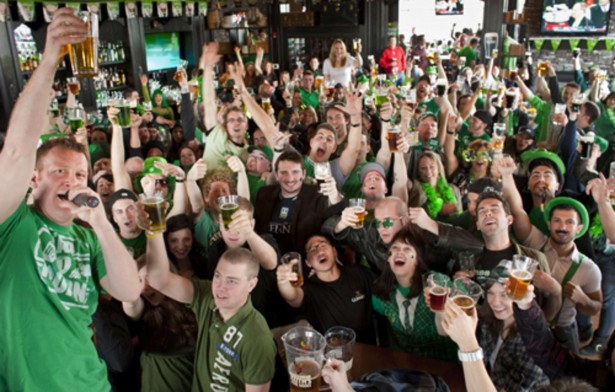 In the heart of Hollywood, this bar allows you to dip away from the craziness of the outside world, and step into the Irish Culture.  On Fridays they have 2- For-1 drinks from 12pm-8pm, a perfect location for you to grab a pint and get to know someone.
Date: Friday's 12pm- 8pm
http://www.jamesonsirishpub.com/
Tom Bergin's Tavern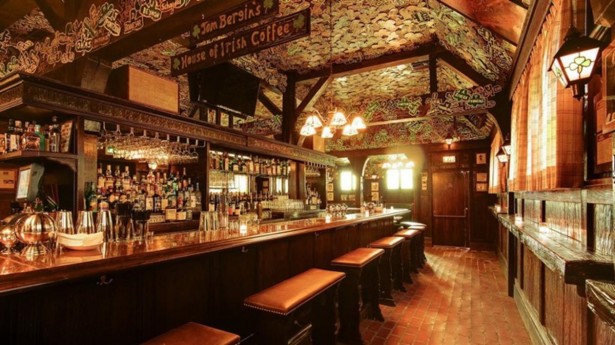 Take your date on an Irish coffee date in honor of the up and coming St. Patrick's Day festivities. Irish coffee is a delicious twist to a cup of joe, made from hot coffee, Irish Whiskey, sugar, and topped with a thick cream.  Tom Bergin's Tavern is known as the House of Irish Coffee, and should be your first stop for a piping hot cup!
Date: All Weekend
The Pikey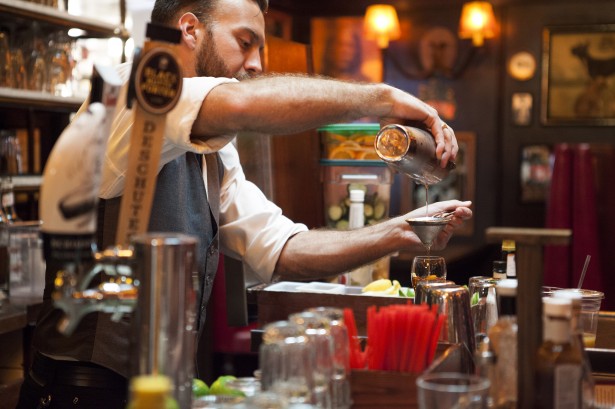 The Pikey goes Irish for a day ( well for a weekend and a day). Although it is a British Style Pub The Pikey is preseting their third annual St. Patrick's day celebration. Chef Ralph Johnson created an Irish style menu with specials such as Corned Beef with Pease Pudding and Dumplings, Lamb stuffed cabbage Purses (Little Pots of Gold), Colcannon with pork sausage. A delicious Irish menu for you and your date to toast to with Guinness and some good Irish Whiskey.
Date: Friday March 13th, and Saturday March 14th 2015