Better Dating Ideas Vancouver offers weekly tips on the best places for a date in your city. Check out our weekly postings for the unique and romantic dates in Vancouver.
 CelticFest Ceilidh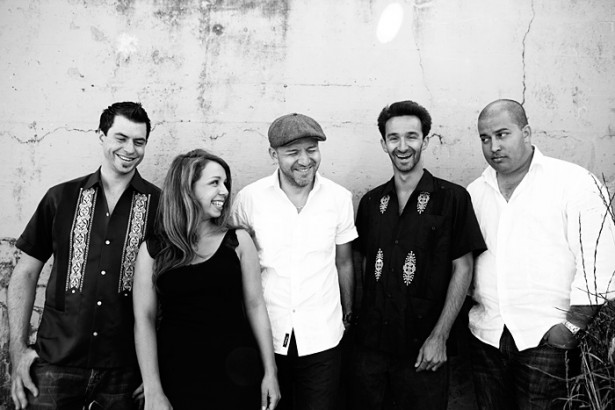 Jump in on some Irish festivities this weekend and attend the CelticFest Ceilidh. A Ceilidh [CAY•lee] is a social gathering that involves the playing of Celtic music and dancing.  The event features some of Vancouver's favourite bands; The Paperboys, Mark Sullivan & Andy Hillhouse, and FASTA.
Date: Saturday March 14th, 2015 at 8:00pm
http://northerntickets.com/events/celticfest-ceilidh/
Delhi 2 Dublin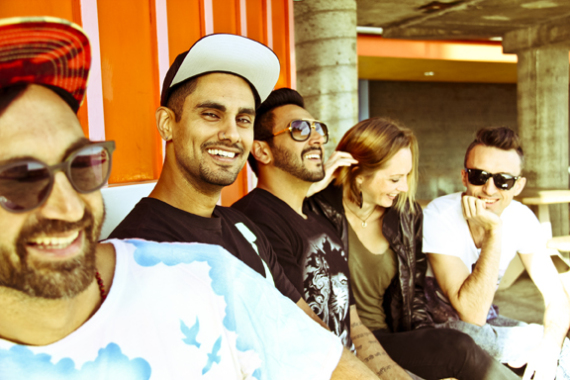 From their creation on the stage of CelticFest 2006, Delhi 2 Dublin's groundbreaking blend of bhangra, Celtic, beats, and global sounds has made them a global phenomenon. A great date idea to submerse yourself in both Irish and Indian culture. The night starts off with the piano, fiddling, and step-dancing duo, Troy MacGillivray and Kimberly Fraser.
Date: Sunday March 15, 2015
http://northerntickets.com/events/delhi-2-dublin/
The Blarney Stone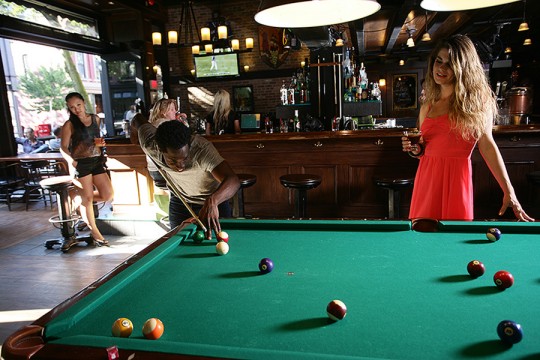 Head to the Blarney Stone Vancouver to enjoy a pint of green beer with your significant other. The Blarney Stone is holding various different St.Paddy's day events over the weekend, as well as on St. Patrick's Day itself.  Live music, great food and even better beer, The Blarney Stone is one of Vancouver's best places to be Irish for a day!
Date: All Weekend
http://blarneystone.ca/stpatsdayfest/
Celtic Village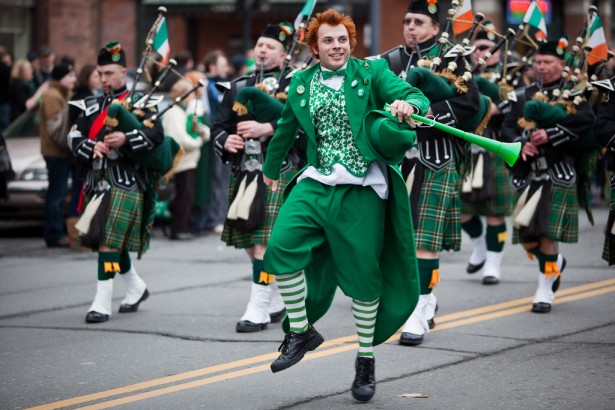 Another great date idea to join in on the Irish festivities, is to take a stroll through the Celtic Village street fair. The street fair features music from some of the best Celtic music groups around,  as well as different street performances and shopping! Spend the afternoon exploring and then head to a local Irish pub to enjoy a pint or some Irish coffee.
Date: Saturday March 14 and Sunday March 15th 2015