Better Dating Ideas Chicago offers weekly tips on the best places for a date in your city. Check out our weekly postings for the unique and romantic dates in Chicago.
House of Blues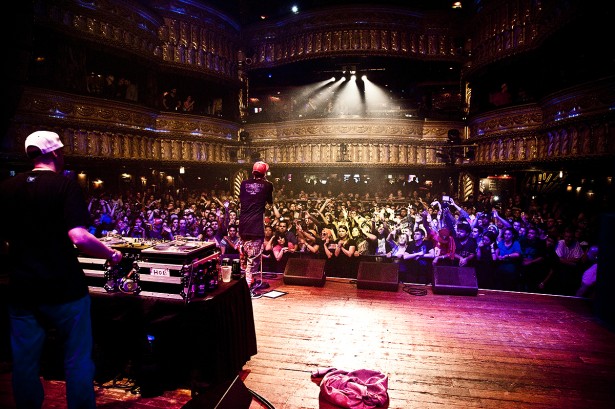 Enjoy some live music at the legendary House of Blues. This Friday, experience The Mike Wheeler Band or see Matt Hendricks on Saturday. While rocking out, enjoy some amazing eats at their restaurant Crossroads. Serving up a wide variety of culinary love, whether it be the Applewood Bacon Wrapped Meatloaf or the Shrimp and Grits.
Date: Friday, March 27th, 2015 and Saturday, March 28th, 2015 
http://www.houseofblues.com/chicago/#calendarsearch
Flacos Tacos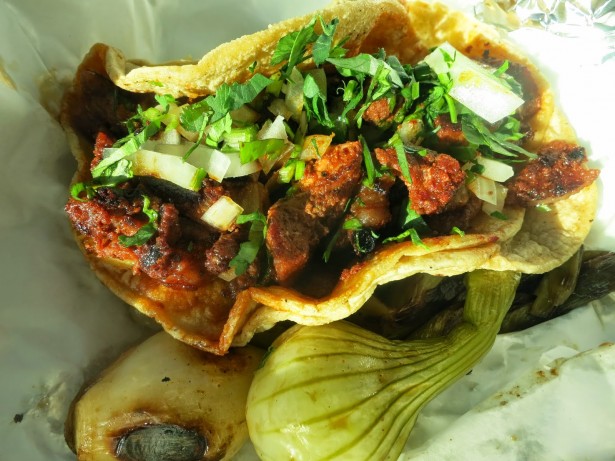 If you're a taco lover like me, then you will love what Flacos Tacos is serving up. With two locations to serve you, dive into some of the best authentic homemade Mexican food Chicago has to offer.
Date: Open until 11pm Monday through Saturday and until 10pm on Sunday. 
http://www.flacostacosonline.com/
Navy Pier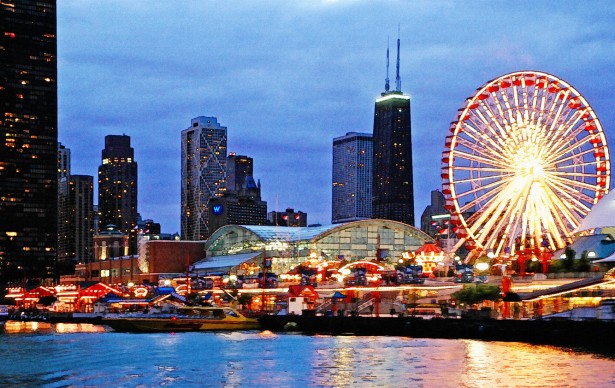 When in doubt and out of date ideas for the weekend, visit a Chicago landmark – the Navy Pier. Stroll the pier and enjoy some of the best attractions the Midwest has to offer, whether it's a ride on the Ferris Wheel or seeing a show at the Chicago Shakespeare Theater. At the Navy Pier, there is never a dull moment.
Date: Anytime!
The Lakefront Trail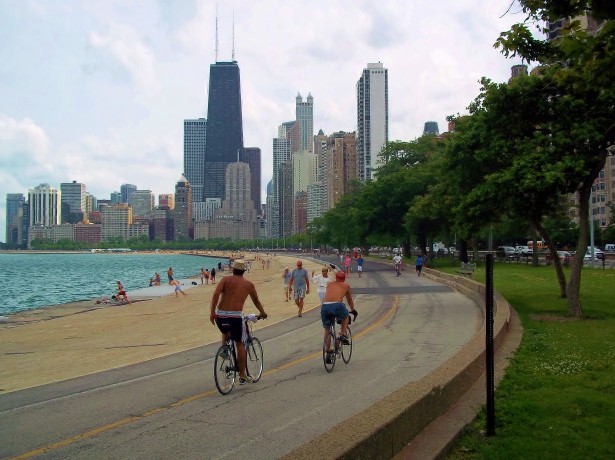 Spring is in the air. If you're in for some good weather this weekend, take your date for a walk/bike along the Lakefront Trail. Be active, get out and smell the roses while seeing some of Chicago's fantastic views.
Date: At your convenience! 
http://www.choosechicago.com/articles/view/THE-LAKEFRONT-TRAIL/454/