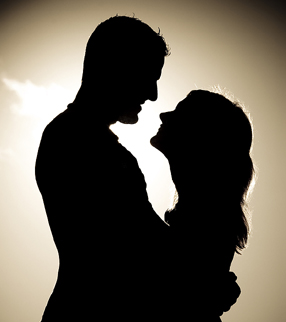 "If we were in Madrid, I would drive you home myself," he said as we walked down the street hands interlaced. I was too busy trying to remember the look in his eyes, his long brown hair, the curves of his mouth and that voice that made me melt. My taxi had arrived. I said good-bye knowing this might be the last night I would ever see him again. Our paths may never cross again. I never meant to fall in love.
But I did.
Traveling solo as a woman is still a very 'unique' concept that people have a hard time understanding in many parts of the world. Although it is becoming more popular it can still be somewhat of a challenge to break the stereotype. But I owe it to myself. This is the time I have to be selfish and squeeze all that I can out of life. I don't want to live my life wishing that I had more time to do what I desired. Why put off that amazing trip? Why stop yourself from telling that boy you met just some days ago that he's just the kind of boy you'd date back home? (Even though you wouldn't have the courage to do so back home!)
I was tired of sitting back and playing it safe. Mexico brought out the free spirit in me that I knew I always had. I learned that love played a great role during my trip. To those travelers who've decided to keep their stories in their journals, here is mine.
Just like in Eat, Pray, Love
, falling in love abroad can happen. And it happens all too often, but it's one of many tales that travelers often leave for the pages of their travel journals. People think we are well…crazy and or hopeless romantics. Perhaps we are!
Whenever I am planning my next adventure, I always make checklists. Although this time around, I don't recall adding in: 'Remember to meet a fun, care-free Mardrileno, hold hands and stay up till late hours of the night'. Or what about: 'Learn to let go of your insecurities, wear that bikini, eat all the fried plantains and mangos you want, and jump off some waterfalls.'
I had been wunderlusting about the beautiful Mexican sun, an undiscovered part of Mexico that had been long overdue—the Riviera Maya. During my time in Mexico, I visited the states of Yucatan, Quintana Roo, and Chiapas. The beautiful beaches in Cancun, Playa del Carmen, and Tulum, to colonial cities like Merida, hidden ruins, and waterfalls in Palenque.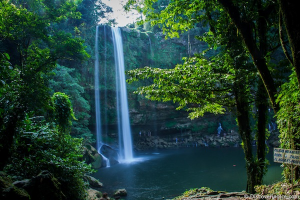 I trekked my way through some amazing ruins in Palenque, and Chichen Itza. I slept in the jungle with the sound of howler monkeys and trees swaying through the night. I jumped off some amazing waterfalls hand in hand with strangers and swam in cenotes, ancient swimming holes that the Mayans used to throw the bodies of their sacrifices in. I explored beautiful colonials, and ate so much it made me sick!
As beautiful as it all was, I learned a most important lesson. I learned to love myself and others.
We become better versions of ourselves when we are abroad. We feel more beautiful, confident, vulnerable, fearless. We put aside our troubles and invest time to love ourselves. Food is much sweeter, we can feel more deeply for ourselves and others. All of which are characters that love is nurtured from; I know my fellow travelers can relate!
I learned to see others as God would. I learned to love them as he would, perfectly imperfect people. I was so grateful and blessed to be surrounded by kind individuals who worried about my happiness, safety and well-being. They still called me crazy, but never boring!
Love takes you by surprise. Many would say that love comes when you aren't looking, or when you least expect it. To be honest I don't know the first thing about falling in love, but maybe fun, uncharted places are the best places to find it! I'd like to think in a perfect world that my encounter would have a happily ever after, but what good would that be for the many others to come?
As a traveler and 'wunderluster', I have an open heart. I desire a raw love— a thrilling, passionate love that comes goes just as fast as it happens.
I've learned to recognize it and be happy it happened. I'll be ready to fall in love all over again and be crushed all over again. Call it what you want, but I live for it.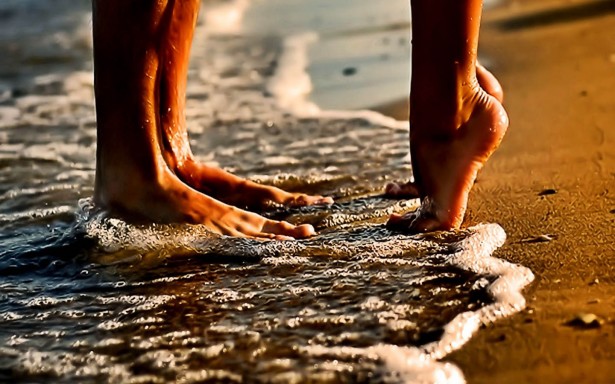 'Don't cry because it's over. Smile because it happened'.
If I could tell you anything, it would be this. You're never too young or too old to be loved, and be in love.