"Sex with Dr. Jess" Toronto's Most Eligible Bachelorette: Jodi!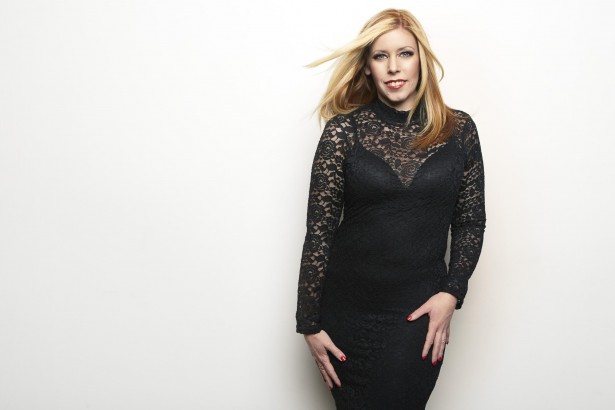 When Jodi isn't in the classroom teaching Toronto teens about Visual Arts and Co-Op, her job for the last 15 years, or in meetings as President of her Condo Board, she's travelling, shopping or playing with the hottest technology (sometimes all three, simultaneously!). Her degrees in Fine Arts from York University and Education from the University of Toronto (as well as a teaching qualifications from New York State) have equipped her with a keen eye to appreciate fashion as an art form, and to teach others to be creative. It's her own creativity that sparked the initial vision for Startup Fashion Week (SFW) – an idea that marries her passion for fashion, technology, education and business. Startup Fashion Week is Canada's premiere event that combines a unique mix of fashion, technology and business and returns to Toronto this fall.
As the Executive Producer of SFW, Jodi leads the production and execution of the event – she oversees everything from seeking sponsors and curating participants to recruiting talent and managing AV/tech support. Events include a Fashion Tech Forum, a Business of Fashion Conference and a Future of Fashion Runway Showcase, all catering to a dynamic mix of entrepreneurs, investors, media, retailers and industry professionals.
Jodi also lends her expertise to both startups and investors, and offers consulting services in investor/entrepreneur relations.
One of her more recent achievements is a Grade 12 course that she created in collaboration with Simcoe County District School Board and Toronto's EduTravel where students earn a credit while travelling to New York City over March break to learn about The World of Fashion.
"As much as I am a girl-on-the-go and like to live life to the fullest, I always make family a priority and give myself plenty of down time to enjoy other aspects of life," she says.
Stay in touch with Jodi by visiting her Twitter,  LinkedIN and SFW Twitter account.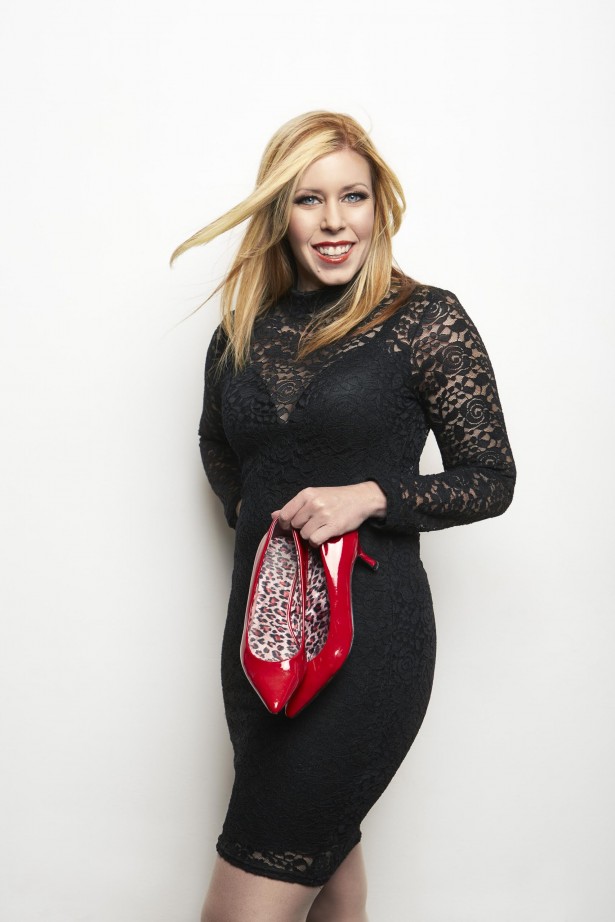 Name: Jodi Goodfellow
Occupation: Teacher/Executive Producer/Consultant
Things I'm passionate about: Travelling, learning, taking risks, watching movies, networking, being spontaneous and trying new things.
My ideal first date would be: It depends on the season. In the fall/winter, perhaps a cooking class and drinks after. In the spring/summer it would be boat cruise and patio drinks.
People say that I am: Patient, calm, loyal, unique and smart.
My ideal partner is: He is charming, sexy, smart, funny, full of adventure, likes to snowboard, travel, socialize and cook. I am definitley drawn to a man with 'manly' qualities!. He is established in his career and has a good sense of self-worth/self-confidence, and understands how to be supportive of my goals and ambitions. He also can't be afraid of spiders (because I am). Being fluent in multiple languages or having a musical talent is also a turn-on… but those are just icing on the cake kind of qualities!
Dating deal breakers: Men who are smokers and men who are unemployed and not motivated to work are deal breakers for me. I am also not interested in dating a man who needs to be looked after! I am looking for that rare gem – a man who knows how to treat a woman!
I'm not bragging but I…: am pretty sure that no other woman has the same middle name as I do! I'll give you a hint – it starts with "D".
A talent that may surprise you: I have an uncanny talent for being clumsy… either spilling things, tripping, getting caught or tangled in something (I get this from my mother!). Some may argue this isn't a talent, but I manage to out-do myself time and time again, and it always makes for a hilarious story.
Three artists you'll find on my iPod: Patsy Cline, Sia and Dave Matthews.
My dream vacation: Starts with shopping and dinner and spending the night in NYC, then off to Santa Monica to have breakfast on the boardwalk and bike riding along the beach, followed by a nice little jaunt over to Aspen for a day of snowboarding with a cozy night of wine by the fire… Then, off for some sightseeing in Europe on a Mediterranian cruise, followed by camping in the African Safari, with the end of the vacation being in a water bungalow somewhere in Tahiti. Or, something like that!
My favourite part of living in Toronto: The variety of things to do! I also love having access to everything one could possibly need or want within a 15-minute walk.
What I put on my burger: Cheese, mayo and sometimes a dash of hot sauce!
I was most impressed on a date when he/she…: Was charming and attentive – either pulling up their chair to be closer to me at dinner, or addressing the waiter/waitress by their first name. I also like sharing dessert!
In high school I was: always late in the mornings!
My guilty indulgence is: I have more than I should. To name a few: poutine, bacon, popcorn and anything with cheese.
In my past life I was: a twin.
In my next life I'll be: Running an empire.
If my life were a genre of movie it would be: Adventure.
The actor that should play my life story is: Mindy Kaling – I love The Mindy Project series and I feel like the character she plays on that show is my kindred spirit – LOVE her!
Favourite Toronto Hot Spot: I have a few. I like Colette for coffee meetings, H2O Beach to relax in the summer and in the winter I like anywhere that has a fireplace and serves wine/steak!
Favourite ice cream flavour: I like Baskin Robbins Pralines & Cream as well as Peanut Butter & Cocolate or Oreo.
To relieve stress I: To be honest I rarely get stressed, but when I do I tend to go for a walk, relax in a hot tub or exercise.
If I played hooky I'd…: Be jet-setting somewhere!
If I found a genie in a bottle my three wishes would be:
1 – To be able to sing.
2 – To not have neutered my cat so that he could have kittens (he's 17 years old and happens to be the cutest cat in the world).
3 – To live the rest of my life in great health and happiness surrounded by my family and the man of my dreams.
Want to suggest or even be one of "Toronto's Most Eligible Bachelorettes"? Email [email protected] with your suggestion.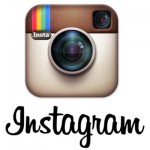 FOLLOW US ON INSTAGRAM TO SEE NEW BACHELORS AND BACHELORETTES WEEKLY! (@eligiblezinesmosteligible)
Credits:
Photography by Shayne Gray