Better Dating Ideas Los Angeles offers weekly tips on the best places for a date in your city. Check out our weekly postings for the unique and romantic dates in LA.
The Stinking Rose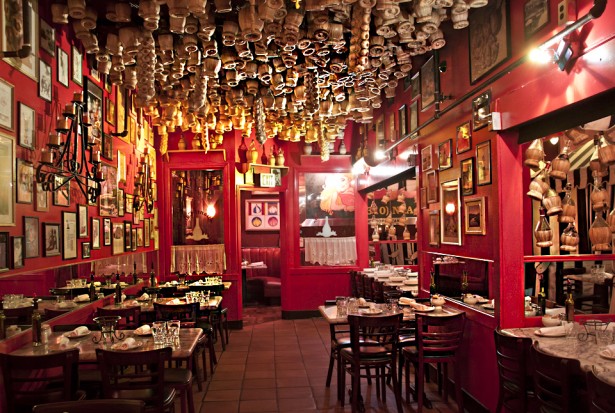 Most may stay away from garlic on a date, but sometimes it's just too delicious that it is too hard to avoid. The Stinking Rose is also known as the garlic restaurant.  Amazing Italian cuisine infused with garlic makes your mouth water. Just be sure to bring a pack of gum for you and your date to chew on post meal.
Date: All Weekend
Mastro's  Steak House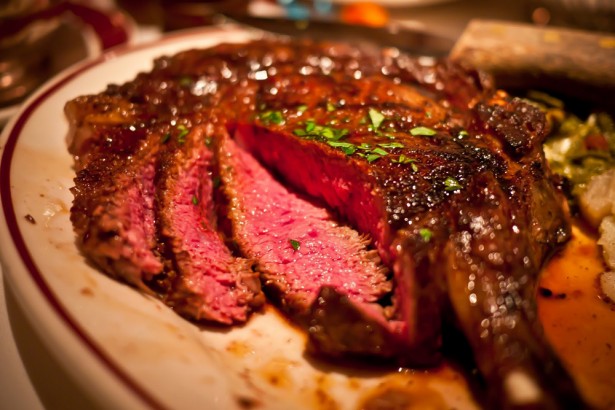 Located in Beverly Hills, Mastro's Steak House is worth the drive.  Dining reviews suggest trying the lobster-mashed potatoes, or diving into a seafood tower.  Finish off the night by sharing a slice of Butter cake. A fancy date night idea for when you really want to 'wow' someone.
Date: All Weekend
http://www.mastrosrestaurants.com/Locations/CA/32-Penthouse-Main/Default.aspx
Larchmont Sanctuary Spa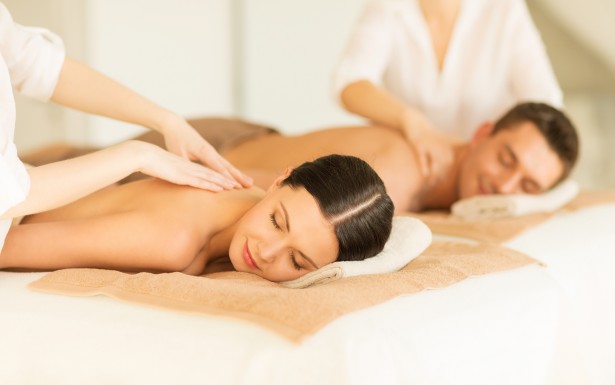 Treat your sweet heart to a day of relaxation at the Larchmont Sanctuary Spa. With indoor and outdoor spaces for two-person therapies you guys can have an at peace day.
Date: Anytime!
http://www.larchmontsanctuary.com/
School of Self Reliance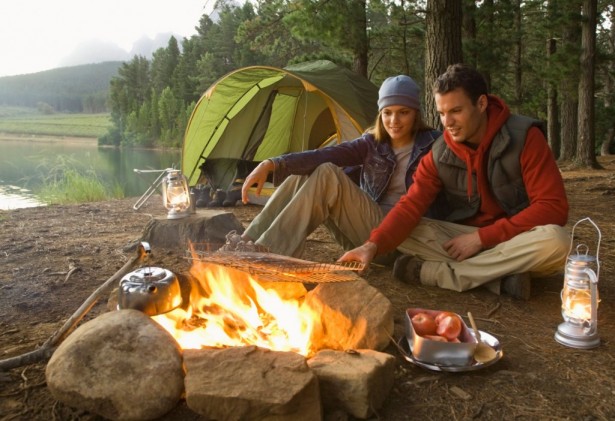 Venture into the woods to learn some wilderness skills together. Learn how to forage and build a fire. A great way to get educated before planning a future camping weekend, or just something fun to learn together.
Date: All Weekend