Better Dating Ideas Montreal provides advice and tips on a weekly basis for the best places for a date in your city. Check out our weekly postings for the unique and romantic dates in the city.
SIX Resto Lounge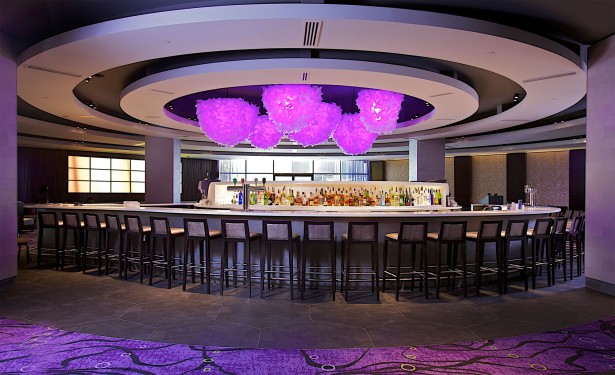 Enjoy a nice cocktail as you sit and listen to music from one of their famous Dj's at Six Resto Lounge, located on the 6th floor of the Hyatt Regency Montreal. A beautiful up beat setting for a group date, or a one on one.
Date: All Weekend
https://plus.google.com/101745082484067213185/about?gl=ca&hl=en
Terrasse Nelligan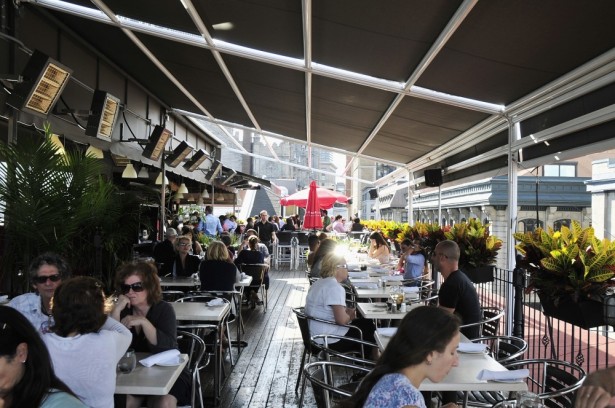 For a more polished patio scene, go for some lunch at Terrasse Nelligan. With outdoor dining you can embrace the beautiful skyline of Montreal.
Date: All Weekend
http://terrassenelligan.com/a-unique-vantage-point/
Marché 27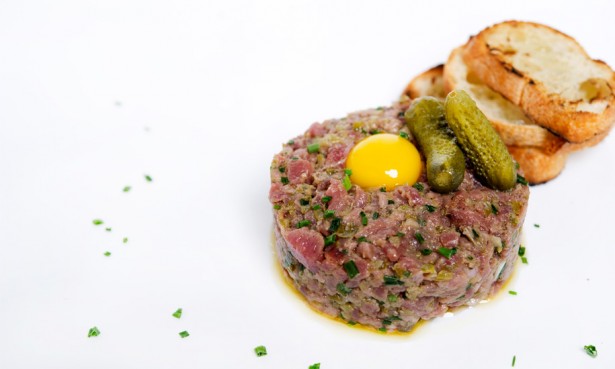 Are you into tartare? If so Marché 27 is one of the first tartare bars in the world.  Bring out your French roots and dare to split a dish of various raw diced proteins.
Date: All Weekend
https://www.facebook.com/pages/March%C3%A9-27/190679376789?sk=timeline
Bistro Le Valois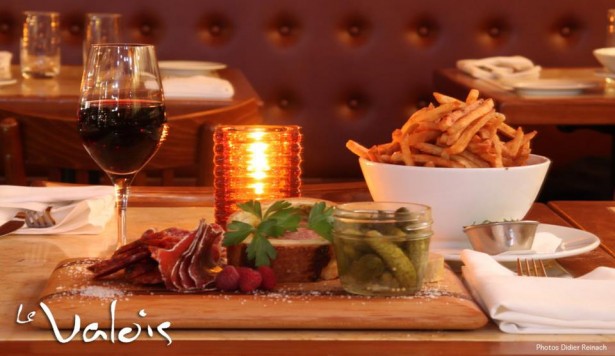 Featuring one of the largest terraces in Montreal, Bistro Le Valois is the place to go for a cheaper elegant meal. Their menu starts at $22 dollars after 9:30pm and includes delicious dishes like onion soup, cheese croquettes and duck burger.
Date: All Weekend