Better Dating Ideas Calgary offers weekly tips on the best places for a date in your city. Check out our weekly postings for the unique and romantic dates in Calgary.
YYC Food Truck Spring Frenzy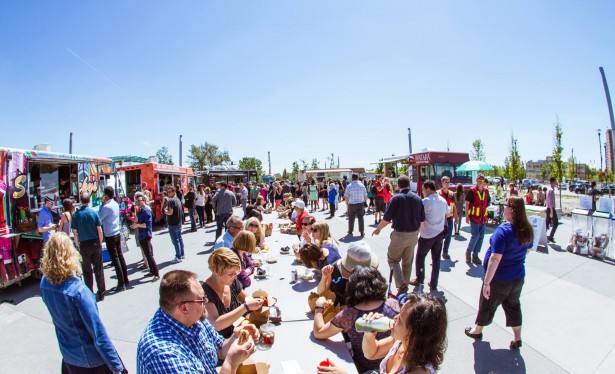 Who doesn't love food trucks am I right? Spring is here to stay and it's time to get outdoors and munch on your favourite food truck eats at the YYC Food Truck Spring Frenzy, located at the RiverWalk Plaza. Hosting trucks like Beatnik Bus, Perogy Boyz, Seven Saints, Sticky Ricky's and much more!
Date: Friday, April 24th, 2015 & Satuday, April 25th, 2015
https://www.facebook.com/events/1109576699068337/
Calgary's Poutine Week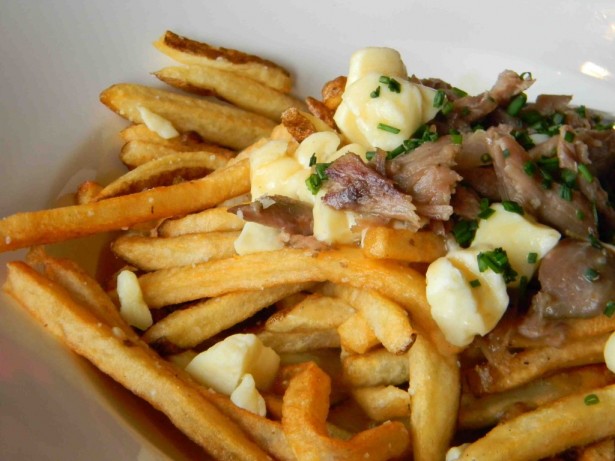 Indulge on some poutine greatness as Calgary celebrates Poutine Week. Click on the link to see what local restaurants are participating and start searching for your favourite poutine. Remember to use the hashtag #PoutineWeekYYC while scarfing down this Canadian delight! Also, for every featured poutine sold during Poutine Week, a person in need will receive a complimentary meal on behalf of Mealshare.
Date: Now until Monday, April 27th, 2015
http://www.yelp.ca/events/calgary-calgarys-poutine-week
Carnival Cocktails for Cancer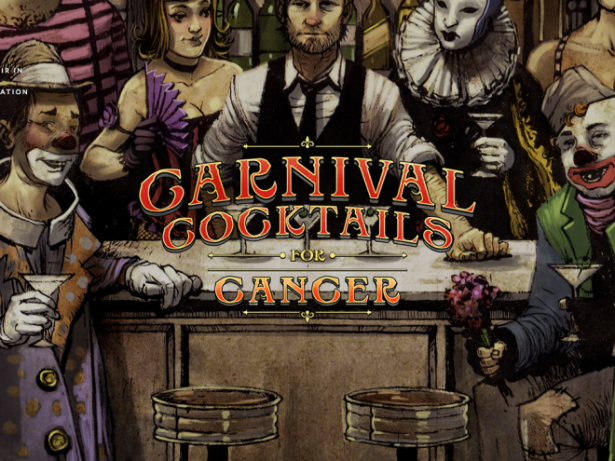 Experience a taste of some of Calgary's finest culinary cuisine and raise awareness for Cancer all in one night. There will be beer and wine tastings, a silent auction, and copious food samples. Carnival Cocktails for Cancer is dedicated to Jen Unplugged, a spokesperson for the Alberta Cancer Foundation. All proceeds from the night will go to the Alberta Cancer Foundation.
Date: Sunday, April 26th, 2015 
http://www.carnivalcocktails.ca/
Wine and Cheese Social Fundraiser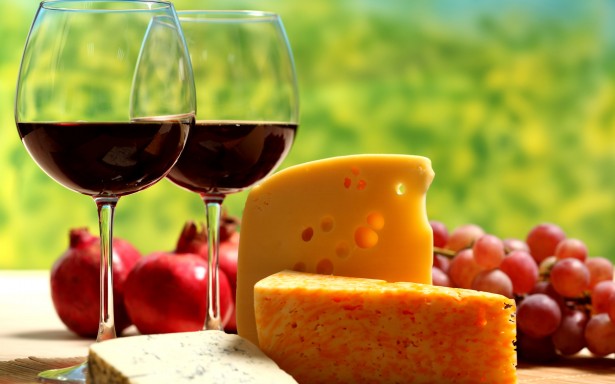 Is your date a wine lover? Take them to the Wine and Cheese Social Fundraiser, hosted by The Nuture Yourself Program and Carya. Sip on wines from around the world (up to 50 different wines!) while munching on an array of appetizers. Springbank Cheese Co. will be providing an array of delicious cheeses for your tasting pleasure.
Date: Friday, April 24th, 2015 
http://www.nurtureyourself.org/blog/viewPost.php?bpid=28&cscid=1
Raw Bar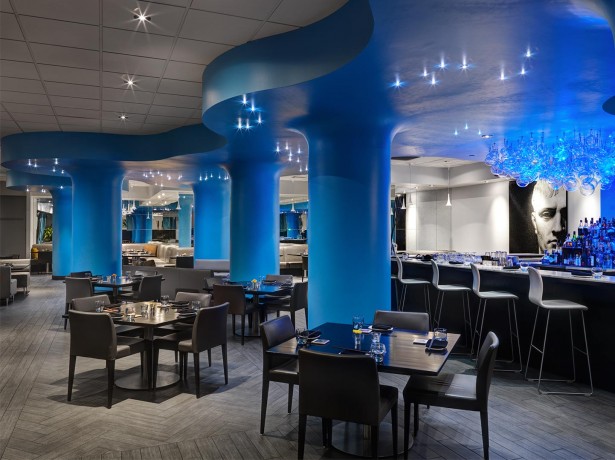 In light of the up-and-coming Asian fusion trend, try Raw Bar. Raw Bar has adopted a "Vietmodern" style, coming from executive chef Duncan Ly's Vietnamese background, and sous chef Jinhee Lee's Korean background. With its new renovations, and revamped menu, Raw Bar is serving up some amazing dishes with fresh Asian flavours.
Date: Book your reservation today!