Better Dating Ideas Toronto offers weekly tips on the best places for a date in your city. Check out our weekly postings for the unique and romantic dates in Toronto.
Hot Air Balloon Ride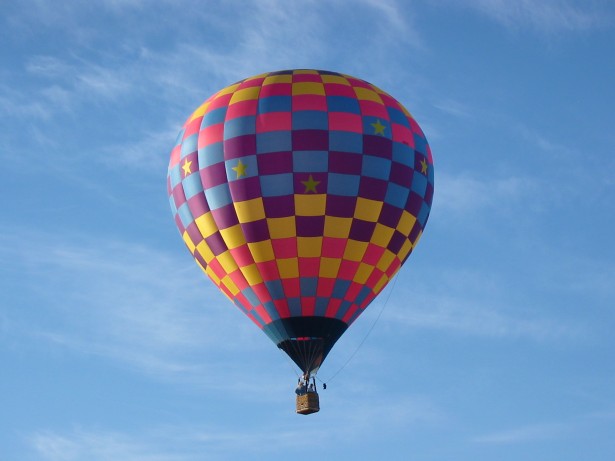 Spring is in the air, which means it's time to find new and exciting outdoor date ideas! Cross a hot air balloon ride off your bucket list this weekend, with Not Just Hot Air! Take your date for a "sweetheart" private flight with champagne service! Take your relationship to new heights, literally.
Date: Book your hot air balloon ride today!
Gusto 101
Spring and summer in Toronto are also known as construction season, and patio season. Celebrate at one of the best patios in Toronto, Gusto 101. Feast on Southern Italian classics, while balancing your palate with some of Gusto's wine on tap! Yes, you read right, wine on tap!
Date: Grab a table this afternoon!
http://gusto101.squarespace.com/
Good for Her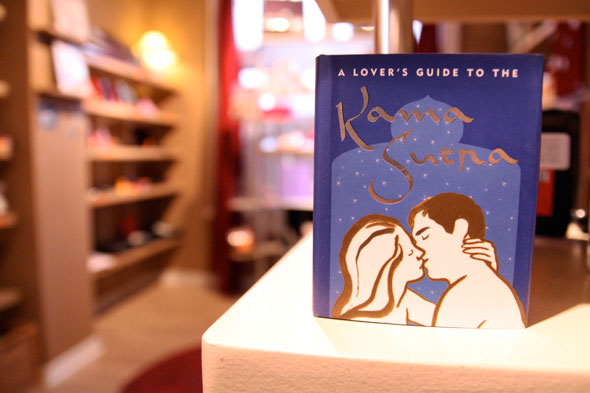 If this weekend brings rain, brush up those bedroom skills. Take your lady to Good for Her, where you can experience all things sexual. From sex toys to books to sensual art to workshops, shop at your convenience with the help of some knowledgeable staff.
Date: Plan your visit today!
Spadina Museum: Historic House & Gardens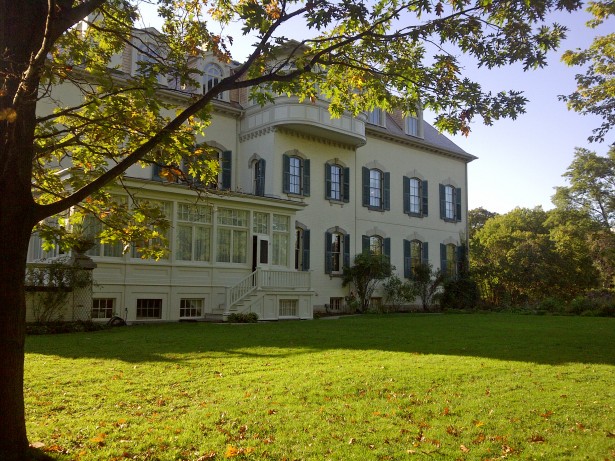 For only an $8 admission, take a stroll through The Spadina Museum. This historical gem is the first to represent Toronto through the 20's and 30's. Experience The Landscape tour, an audio-visual tour that includes facts and images of local and family history. Or wander through the museum's enchanting gardens and breathtaking backdrop.
Date: Take your tour today!
http://www1.toronto.ca/wps/portal/contentonly?vgnextoid=919d2271635af310VgnVCM10000071d60f89RCRD