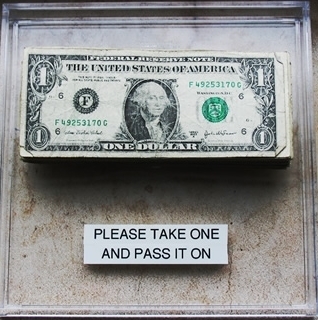 WHY be rich?
To be able to GIVE MORE of course.
"When Andrew Carnegie died, they discovered a sheet of paper upon which he had written one of the major goals of his life: to spend the first half of his life accumulating money and to spend the last half of his life giving it all away. And he did!" — Jim Rohn
My personal focus this year has been on Financial Mastery and along my path I have uncovered many incredible, helpful and all around awe- inspiring stories of wealth, abundance, generosity and joy.
When I first became an entrepreneur my goals were to create a business doing something I loved, make as much money as I could, and spend as little as possible on start up and overhead. (Sound familiar?) I  succeeded at all of them. However, now my goals are to earn as much as I can, while creating as much value as possible, in order to make a bigger difference to the things that matter to me.
I want to BE more, DO more, HAVE more, CREATE more, and GIVE more.
"When I chased after money, I never had enough. When I got my life on purpose and focused on giving of myself and everything that arrived into my life, then I was prosperous." – Dr. Wayne W. Dyer

When you can dig yourself out of your own financial stresses, you open yourself up to abundance.
Wild abundance.
And it's only from a place of abundance that we can all make the biggest difference. To ourselves, our families, our communities, the world and so much more.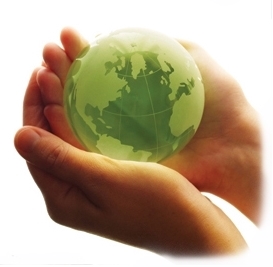 So why be RICH?
Wealth is not just about how much money you can make – but how much of an impact you can make on the things that matter most to you. Maybe it's leaving a legacy for your children and family, or community. Maybe it's saving endangered species around the globe. Maybe it's ending world hunger or environmental dangers. Whatever it is that means the MOST to you, you can always do more good from a place of abundance than that of scarcity.
Here's to your wild abundance,