Mother's day is right around the corner and it is time to start thinking about how you will show your mom how much she truly means to you.  There are many different ways you can show your love. You can keep it simple and write her a nice card attached to a beautiful bouquet of flowers. Or you can mix things up a little and check out some of the Mother's Day themed events in the GTA! Here are a few different ideas to keep in mind:
Mariposa Mother's Day Brunch Cruise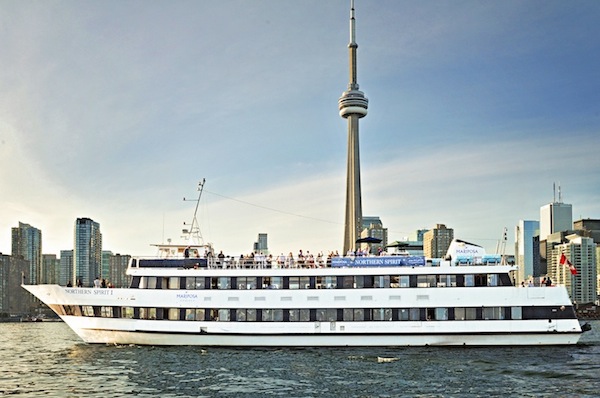 Brunches act like a religion on Mother's day, head to Toronto Harbour to enjoy brunch on the water. On the heels of an appearance on Master Chef Canada and with a new executive chef, new menu and new cocktail program in tow, Mariposa Cruises' Mother's Day Brunch Cruise aboard the gorgeous Northern Spirit will start its 28th sailing season in style. The event includes a two-hour cruise on the Toronto harbour, an impressive market-fresh buffet brunch, a free pop-up family photo booth and roses for moms (a full cash bar and new espresso bar are also available).
Novo Spa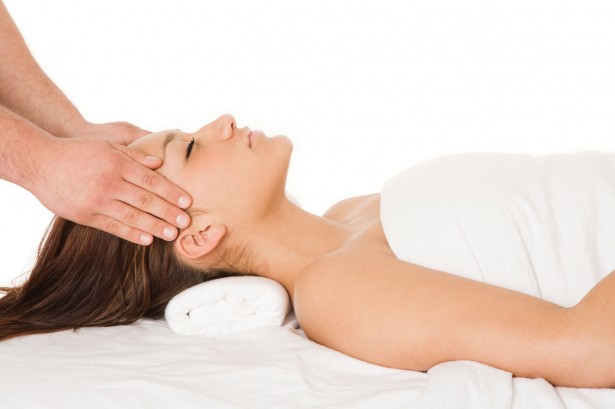 Or treat your mom to a day of pampering at Novo Spa in Yorkville.  Novo Spa has a variety of mother's day specials, including a one-hour facial or an all day treatment of a manicure and pedicure, therapeutic massage and lunch. If you can't figure out a day that works best, a gift card to a spa is always a great choice.
Mother's Day Partner Yoga Class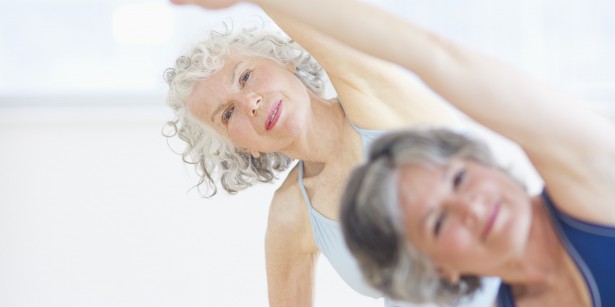 Sometimes, warming Moms heart is all about going on an adventure together. Invite your Mom to join you for a special Mother's Day yoga class at Breath Yoga Studio. This particular yoga class runs from 1:30pm- 3pm on Sunday May 10th 2015 and will have the two of you participating in partner poses. Sometimes life gets a little busy so a nice afternoon of relaxations may be just what you and your Mom need. The class is suitable for Moms of all ages and yoga ability.