Better Dating Ideas Chicago offers weekly tips on the best places for a date in your city. Check out our weekly postings for the unique and romantic dates in Chicago.
Halsted's Bar & Grill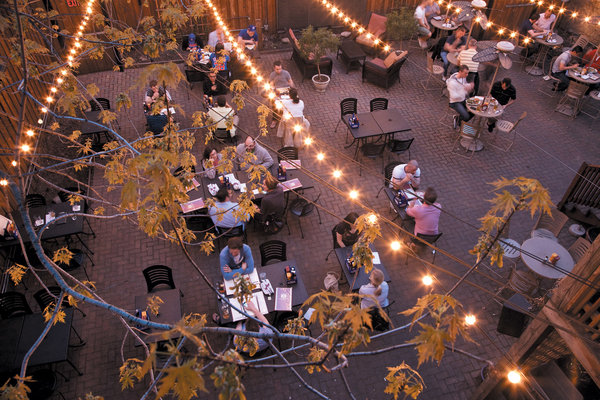 For a $3 dollar mimosa during weekend brunch, this is the place to be! Located in Boystown, but away from the hustle and bustle, you will definitely find this to be a great date spot!
Date: Anytime
http://www.halstedschicago.com/
Mini Golf at Navy Pier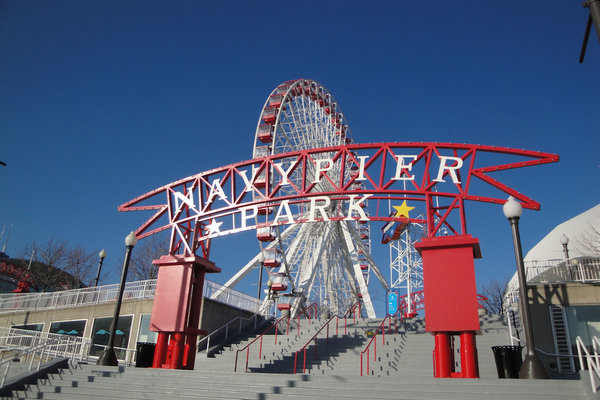 Get away from all the busy tourist attractions and head to the Navy pier for a bit of competitive dating fun! Challenge your date to a round of mini golf, loser buys beers afterwards!
Date: Anytime
https://navypier.com/things2do/rides_attract/pier_park.html
Amphibians Exhibit at Shedd Aquarium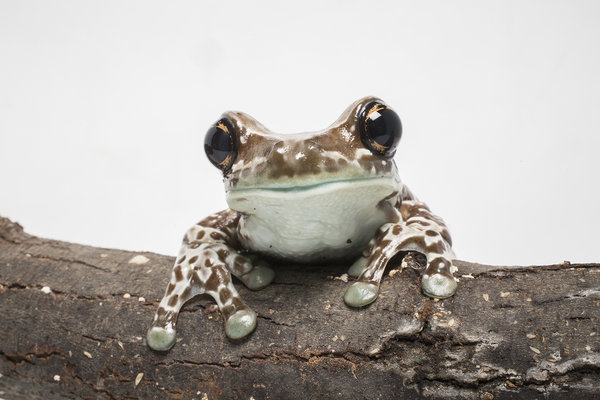 This Saturday is opening day of the new Amphibians exhibit at Shedd Aquarium's. Visit different wild world frog species, salamanders and more!
Date: May 16th, 2015