Better Dating Ideas Montreal provides advice and tips on a weekly basis for the best places for a date in your city. Check out our weekly postings for the unique and romantic dates in the city.
Terrasse sur L'Auberge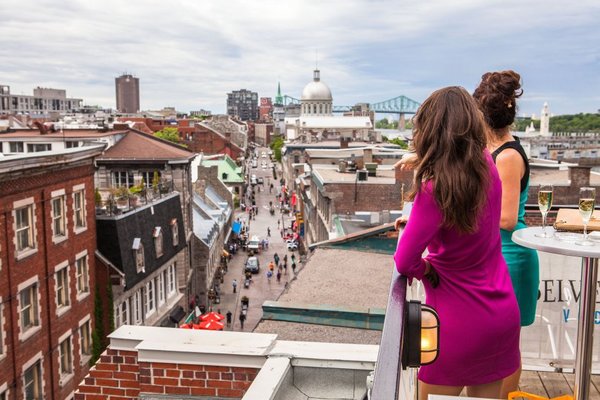 To enjoy some dinner in the cool spring air, head to Terrasse sur L'Auberge. With the long weekend in the midst, you may even catch a few fireworks being shot off in the distance.
Date: All Weekend
http://terrassesurlauberge.com/a-colourful-portrait-of-old-montreal/
Lucilles Oyster Dive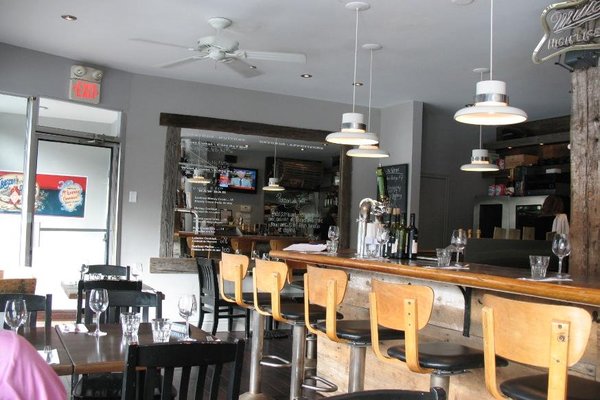 Caesars are my own personal drink of choice for when the weather warms up.  Lucilles Oyster Dive is critically acclaimed to have one of the best Caesars in Montreal.  Head there this weekend to catch up on this weeks events with your significant other.
https://www.facebook.com/pages/Lucilles-Oyster-Dive/200515528427
Putting Edge Centre-Ville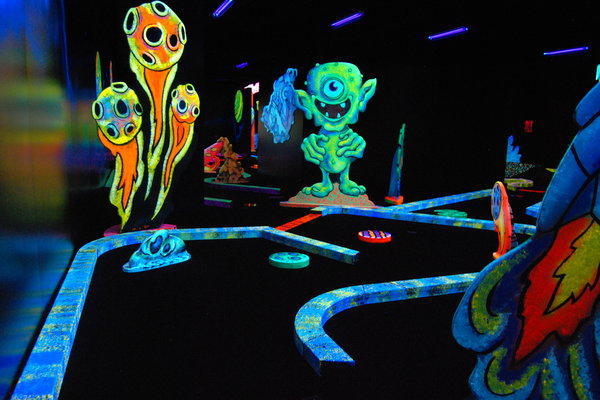 We are all kids at heart, so this weekend planning a date to the Putting Edge is a great way to have some juvenile fun!
Date: Anytime