Better Dating Ideas Chicago offers weekly tips on the best places for a date in your city. Check out our weekly postings for the unique and romantic dates in Chicago.
Welles Park Craft Beer Fest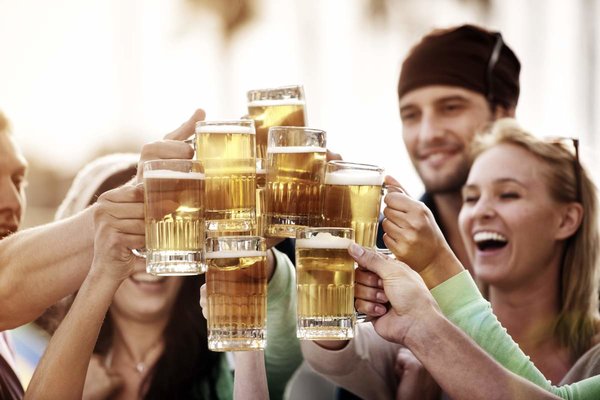 Welles Park is hosting the official closing event for Chicago Craft Beer Week. Beer, food, and lots of entertainment! This is a great "hopportunity" for a day of fun that you and your date won't want to pass up.
Date: May 23, 2015
http://www.illinoisbeer.com/events/closing-festival 
Big Star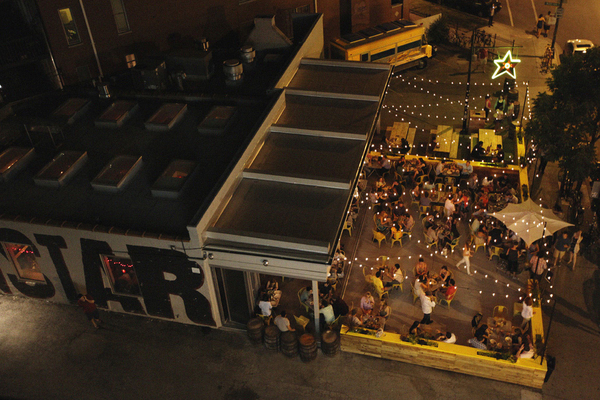 Plan a trip to Mexico, without leaving the city! Big Star provides the atmosphere, delicious cuisine, and your favorite Mexican cocktails, without breaking the bank. Their "starry" sky patio and Chiles Torreados delivers the perfect ingredients for a romantic, yet spicy night out.
Date: Anytime 
Room Escape Adventures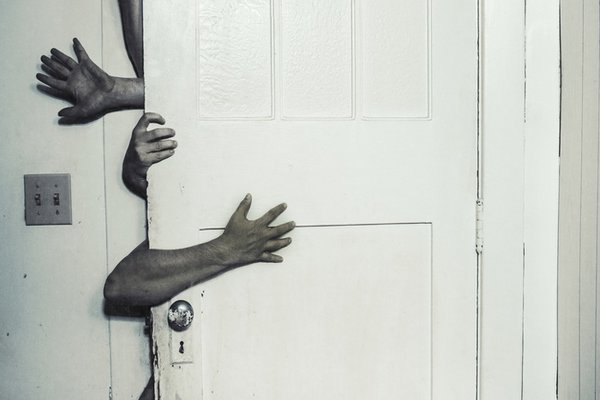 Looking for suspense and adventure? The stakes are high for this date night! Work together and escape from zombies before the clock runs out of time. Room Escape Adventures will provide a night of laughs, screams and fun, that will make for an unique, memorable night.
Date: Anytime