Better Dating Ideas Toronto offers weekly tips for the best places for a date in your city. Check out our weekly postings for unique and romantic dates in Toronto.
Crush Wine Bar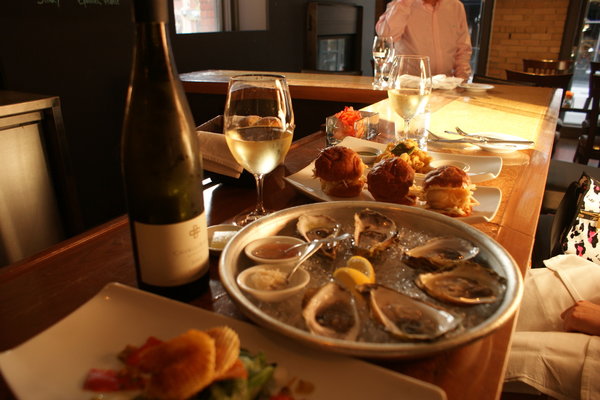 With a chef driven menu featuring local, fresh and seasonal products to be paired with a list of complimenting of wine, Crush Wine Bar should be your go-to for date night this weekend. Note that every Friday these mix up the atmosphere a bit by providing live music with various artist.
Date: All Weekend
http://crushwinebar.com/default.htm
Queen Margherita Pizza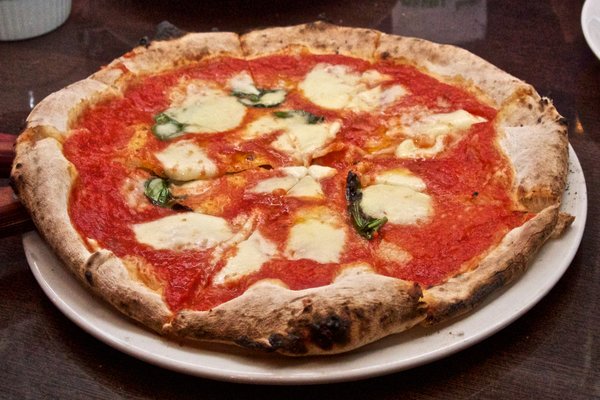 With various locations across the city, Queen Margherita Pizza has taken over Toronto with a passion for Neapolitan Pizza. Enjoy a variety of pizza variations, but be sure to try their signature Margherita. All pizzas are made with fresh authentic ingredients to ensure your satisfaction.
Date: All Weekend
The Good Fork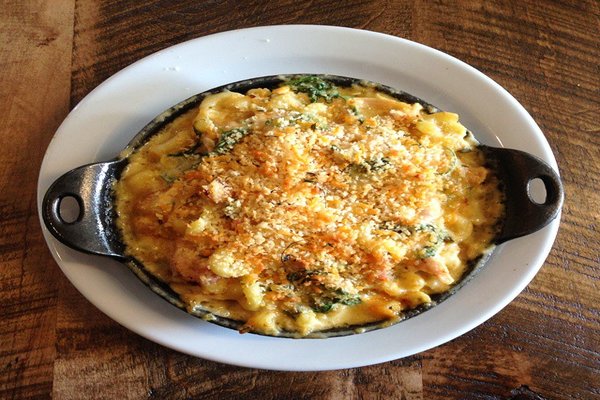 KD is great when you need a quick meal, or just want to reminisce on your college days, but it doesn't count as a great date night food at home. However, when you spice it up and through in a few fixing, or try it at a fantastic restaurant like The Good Fork it becomes a decadent indulgences. Plan a date this weekend to enjoy Four Cheese Mac and Cheese with Lemon Thyme crumbs at The Good Fork!
Date: All Weekend