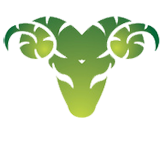 Aries Horoscope
(March 21-April 19)
You are worth it! Splurge on yourself, but do not waste money on unnecessary items.
Only purchase what is absolutely needed.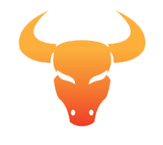 Taurus Horoscope
(April 20- May 20)
Take some time out for yourself. Take a long walk, go to the gym, or simply stay in bed
and read a book. No matter what you do share time appreciating you.

Gemini Horoscope
(May 21- June 20)
You are usually someone who thinks deep. This week that will not change, however, just
be careful not to think yourself into a deep rut. Over thinking circumstances you cannot
change at this present moment will only leave you feeling empty. Think about something
you can enjoy thinking about!

Cancer Horoscope
(June 21- July 22)
Shake it if off Cancer. There is no need to hold on to people who are not worth your time
due to their lack of consideration. On the other hand, help others to shake off their sad
mood by giving that good old Cancerian advice.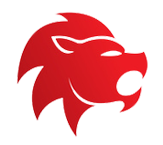 Leo Horoscope
(July 23- August 22)
Give yourself a pat on the shoulder if you have been cutting down on your habits that are
not so good for your health.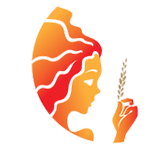 Virgo Horoscope
(August 23 – September 22)
People will be impressed by you. Smile and enjoy this attention.

Libra Horoscope
(September 23- October 22)
Do not worry about people who say one thing and do another. They are only fair-weather
friends who will melt away like snow. Try not to invest too much emotion into them.

Scorpio Horoscope
(October 23- November 21)
Give it all you got! Whether it relationships, work or just play time, enjoy it to the fullest.

Sagittarius Horoscope
(November 22- December 21)
Give love like you always do. People are growing in love with you and they truly
appreciate your personality.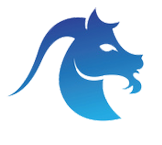 Capricorn Horoscope
(December 22- January 19)
The glasses may appear a bit foggy now, but within no time the steam will fade and
clarity will settle back in again.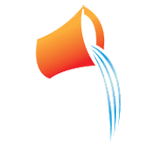 Aquarius Horoscope
(January 20- February 18)
Why think negative when you can think positive. Concentrate on positively awesome
things.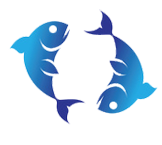 Pisces Horoscope
(Feb 19- March 20)
You will feel more at ease when you think less and act more.