Better Dating Ideas NYC offers weekly tips for the best places for a date in your city. Check out our weekly postings for unique and romantic dates in New York City.
Coney Island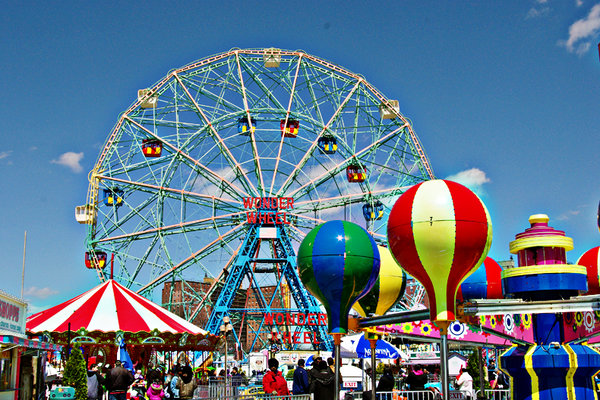 An icon of old New York, Coney Island is a great date night idea on a warm night. Score extra points with your sweet heart by winning a prize and bring home a souvenir from a memorable night!
Date: Any day
Jazz Age Lawn Party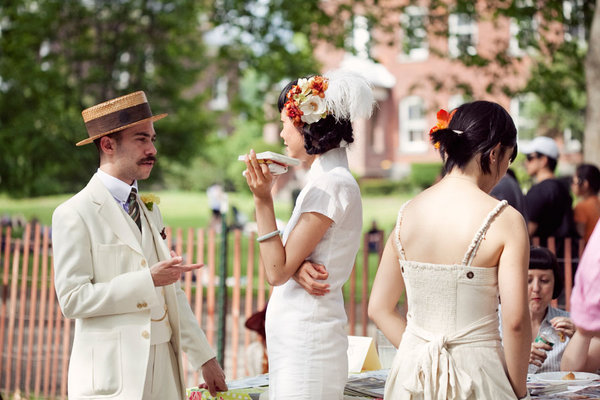 Head outdoors to this bash which sees Governors Island transform into a Prohibition-era soiree. Wear your finest flapper grab and zoot suits and head back in time with this date idea.
Date: Saturday June 13, 2015
http://www.jazzagelawnparty.com/
Blue Apron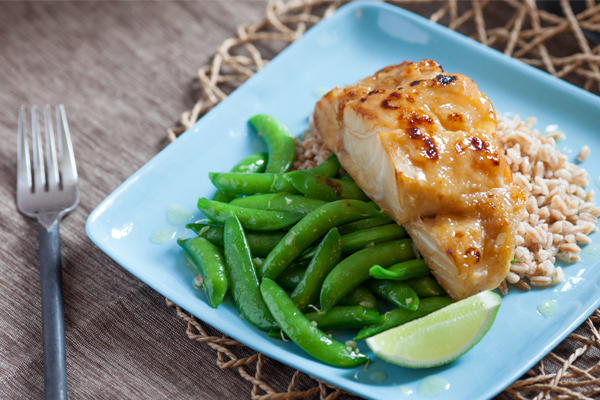 Not feeling a stuffy restaurant this weekend, stay at home and order in! Blue apron is a weekly delivery service that drops off all the ingredients you need to make a chef-inspired meal! Get it for a night, or try it for a week. Make memories making, as well as enjoying the food together.
Date: Any Time
https://www.blueapron.com/index
Beyond Sushi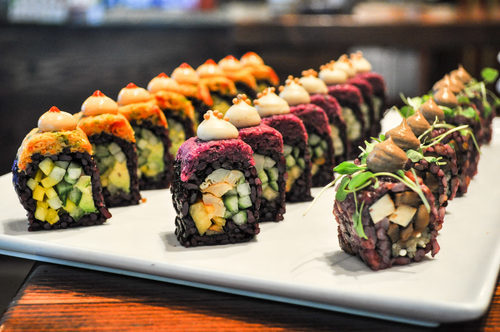 Sushi with a vegan twist! Taking the delicious meal beyond raw fish, the chefs at Beyond Sushi have created great vegan rolls like Crunch N' Munch (alfalfa, baked tofu, English cucumber and kiwi) and La Fiesta (avacado, pickled jalapeno, chayote and cilantro) for you and your date to dig into.
Date: Anytime