"Sex with Dr. Jess" Toronto's Most Eligible Bachelorette: Charlie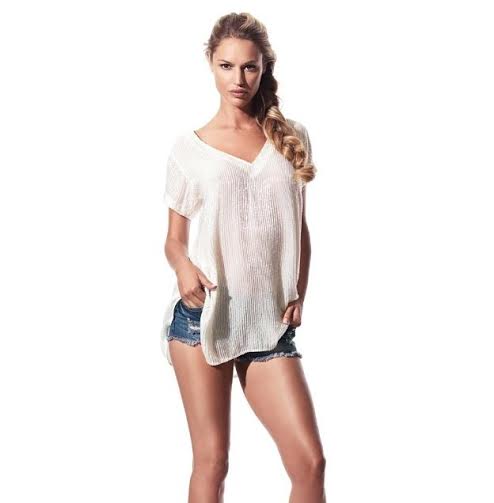 Charlie Riina is a professional model and realtor. She is passionate about helping others and loves to work with children. Charlie loves her Polish background but was raised Canadian and haves a lot of Canadian values as well. Her biggest focus is on growing as a person and believes that growth is optimal to relationships as well as your career success. Her ideal guy is witty and knows her better than she knows herself. He's sexy because he's intelligent and picks up on subtleties.
"A real man knows how to treat a real woman and I think that the best kind of man there is will be loyal, affectionate, and interesting. Treat me well and I'll treat you well!"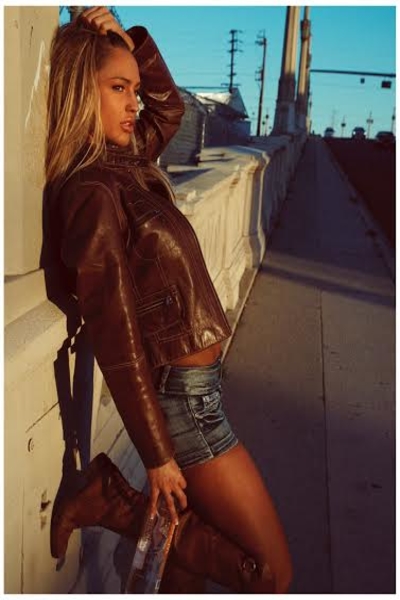 Name: Charlie Riina
Occupation: Model/realtor.  I'm an all around tough girl. Watch out!
Things I'm passionate about:  Friends, family, challenges, and life.
My ideal first date would be: A simple stroll with some food.
People say that I am: Warm-hearted and engaging.
My ideal partner is:  A strong guy, intelligent, can pick up on my subtleties and sees more in me than I see in myself.  That's the kind of man I crave to be with.
Dating deal breakers: Bad hygiene, boring, or controlling.  I'm otherwise pretty easy going.
I'm not bragging but I…:  Am an international model.
A talent that may surprise you:  I suppose you would like to hear "tie a cherry stem with my tongue"?  I'll instead opt for good with kids.
Three artists you'll find on my iPod: Ed Sheeran, Mumford and Sons, Kelly Clarkson.
My dream vacation: Bora Bora. Please. Now!
If we spent the day together in Toronto we would:  Hold on, I'm the woman, isn't the man supposed to plan out the date?
What I put on my burger: Only, everything!
I was most impressed on a date when he: Didn't brag about all his material possessions! =)
In high school I was: a nerd. Like, a big one.
My guilty indulgence is: Don't tell anyone: scooping Nutella from the jar, repeatedly.
In my past life I was: Definitely Cleopatra.
In my next life I'll be: A ladybug. Ladybugs have just as much fun as birds.
If my life were a genre of movie it would be: an adult-rated comedy and drama movie.
Favourite Toronto spot to grab a drink: I actually don't drink alcohol.
Favourite ice cream flavour: Cookie dough. I'm in love with cookie dough.
To relieve stress I: Box.  Not like, make boxes, but box.
If I played hooky I'd…:  Go for a romantic horse ride.
If I found a genie in a bottle my three wishes would be:
#1 wish for more wishes (I know everyone says that but I thought of it first!)
#2 wish to end all suffering and wrongs with the world, to bring everyone joy and love.
#3 wish the rest of the world can use the rest of my wishes (positive wishes only though!)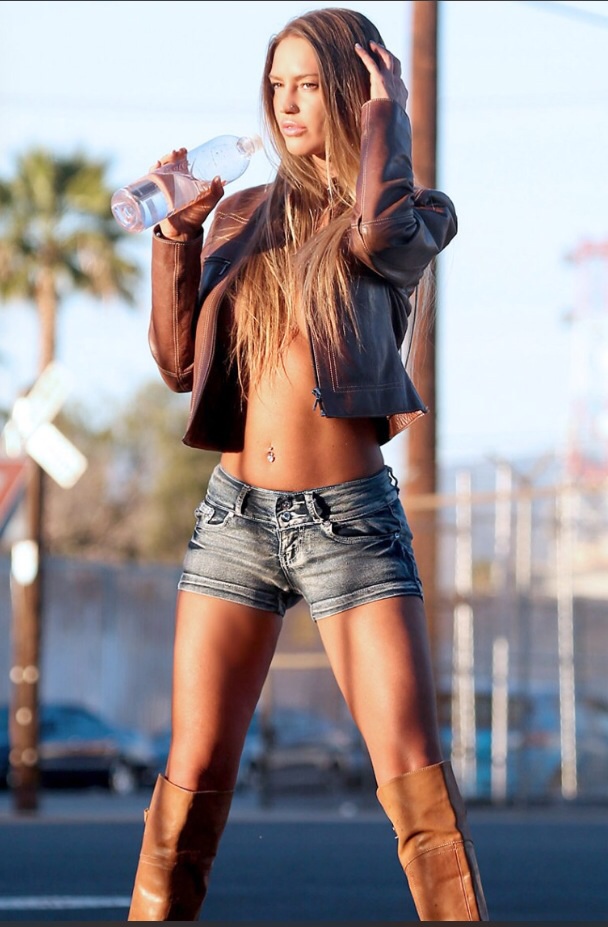 Want to suggest or even be one of "Toronto's Most Eligible Bachelorettes"? Email [email protected] with your suggestion.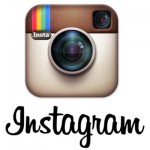 FOLLOW US ON INSTAGRAM TO SEE NEW BACHELORS AND BACHELORETTES WEEKLY! (@eligiblezinesmosteligible)