Better Dating Ideas Los Angeles offers weekly tips on the best places for a date in your city. Check out our weekly postings for the unique and romantic dates in LA.
Hinoki & the Bird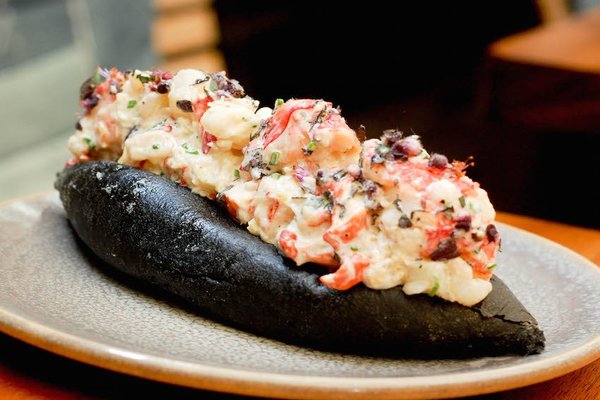 With a twist on traditional the lobster roll at Hinoki is an excellent weekend indulgence. Hinoki's Green Curry Lobster Roll comes with Thai basil blossoms on a bun made with Japanese charcoal powder. Not only is this sandwhich nice on the palate, but it is also a beautiful masterpiece of contrasting colours.
Date: All Weekend
Four Leaf Tea Room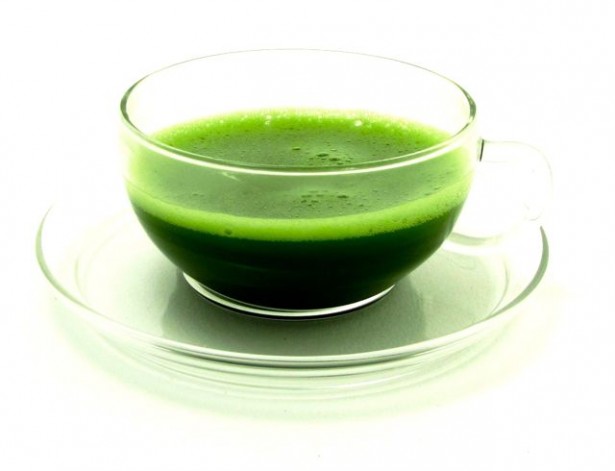 Matcha is the latest trend in all things health food. Plan a date this weekend to explore the world of matcha instead of just going for regular coffee. At the Four Leaf Tea Room you can enjoy a cup of matcha, while also indulging in some delicious breakfast eats, like waffles with all the toppings!
Date: All Weekend
Picnic in a Park or on the Beach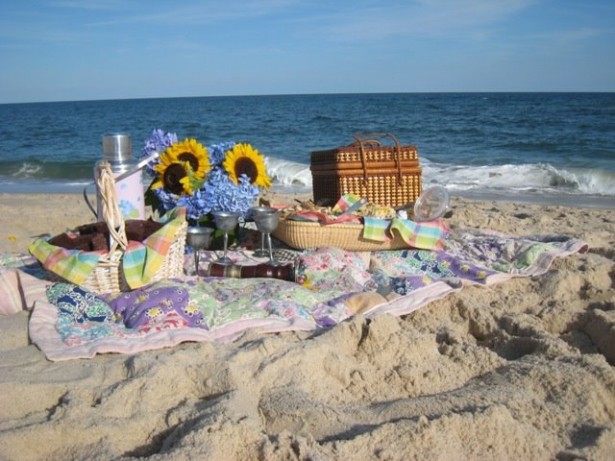 What comes to be romantic, is actually putting thought into your date planning. If you really want to impress someone, plan a picnic. Fill your basket with everything your date loves, from their favourite fruit, to their favourite dessert, even sneak in their favourite wine. They will be thoroughly impressed with what you have put together, and the great part is that is stays on the cheap side!
Date: Anytime
Silver Lake Wine
For the wine lover, a wine tasting becomes a great date idea. Plan an afternoon at a winery and enjoy the company of each other as well as a great drink. By the end of your date you can pick out your favourite bottle and purchase it for your next romantic outing! Silver Lake wine is a great place to go and taste wine in down town LA!
Date: Anytime