Better Dating Ideas Montreal provides advice and tips on a weekly basis for the best places for a date in Montreal. Check out our weekly postings for unique and romantic dates in the city.
This week we're all about you coffee lovers! Check out some of the best and most unique coffee shops in Montreal. With Father's Day on Sunday, why not take your dad out for a coffee date to spend some quality time together?
Cat Cafe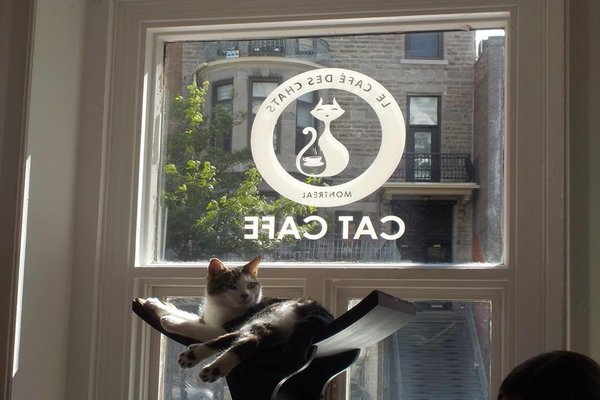 This cafe is for the feline lovers. One of the newest trends is to visit a coffee shop that features these adorable stress reducing creatures. This particular one was the first to open in North America (making all the others copy cats…get it?) They also offer vegan pastries. Check out their website to learn more about their cat cafe etiquette!
Date: All Weekend
Cafe Olimpico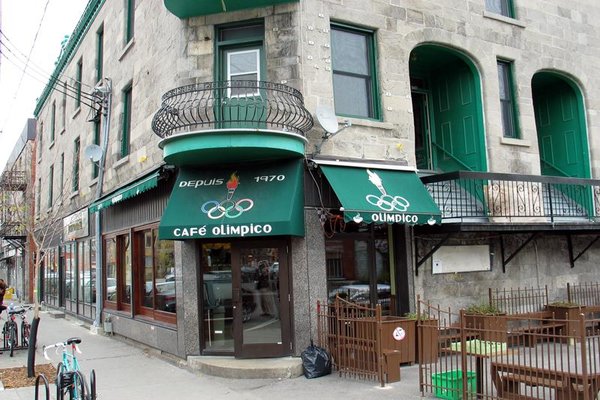 This quaint coffee shop is known as one of Montreal's best kept secrets. Family owned, it's been open since 1970. Be sure to try their caffè freddo, one of the best menu items! It's Italian inspiration wins over many hearts whether you're a business man grabbing a quick morning espresso or on a much-needed coffee date catching up with a loved one!
Date: All Weekend
Cafe Myriade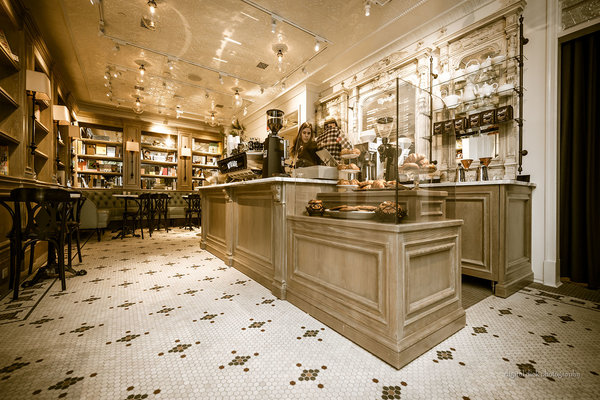 This coffee shop is brewing up a buzz with their multiple locations and success. They feature some of the best coffee and locally made pastries. The staff is extremely friendly and fun to be around. With 3 different Montreal locations, you're sure to find one that best suits your convenience.
Date: All Weekend
http://www.cafemyriade.com/wp/
Cafe Castel
This coffee shop is located in the Best Western Ville-Marie. It is certainly not a bore with their European-style ambiance and unique latte art! With an order of a latte, you will be surprised with a unique design in your coffee! They also have very reasonable prices, allowing you to order one after the other!
Date: All Weekend
http://www.hotelvillemarie.com/en/restaurant-montreal-best-coffee-shop.html