Better Dating Ideas NYC offers weekly tips for the best places for a date in your city. Check out our weekly postings for unique and romantic dates in New York City.
Khe-Yo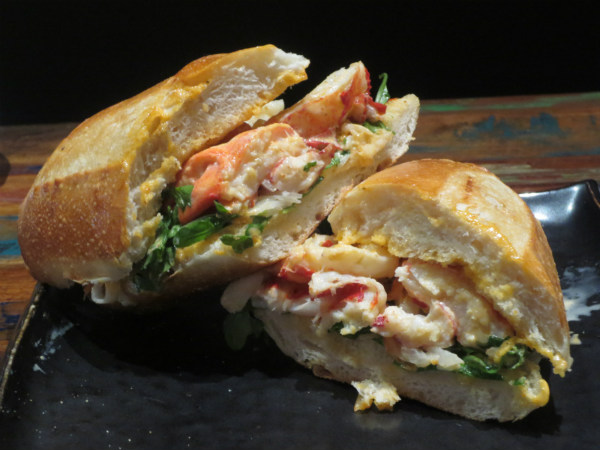 Lobster is a luxury, but some may find it a little plain just dipped in butter. Head to Khe-Yo this weekend to enjoy their Bang-Bang Poached Lobster Banh Mi, which is lobster poached in a mix of butter and their signature Bang-Bang hot sauce all stuffed in a roll. This is certainly a sandwich for those who can take the heat, but also a delicious eat!
Date: All Weekend
Greenpoint Fish & Lobster Co.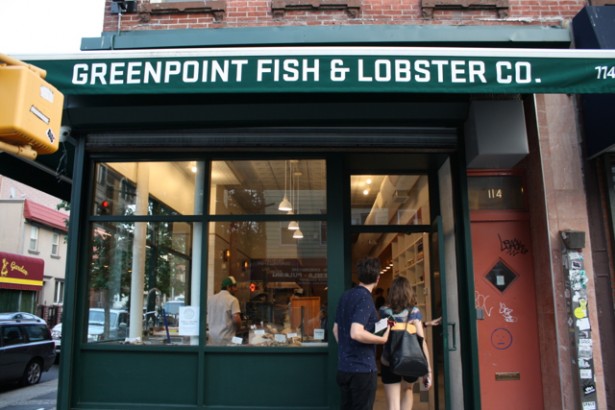 It is good to know quality when it comes to serving crustaceans and the gentlemen at Fish & Lobster Co. know everything needed to serve a traditional lobster meal. If you are craving delicious traditional lobster dipped in warm butter, with all the fixing on the side, then this is your date spot!
Date: All Weekend
Matcha Bar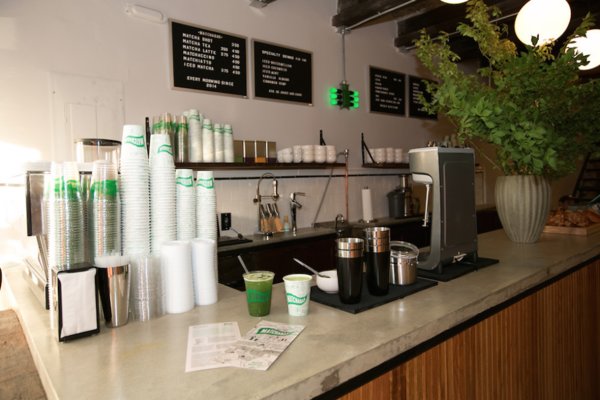 Matcha is the latest trend in all things health food. Plan a date this weekend to explore the world of matcha instead of just going for regular coffee. Since 2014, Brooklyn has housed the first specialty matcha café, creating the perfect date spot adventure!
Date: Anytime
Picnic in Central Park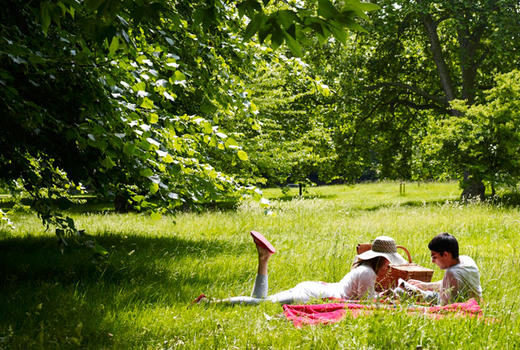 What comes to be romantic, is actually putting thought into your date planning. If you really want to impress someone, plan a picnic. Fill your basket with everything your date loves, from their favourite fruit, to their favourite dessert, even sneak in their favourite wine. They will be thoroughly impressed with what you have put together, and the great part is that is stays on the cheap side!
Date: Anytime