Ask yourself.
When was the last time you went a full day without turning your phone on?
When was the last time you went a full weekend without checking email?
How many hours has it been since you've scrolled your favourite social media newsfeed?
I'm guessing you're like most people…always glued to your phone, always available, and always plugged in.
Have you ever stopped to think about the negative effects this has on your health, not to mention your relationships?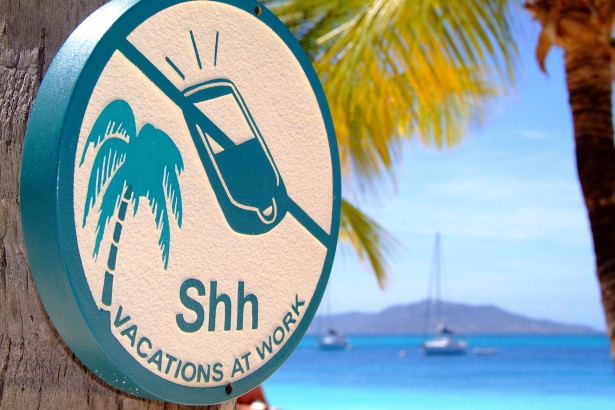 Recently, I took some time to reflect and realized that it had been months since I took a full day off – one with no phone, no email, and no social media.
In our go-go-go culture, being busy is the norm and being available at all times of the day and night is expected.
Unfortunately, a day off nowadays is typically far from relaxing. Sadly, many people define their 'relaxing' day off as stressful and depressing. By spending time on social media platforms like Facebook or Instagram, many people spend their days off feeling sorry for themselves because they aren't good looking enough, skinny enough, or rich enough.
Time off from work is no longer equated with long walks on the beach, picnics in the park, or hikes through the woods. Simply put, people aren't resting and recovering the way they need to be and weekends are just not what they use to be.
Most people push their limits until they completely exhaust their nervous system. And the negative effects don't show up right away. In some cases, it takes months or years until symptoms surface.
Needless to say, we are facing a real problem.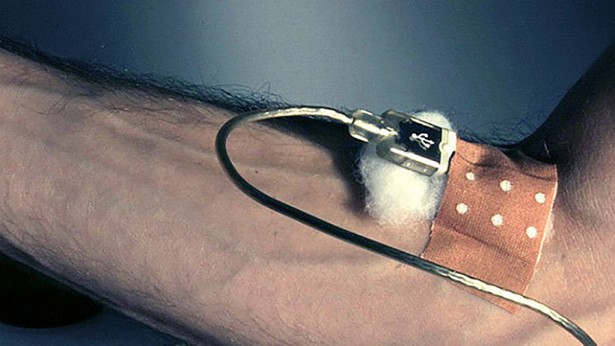 If you're constantly plugged in, I can bet your nervous system is fatiguing day after day. In order to nurture your mind, your body, and your relationships, I'm suggesting you disconnect from devices and embrace the calming, restful feeling that comes with a short digital detox.
I was surprised that my iPhone, social media, and inbox were able to occupy my mind and distract me from the things that I value. Since committing to a digital detox (six weeks and still going strong) – no phone, no Facebook, and limited email – I've quickly been able to re-balance, re-connect, and regain control of my busy lifestyle. Rather than feeling overwhelmed, now I wake up feeling more grounded than ever.
I understand that social media is a great way to stay up-to-date, and I'm definitely not suggesting closing all of your accounts and moving to a remote island. However, it's time to recognize that the digital world is silently taking over and not in a good way.
It's taking joy away from people. It's causing chronic fatigue. It's exhausting the nervous system. And it's slowly stealing inner connection, inner peace, and inner happiness.
So now that I've convinced you to do a Digital Detox, let me help get you started.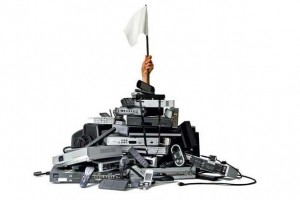 Here are 3 simple ways to start your detox.
Next time you want to text a good friend with an update, call them instead.
Put the iPad down at least 1 hour before bed. Spend time cuddling, reading a book, or meditating before bed.
Remove all digital devices from the bedroom. No iPads, no phones, and no laptops. Commit to using the bedroom for two things – sleep and sex.
By taking a break from the chaotic digital world, you'll be left with more time to smile, more time to breath in fresh air, and more time to connect with the people you care about.
"There is no wi-fi in the forest, but I promise you will find a better connection."
Is technolgoy hindering your life love?  Read More