Better Dating Ideas Calgary offers weekly tips for the best places for a date in your city. Check out our weekly postings for unique and romantic dates in Calgary.
The Bank and Baron Pub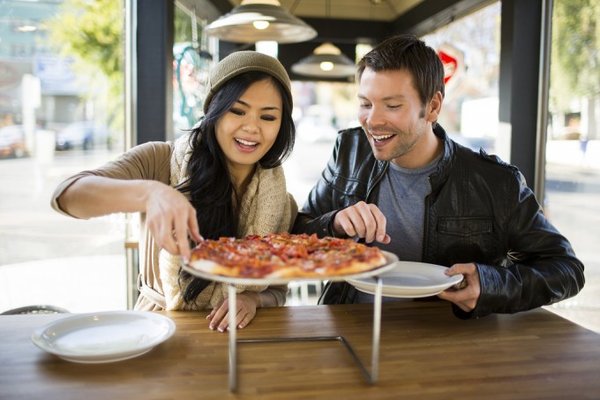 The Bank & Baron is a place where a Traditional Public Urban Bar taps into a historical avenue destination. And what better food to share with your date than pizza? Come and grab the Chef's Pizza for only $10 from 3PM-Close. And you obviously need wine with pizza. All glasses are $5 from 2-7PM and all bottles are 1/2 off the entire day!
Date: Mondays to Saturdays
http://www.bankandbaronpub.com/
Stamped Parade 2015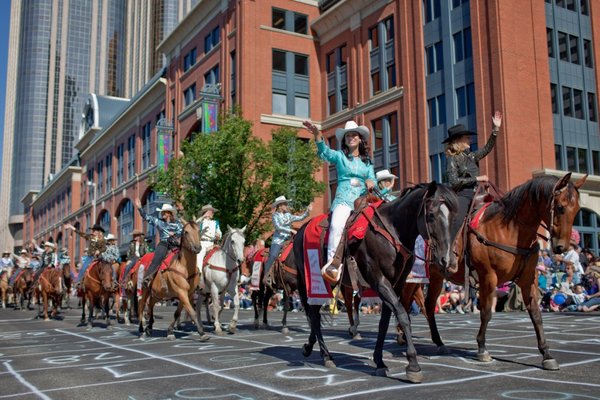 Say hello to the weekend and join the parade! The atmosphere in Calgary on Parade day is electric as the city drops everything and rallies together. The parade kicks off the week of denim at work, advil and gatoraid in the mornings, and too many good times to remember. Get downtown early and get a good spot on the curb – Show starts at 7:30.
Date: July 3rd, 2015
http://www.calgarystampede.com/stampede/attractions/parade
Standard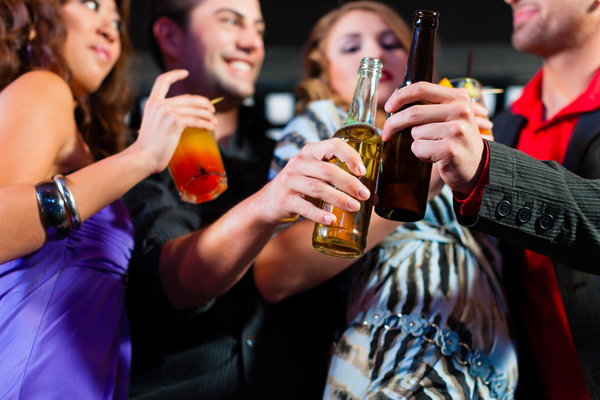 "Saturday night, I feel the air is getting hot!" And it's time to go out! Standard is the best choice with it's sleek and sexy venue – a much needed refreshment for Calgary nightlife. This unparalleled oasis is more than just a hot night spot and meeting place… it's a three level mecca for the social elite.
Date: Fridays and Saturdays
Lakeside Spa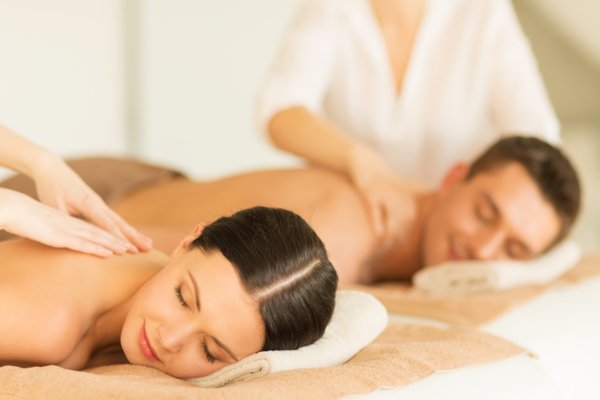 Sunday is time to relax and prepare to get back to work. And what better way than a spa? Come down to Lakeside Spa and let highly trained massage therapists tailor a massage treatment specifically for you. With numerous treatment rooms including wet body treatment rooms, waxing room, facial room, massage rooms  and of course couples rooms for you and your date to enjoy it together!
Date: Every single day