Better Dating Ideas Chicago offers weekly tips on the best places for a date in your city. Check out our weekly postings for the unique and romantic dates in Chicago.
Navy Pier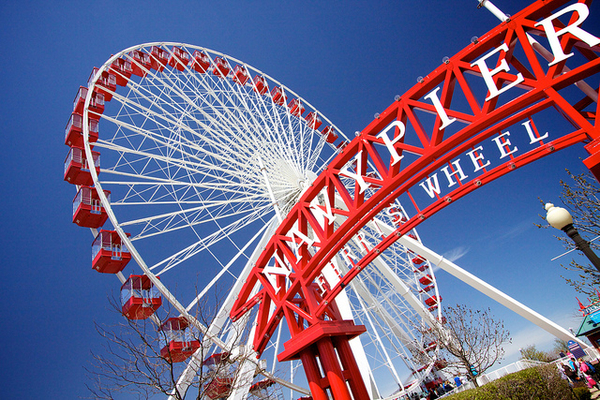 Go explore Navy Pier! This weekend take your date down to Navy Pier for a walk and some rides. This is an interesting way to get to know someone and can be a ton of fun. With the nice summer weather, no one wants to be stuck inside a restaurant.
Date: anytime 
Ada Street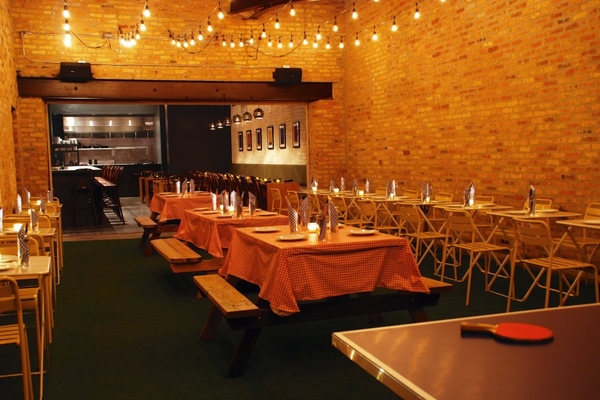 This is a great backyard patio away from all of the city chaos. With an impressive list of tasty cocktails and a delicious dinner menu, what's not to like? Get to know each other's competitive side, hop on to the ping pong table for a little one on one.
Date: anytime
Waterfront Café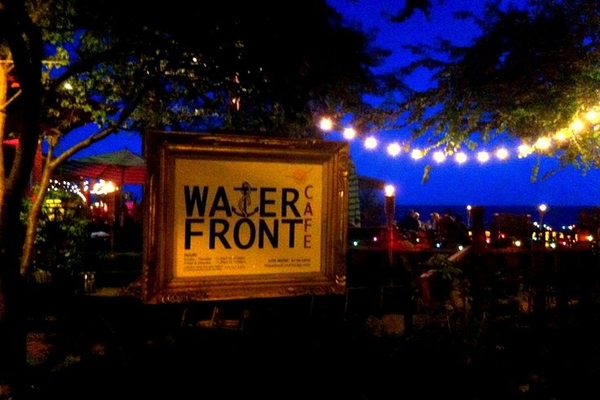 In the summertime it is nice to spend some time by the water. This scenic café is a great atmosphere day or night. Sip on cocktails and chow down some yummy bites while enjoying that lakeshore breeze. If you want to make it an evening adventure, bring your dancing shoes! From Thursday to Sunday they have live music to keep you and your date's toes tapping. This oasis is a quick escape for those living downtown who want to take a breather from the steaming asphalt.
Date: anytime
http://waterfrontcafechicago.com/
Volo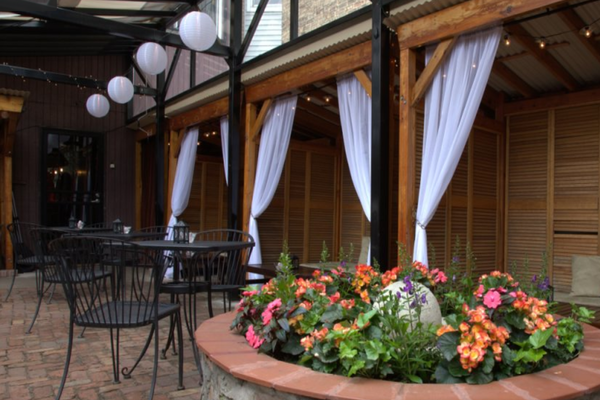 This restaurant has a very cozy patio that is perfect for a date. Dining in little private wood cabanas with linen drapery, it doesn't get more romantic then that! With chef Stephen Dunne behind the scenes cooking up succulent dishes, you will NOT disappoint!
Date: anytime