Better Dating Ideas Montreal provides advice and tips on a weekly basis for the best places for a date in Montreal. Check out our weekly postings for unique and romantic dates in the city.
Montreal Circus Arts Festival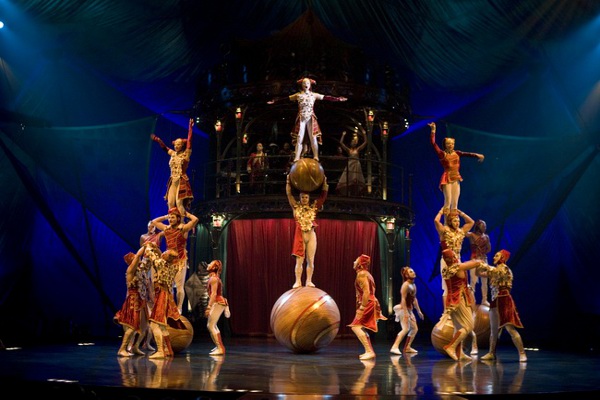 It should be no surprise that Montreal has a festival dedicated to circus arts, being the home of Cirque du Soleil and multiple internationally recognized circus schools. Experience one of the most exciting parts of Montreal's culture by attending one of the dozens of shows that take place from July 2nd – 12th. Whether you prefer indoor, outdoor, free or not, you'll be sure to find something on their online calendar. Come one, come all!
Date: All Weekend
http://montrealcompletementcirque.com/
Shakespeare-in-the-Park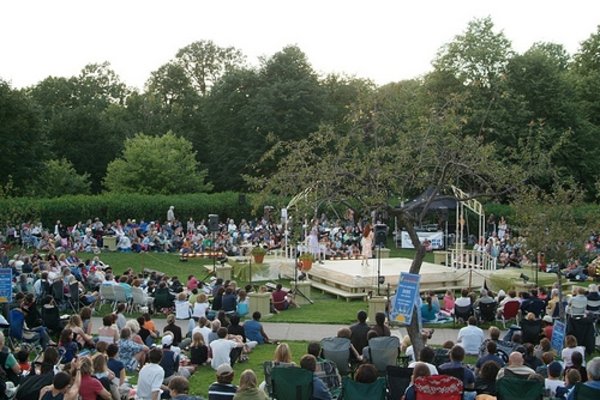 Have you ever seen the movie "She's the Man"? Come see the original Shakespeare playwright "Twelfth Night" (that "She's the Man" is based off) in a beautiful Montreal/Quebec park. Repercussion Theatre performs a different Shakespeare play every summer throughout July free of charge. Check out their website for the time and location details.
Date: All Weekend
http://repercussiontheatre.com/productions/shakespeare-in-the-park/
International Fireworks Competition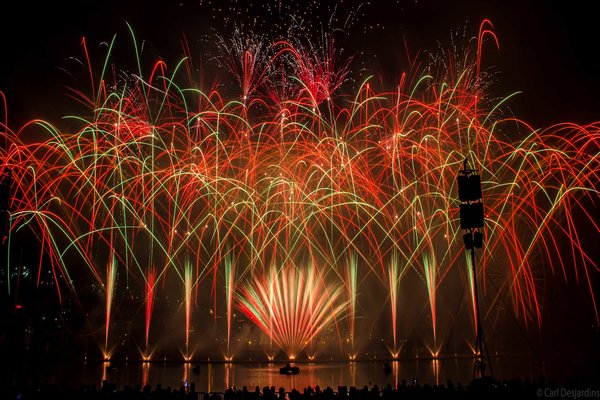 Come see the largest pyrotechnic artists light up the Montreal sky during this brilliant competition. This Saturday's performance features Italy and its theme is Pyro Rock'n'roll. The La Ronde bleachers are definitely the best place to catch all the action uninterrupted with your special someone.
Date: July 12th
https://www.laronde.com/fr/larondefr/linternational-des-feux/accueil
Chill at the Boardwalk Village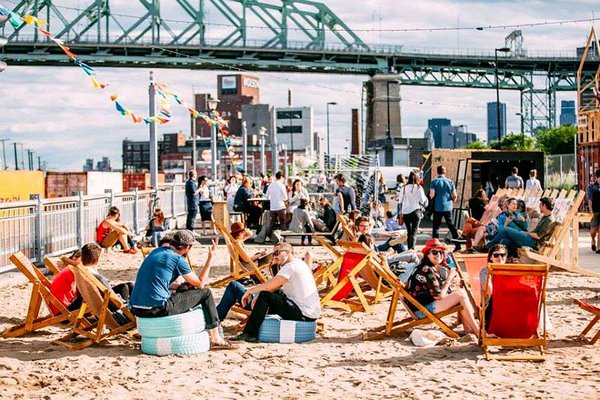 Village au Pied-du-Courant is a public boardwalk on Notre Dame along the waterfront that features art, food trucks, film screenings, terraces, and even a licensed bar. With a hippy/chill/summer hot-spot feel, this is the perfect place to come for those "no plans" kind of days. It used to be known as Village Éphémère, before undergoing a rebranding and successful crowd funding campaign.
Date: All Weekend
http://www.mtlblog.com/2015/05/montreals-free-summer-boardwalk-village-is-back-this-june/