Seeing as summer is finally here, I thought it best to place the modern-dating impression series on a brief hold, to unveil a new fad: Insta-dates. Wait for it. It's not what you're thinking––it has no bearing or affiliation with Instagram. By Insta-date, I mean a new phenomenon which is sweeping the singles dating world in 2015. Insta, as in instant date.  Over the last couple of months, I have been fortunate to have immersed and treated myself to some spontaneous dates and I have some raving reviews to share.
RELATED: First Date: To Kiss Or Not To Kiss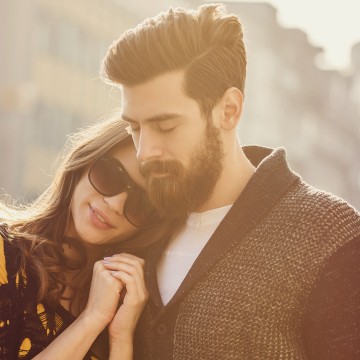 But first, there's an art to dating, which once refined, means greater success with women. The rewards, are endless opportunities to meeting and going on dates with many women––and at a ridiculously fast pace too. The labels from: womanizer, player, philanderer, ladies man tend to take shape, once you've begun to exude the utmost charm with women. Instant dates are the stuff of legends and they're only skillfully pulled off, by the most charming and daring men. I credit my good friend whom I've plundered this quote from, and quite shamelessly too I might add: "Every woman has her language of weakness in the knees". My question to you then becomes: "Do you speak her language?"
Social media and online dating avenues are continuously changing communication patterns between the sexes. While most men adopt the classic dating strategies, the successful modern dater stays current by incorporating the newest conversational styles into his arsenal. Your conversational prowess determines how engaging and intriguing you come across, especially if you were to meet her online. The transition from online to an in-person meeting, let alone an insta-date, takes extreme skill in being able to make her comfortable with you from the get-go. The only way to achieve this feat is to hone your conversational skills with women. What language then, do most women respond to? Find out next time.