Better Dating Ideas Los Angeles offers weekly tips on the best places for a date in your city. Check out our weekly postings for the unique and fun dates in LA.
East LA Meets Napa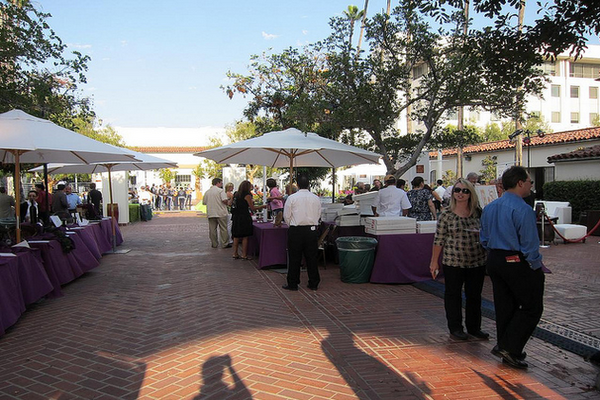 Situated in the unique and stunning Union Station and Metropolitan Water District Courtyards, this evening of wine tasting, food sampling, and entertainment will be an unforgettable journey through 2,000 years of wine production. With over 30 restaurants and 30 wineries featuring wines from Bordeaux, Napa Valley, and Mexico this is a perfect date night or girl's night out not to be forgotten.
Date: July 17th, 6-9pm, 2015
http://www.altamed.org/eastlameetsnapa
Pageant of the Masters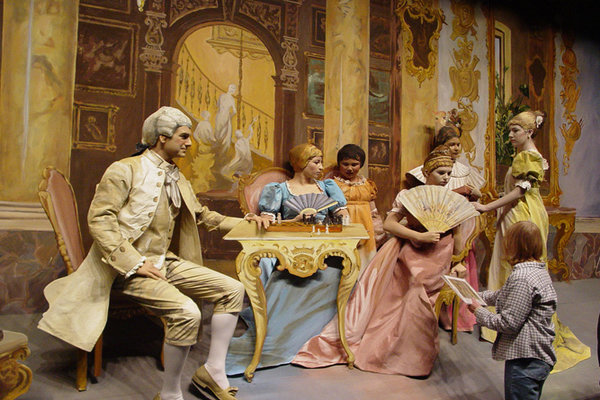 This year's theme of "The Pursuit of Happiness" at the Pageant of the Masters is sure to make you just that. Laguna Beach Festival of Arts presents this unique and fascinating festival, wherein classic paintings are depicted by live actors with breathtaking costumes and sets created with a meticulous attention to detail and reverence for art.
Date: July 8th – August 30th nightly, 8:30pm, 2015
http://www.foapom.com/pageant-of-the-masters/
Electric Dusk Drive in Summer Series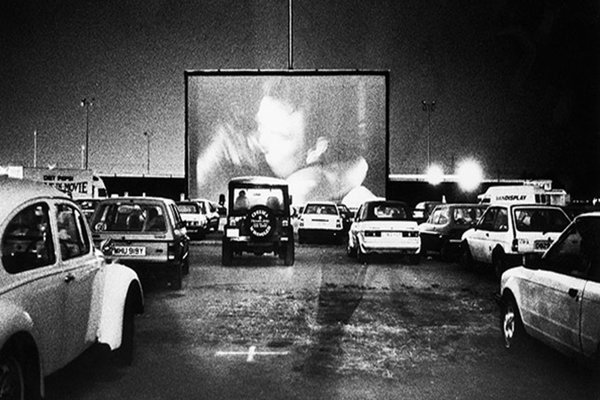 Enjoy a retro evening under the stars at the Electric Dusk Drive In. Reserve a spot on the lawn or for your car and munch on their signature giant brownie stuffed chocolate chip cookies! This Saturday's film is "Clue".
Date:  Saturday, July 18, 8:30pm, 2015 
http://www.electricduskdrivein.com/#!schedule/ck55
Farmer's Market Friday Night Music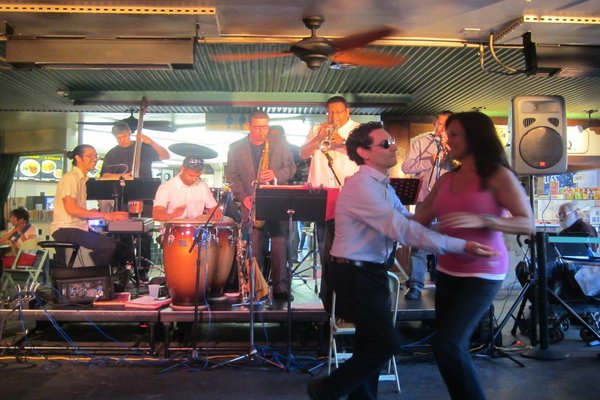 Open air, good food, and a free concert series every Friday night makes this night at the Farmer's Market not to be missed. Musical performances range from Latin jazz, world beat soul, swing, and rock.
Date: Fridays, May 29-August 28, 7-9PM, 2015
http://www.farmersmarketla.com/events/eventDetail/Friday-Night-Music/55