Better Dating Ideas New York City offers weekly tips for the best places for a date in your city. Check out our weekly postings for unique and romantic dates in NYC.
MET Rooftop Garden and Martini Bar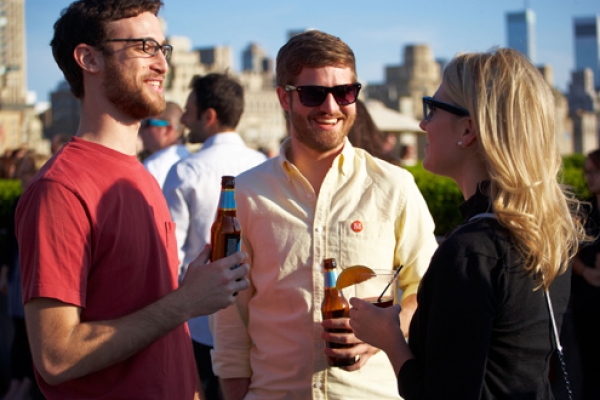 Nothing says New York like yellow taxis, the Statue of Liberty, and of course – the MET. Take a trip to the fifth floor and thrill in the stunning New York skyline at sunset as you enjoy their house made sangria or a cocktail.
Date: Sunday–Thursday 10:00 a.m. to 4:30 p.m, Friday and Saturday 10:00 a.m. to 8:15 p.m, 2015
http://www.metmuseum.org/visit/plan-your-visit/dining-at-the-museum/roof-garden-cafe-and-martini-bar
Sunset Sail aboard Schooner Adirondack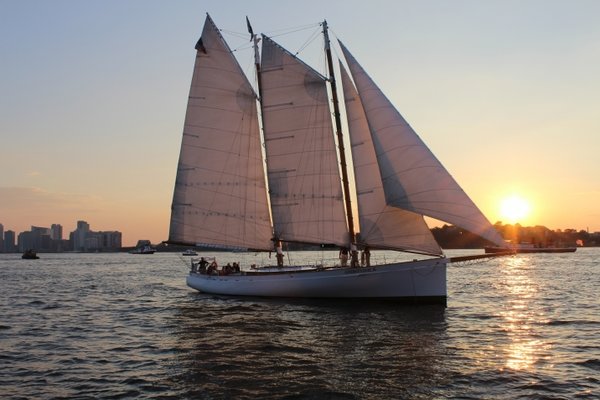 Climb aboard the beautiful 80 foot schooner, the Adirondack for an elegant evening of champagne and beautiful views as the sun sinks behind the city. For extra enjoyment pack your best picnic to accompany you on your sail.
Date: Sunday, July 19th, 7pm, 2015
https://www.zerve.com/SailNYC/BRSunset
Brooklyn Botanical Gardens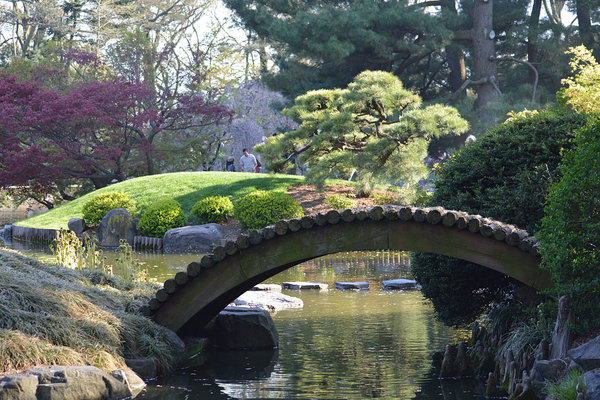 Sometimes it's just nice to get out of the city, and in the Brooklyn Botanical Gardens you can feel like you have without the weeks of planning or air fare. Explore this lush romantic getaway right in the centre of Brooklyn where you'll wander the green houses, hidden Japanese garden, and sip cocktails at the Terrace Café.
Date: Tuesday – Friday: 8 a.m. to 6 p.m., Saturday and Sunday: 10 a.m. to 6 p.m., 2015
The Royal Palms Shuffleboard Club
This ain't your grandmothers shuffleboard club. Complete with a fabulous cocktail menu (served in mason jars – naturally), food truck delicacies, board games, dj sets, and of course, full length shuffleboard lanes, this bustling hipster favourite is not to be missed.
Date: Thursday – Friday  6pm to 2am, Saturday 12pm to 2am, Sunday 12pm to 11pm, 2015
http://www.royalpalmsshuffle.com/