By Pamela Putman
If the line at the take out counter is any indication, we are not the first to have heard about the opening of Levetto Restaurant in Liberty Village. The Italian restaurant chain boasts an impressive 5 locations in Ontario, and after experiencing a taste, it's no wonder it's become so popular.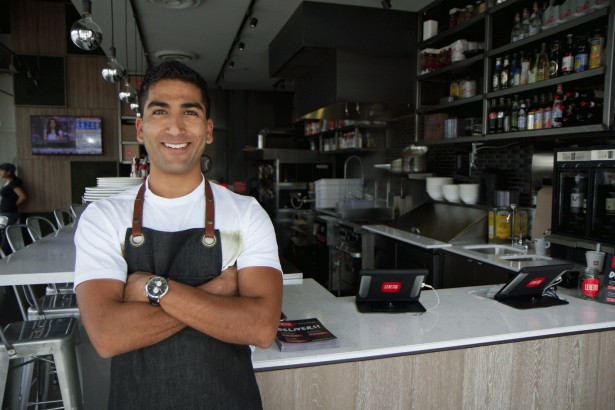 The cozy interior offers the opportunity to enjoy the open kitchen concept and watch as chef Shahir Massoud creates his delicious salads, and myriad of fresh pasta dishes that are too good to pass up. Oh, and the Romana pizza is to die for.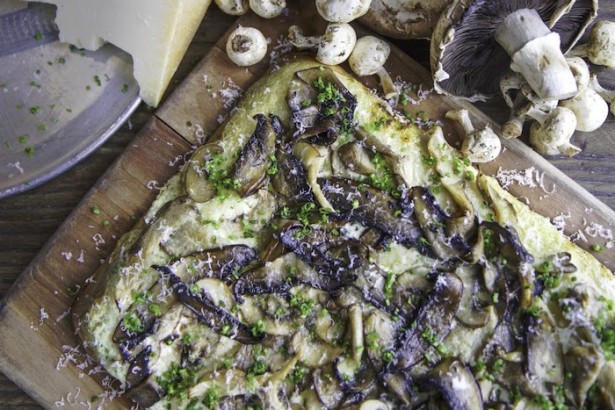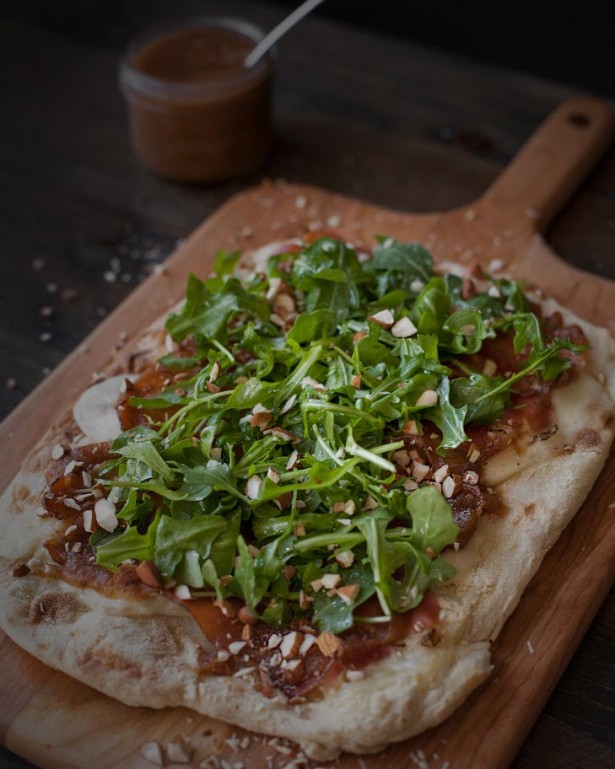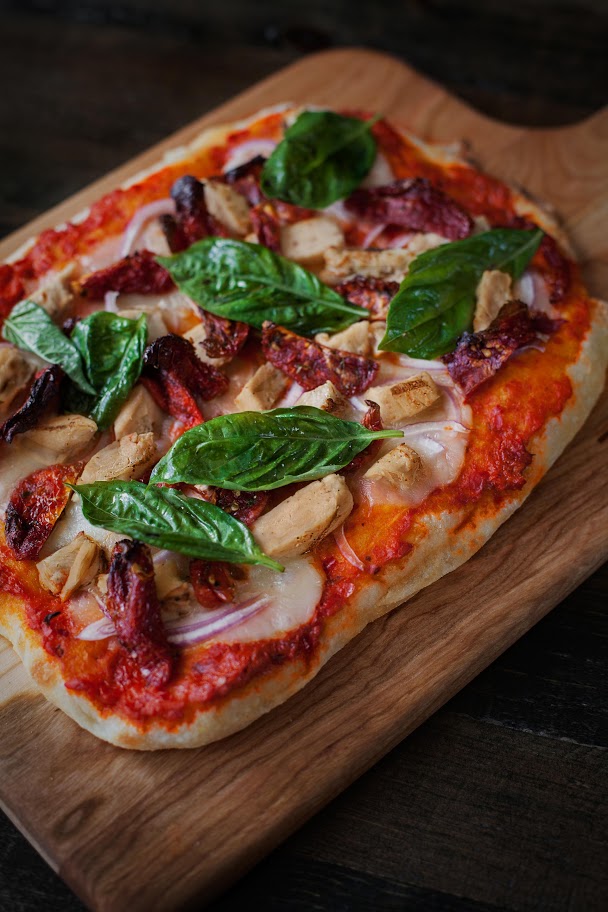 The key to Levetto's signature Romana-style pizza is the dough. Rooted in tradition, Romana dough is 90% water – much lighter than other styles – resulting in a fluffy interior with a crispy bottom. Ingredients like premium fior di latte, smoked prosciutto, fresh basil and truffle oil garnish the signature pizzas.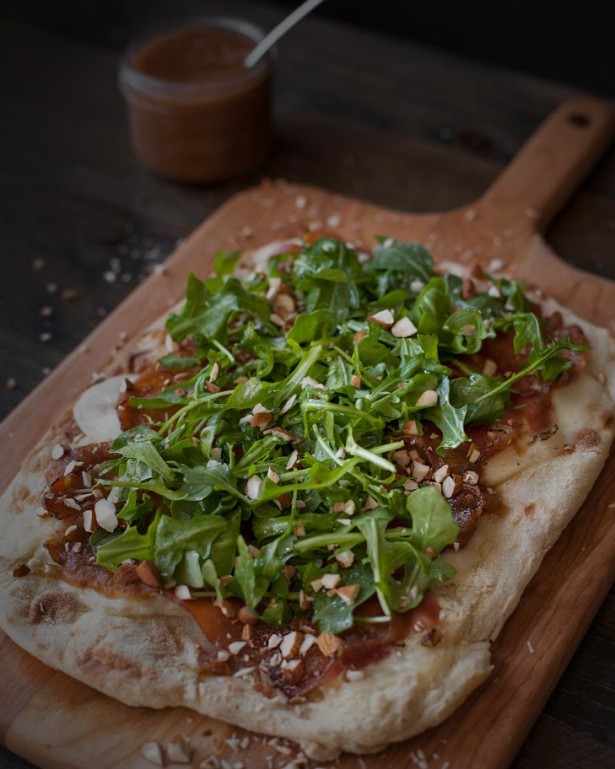 Massoud presents an impressive culinary background (including stints in the kitchens of Mario Batali and Jean-George Vongerichten) which no doubt contributes to his flair for perfectly prepared pasta dishes, both incredibly light and entirely flavorful. My personal favorite is the Trecce, made with garlic infused olive oil, chili flake, sundried tomato, goat's cheese and arugula.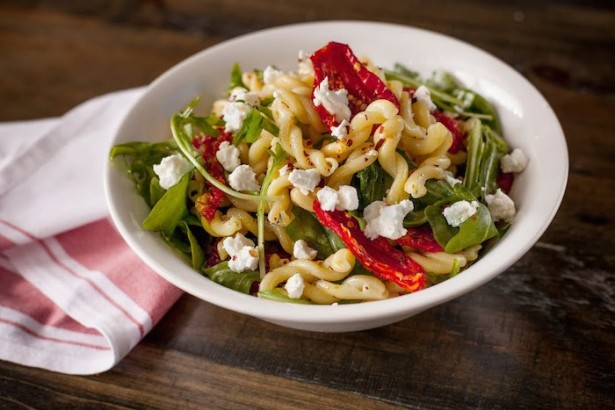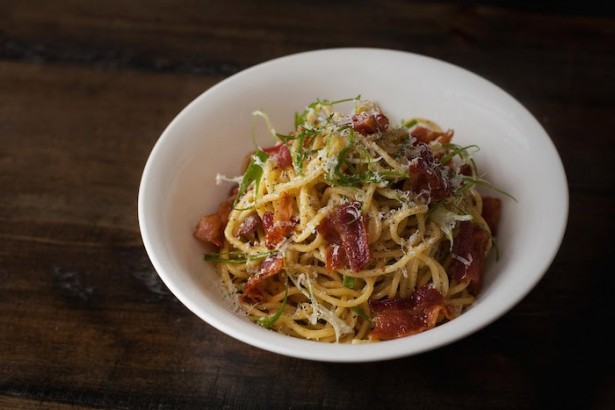 Interestingly, Levetto offers a unique wine list to pair with their dishes that features only Ontario and Italian wines, including a delightful white wine from Marche, Italy, which paired wonderfully with the salad and pasta dishes. (Cantine Fontezoppa DOC Verdicchio di Matelica, 2012).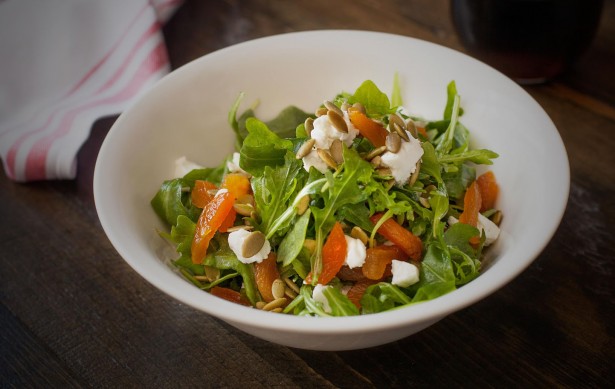 Depending on how much you've indulged, the light as a feather Pana Cotta and Tiramusu are sweet toppers to the generous servings. Heartier sweet tooths will appreciate the rich flavours of the Warm Brown Butter & Coconut Semolina Cake (with coconut icing and toasted pistachio to boot).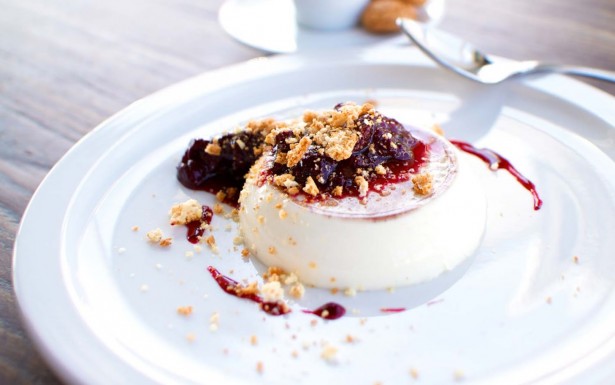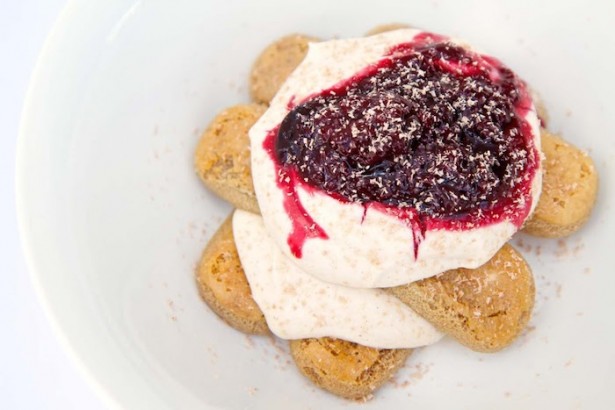 Levetto accommodates reservations for groups of six or more, and to further suit modern life, they offer delivery, and take-out for a quiet dinner at home. Any way you choose it, you will be happy you did – it's delizioso!
Locations:
College Street (940 College St.)
Liberty Village (68 Sudbury St.)
Vaughan (9001 Dufferin St.)
Waterloo (105 Oak Park Drive)
Baden (18 Snyder's Rd West)