Better Dating Ideas Toronto offers weekly tips for the best places for a date in your city. Check out our weekly postings for unique and fun dates in Toronto.
Bad Bitches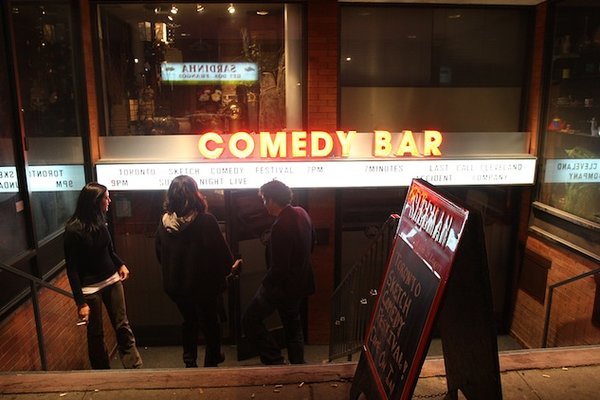 Thou shalt check out the city's funniest people in this all female stand up extravaganza at Comedy Bar. Grab a drink and settle in for a night of big laughs, smiley-laughs, sudden laughs, hard laughs, and even a few snorts at one of the city's most treasured hot spots for a good time.
Date: Thursday July 30th, 8:00 p.m., 2015
https://comedybar.ca/show.php?Event_ID=4438
2015 Hart House Craft Beer Festival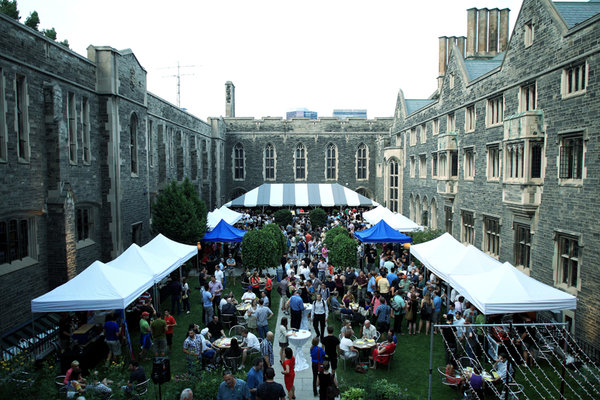 Enjoy a beer festival like no other that includes a class on beer and cheese tasting, a delicious barbecue, and loads of amazing beers to sample.
Date: Thursday July 30th, 7:00 p.m., 2015
http://harthouse.ca/events/hart-house-craft-beer-festival-2/
Live on the Patio: Vintage Rock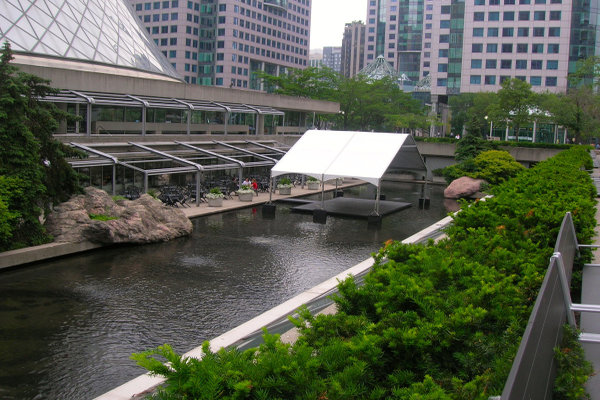 Shoot the breeze at Roy Thompson Hall's gorgeous patio to the tune of the best of the 60's and 70's as performed by the Classic Albums Live Band. And – bonus – the event is free! Image Source: IcelandandPenny
Date: Friday July 31st, 5:00 p.m., 2015
http://www.roythomson.com/eventdetail/PatioCAL12015
Salsa Days at Casa Loma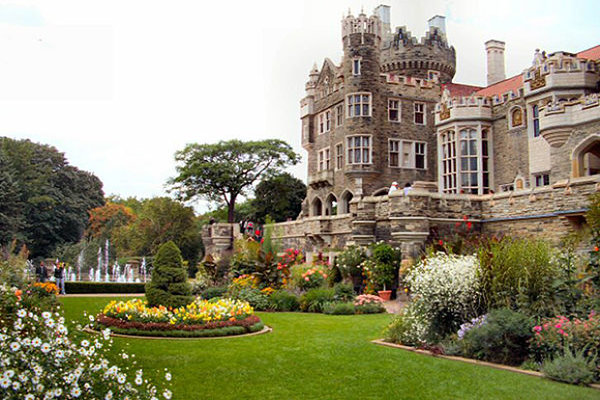 Admire the amazing talent of ten of the best Latin schools in the GTA, and take part in introductory classes all at Toronto's own historical castle, Casa Loma. This Sunday will feature the Social Dance Spot, whose focus on creating warm, friendly atmospheres is sure to have you gettin' up on the floor. A general admission ticket will give you access to Salsa Days, which means you will also have the opportunity to tour Casa Loma itself!
Date: Sunday August 2nd, 12 p.m. – 2 p.m., 2015
http://www.casaloma.ca/