Better Dating Ideas New York City offers weekly tips for the best places for a date in your city. Check out our weekly postings for fun and romantic dates in New York.
Jeppe Hein, "Please Touch The Art"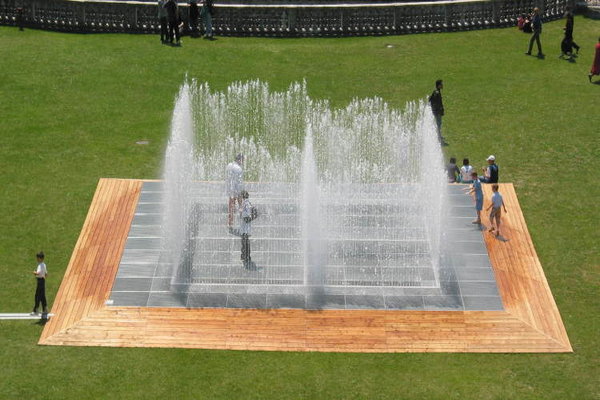 If you're in the market for a date that's as playful as it is fascinating check out the 18 new public sculptures by Danish artist Jeppe Hein at the Brooklyn Bridge Park. The sculptures are designed to be interactive, and include fountains, a "Mirror Labyrinth", and "Social Benches" that will have you happily strolling along and grinning like a kid.
Date: Anytime!
http://www.brooklynbridgepark.org/
ASSSSCAT 3000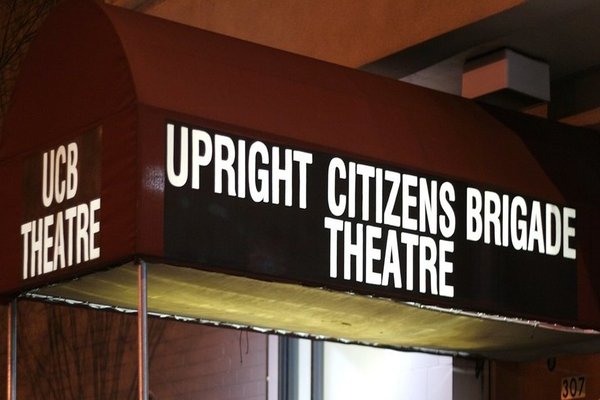 Laugh your assss off with a talented line up of Upright Citizens Brigade performers doing what they do best: improv. The 9:30 show is free (so be prepared for a line), and while the cast is subject to changes, it includes the incomparable Amy Poehler, legendary Conan writer and character-whiz Brian McCann, and is hosted by Anthony Atamanuik and Shannon O'Neill. Whether you've never seen improv or if you're a seasoned regular, ASSSSCAT 3000 is sure to bring the laughs. 
Date: Sunday, August 9th, 9:30pm
https://chelsea.ucbtheatre.com/performance/41091
La Piscine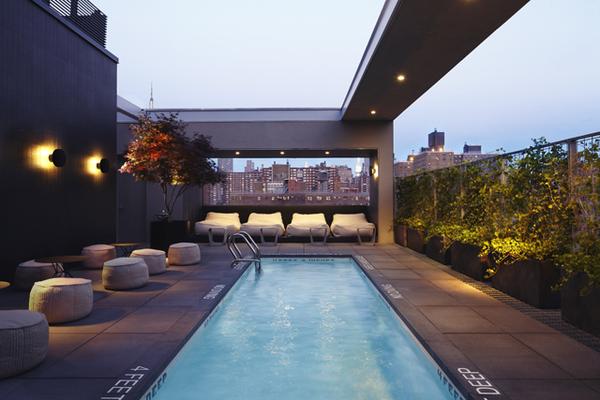 Have a New York moment atop one of the hippest roofs in Chelsea at the Americano Hotel. With a million dollar view of the city skyline and a pool to hang around La Piscine offers a fantastic evening of artisan cocktails in a chic atmosphere. You can check out their menu here.
Date: Monday – Friday, 5 p.m. – late, Saturday – Sunday, 12 p.m. – late, 2015
http://www.hotel-americano.com/
Hong Kong Dragon Boat Festival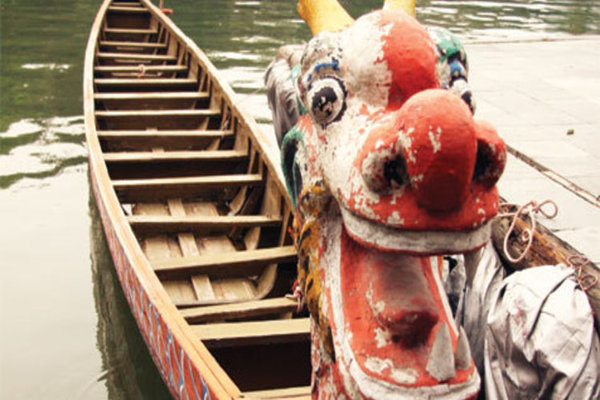 If you're bored of always grabbing drinks with your date on the weekend, why not explore the annual Hong Kong Dragon Boat Festival? Located on Meadow Lake in Flushing Meadows Corona Park in Queens, the festival celebrates its 25th year in style, with traditional Chinese music, martial-arts demonstrations, and food happening throughout the day as over 30 boats take to the water. Cheer on your favourite team and marvel at an ancient tradition.
Date: Saturday, August 8th, 10:30 a.m. to 4:30 p.m., Sunday, August 9th, 10 a.m. to 4 p.m., 2015