Better Dating Ideas Los Angeles offers weekly tips for the best places for a date in your city. Check out our weekly postings for fun and romantic dates in Los Angeles.
The Church Key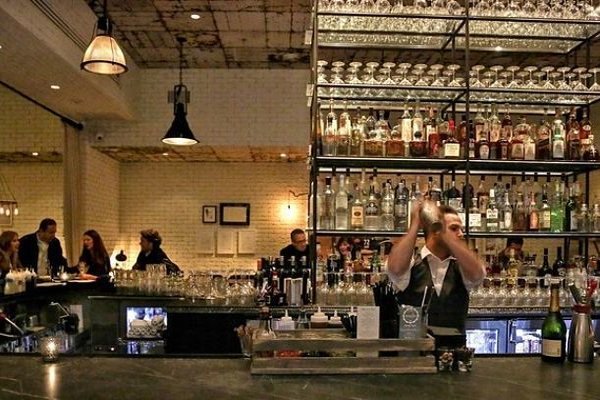 Conversation can sometimes be hard on a first date: you're nervous, your date is so cute, and neither of you knows how to transition from "how do you like LA?" to something important like "have you finished watching The Wire?" But fear no more, as The Church Key, a quirky spot on Sunset Boulevard is so jam packed with fun, food, chic decor, and just the right amount of spectacle as to keep conversation (and the drinks!) flowing.
Happy Hour: Monday – Friday 5:00 p.m. – 7:30 p.m., 2015
http://www.thechurchkeyla.com/
Griffith Observatory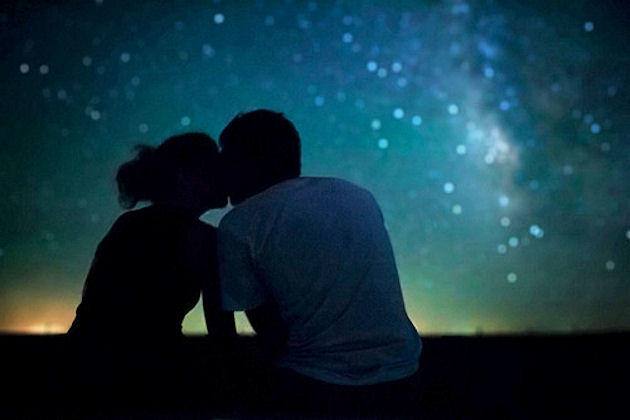 There's something about star gazing that is inherently romantic. Take some time this weekend to go outside and look up – way up – and see the beautiful universe in which we find ourselves. The Griffith Observatory originally opened in 1935, and has a gorgeous historic feel to it that, when coupled with the renovations to the building completed in 2006, produces a childish excitement. Bonus, admission to the Observatory building, grounds, telescopes, and parking is free!
Hours of Operation: Tuesday – Friday, 12:00 p.m. to 10:00 p.m., Saturday – Sunday, 10:00 a.m. – 10:00 p.m., 2015
http://www.griffithobservatory.org/
Beard and Moustache Competition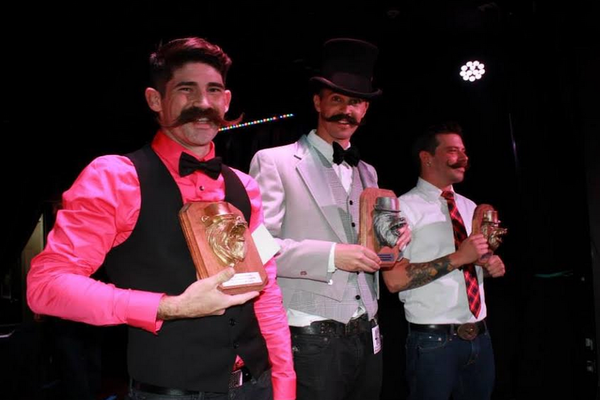 Regardless of whether one, both, or neither of you have facial hair, the L.A. Facial Hair Society's 3rd Annual Beard and Mustache Competition is guaranteed to be a memorable afternoon for you and another. The competition itself boasts 12 categories judged live by a panel of experts, that includes "Styled Beard Over 12′", "Business Beard", and "Whiskerinas", for the testerone-challenged competitor.
Date: Saturday August 15th, Doors at 3:00 p.m., Show at 4:00 p.m., 2015
http://www.lafacialhair.org/beard-mustache-competition/3rd-annual-beard-moustache-competition/
Labyrinth Masquerade Ball XVIII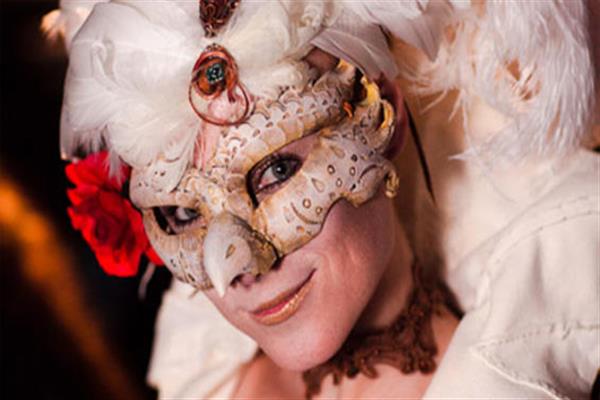 Part lavish ball, part comic-con, part cirque du soleil, this immersive, immaculate evening will transport you like never before into a world of fantasy at the Millennium Biltmore Hotel. Come in your very best costume, or at the least, formal evening attire and a mask, and enter the Labyrinth. Amazing people watching guaranteed, and fantastic entertainment all night long that will tell the tale of the Dragon's Rise.
Date: Friday – Saturday, August 14th-15th, 8:00 p.m., 2015