Better Dating Ideas New York City offers weekly tips for the best places for a date in your city. Check out our weekly postings for fun and romantic dates in NYC.
Summer Streets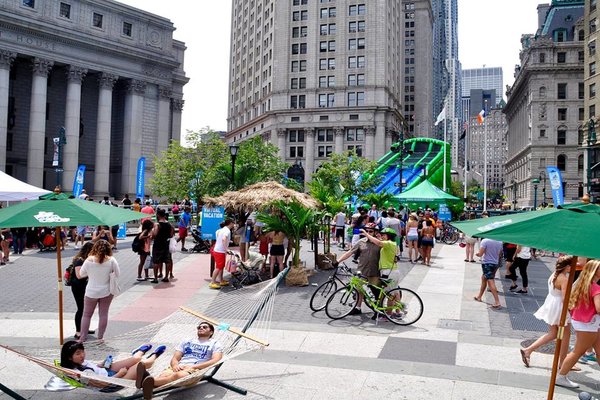 This Saturday step out of that cab, rise out of the subway, and take to the streets to admire New York in all its glory on foot as the Summer Streets celebration opens up nearly 7 miles of downtown. The route travels from the Brooklyn Bridge all the way to Central Park with rest stops along the way, as well as art exhibits, food, and interactive activities like zip-lining, mini-golf, a giant slide, and more!
Date: Saturday, August 15th, 7:00 a.m. – 1:00 p.m., 2015
http://www.nyc.gov/html/dot/summerstreets/html/home/home.shtml
Cruel Summer 80's Dance Party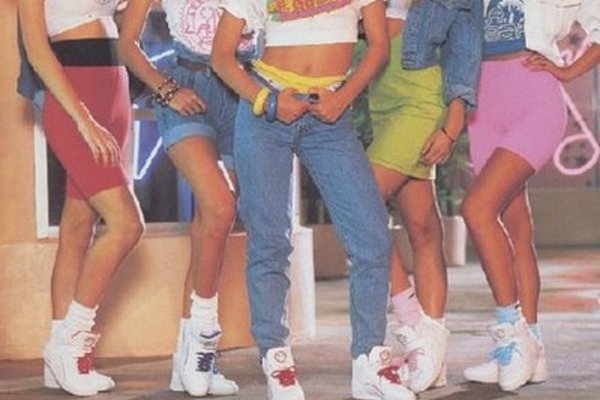 Wake me up before you go-go to this totally rad dance party featuring the best hits of the 80's as performed by The Engagements, and with Party Like it's 1999's Steve Reynolds DJing. Throw in a scrunchie or whip up your best Flock of Seagulls doo to rock out to the tubular music of Madonna, A-ha, Pet Shop Boys, and so much more!
Date: Friday, August 14th, 8:00 p.m., 2015
http://www.thebellhouseny.com/
Fireworks as Coney Island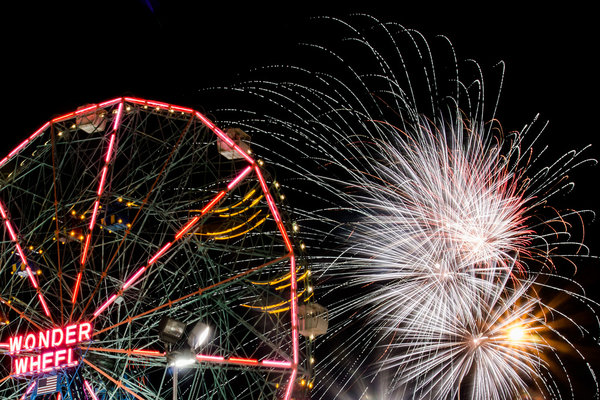 New Yorkers have been going to Coney Island for magical nights for decades, and this summer is no exception. Don't miss the stunning fireworks show on the beach that'll have you grinning ear to ear.
Date: Every Friday night June – Labour Day, 9:30 p.m., 2015
http://www.coneyisland.com/tourist-information
10th Annual Jazz Age Lawn Party
Charleston your way over to Governor's Island for the best sunny afternoon of the summer hosted by Michael Arenella and his Dreamland Orchestra. Check out the antique cars, gramophones, charleston, and pie contests, pose for pictures in the Paper Moon photo booth, and savour the fantastic array of picnic fare and cocktails.
Date: Saturday and Sunday, August 15th – 16th, 11:00 a.m. – 5:00 p.m., 2015
http://www.jazzagelawnparty.com/