Better Dating Ideas Los Angeles offers weekly tips for the best places for a date in your city. Check out our weekly postings for unique and romantic dates in Los Angeles.
Holyshorts Film Festival
There is absolutely no shortage of things to see and do this weekend with "the largest short film festival in Hollywood devoted to advancing the careers of independent filmmakers through networking events and screenings" happening! Attend a screening or check out a drinks and networking night.
Date: August 13th – 22nd, 2015
Odd Nights At The Autry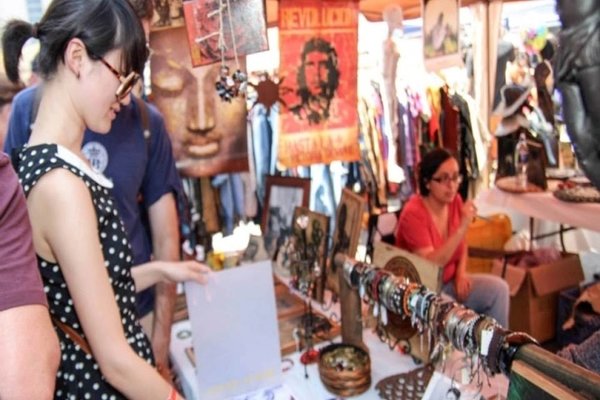 Free music, rides, quirky vendors and amazing artisan products, and a pet friendly atmosphere makes this monthly market an essential part of your August.
Date: Friday, August 21st, 6:00 p.m. – 11:00 p.m., 2015
http://theoddmarket.com/autry/
KCRW Summer Nights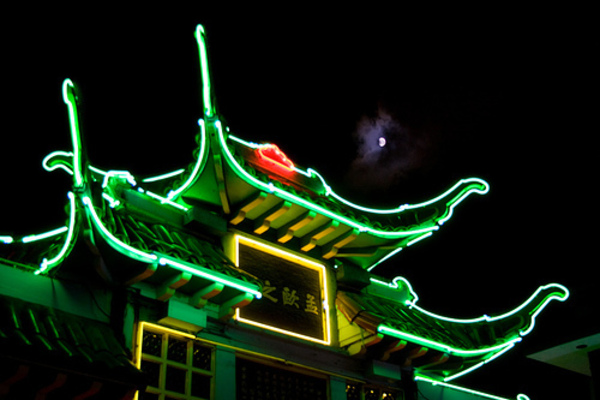 Hosted by KCRW, one of LA's favourite public radio stations, Summer Nights is a free series that will appear this Saturday at the Chinatown Central Plaza, and feature Figs Vision, The Black and the White, The Shelters, Spooky Island, Garth Trinidad, Jason Bentley, and more!
Date: Saturday, August 22nd, 5:00 p.m., 2015
"50 for 50": Gifts On The Occasion Of LACMA's 50th Anniversary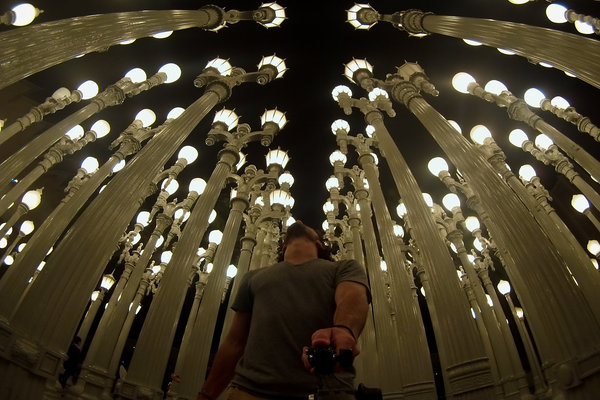 Come celebrate the Los Angeles County Museum of Art's 50th anniversary with a special exhibition of the generous donations the gallery has received specifically for this special anniversary. Works include pieces by Edgar Degas, Henri de Toulouse-Lautrec, Edouard Vuillard, and others. The varied nature of the exhibit helps if you're not sure what kind of art you're into, or if you're unsure of what your friend or date might be interested in!
Date: April 26th – September 13th. Hours: Monday, Tuesday, Thursday: 11:00 a.m.– 5:00 p.m., Friday: 11:00 a.m.–8:00 p.m., Saturday, Sunday: 10:00 a.m.–7:00 p.m., 2015