Better Dating Ideas Calgary offers weekly tips for the best places for a date in your city. Check out our weekly postings for unique and romantic dates in Calgary.
La Soiree 2015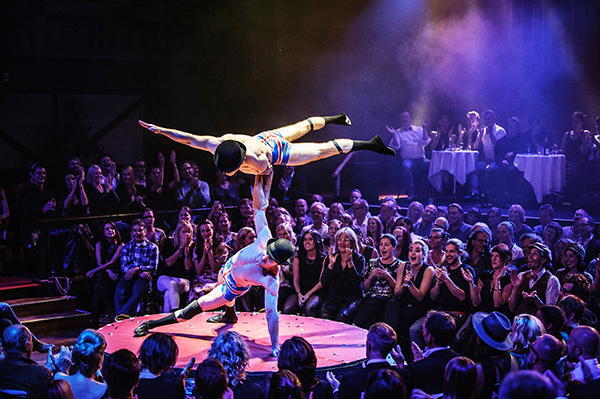 Celebrate La Caravan Dance Theatre's 10th anniversary with an evening of entertainment by special guests, an auction and food prepared by chef and entrepreneur Alejandro Morante. La Caravan Dance is known for blending traditional and contemporary dance to create dramatic and stirring performances.
Date: August 27th, 2015
http://lasoiree2015.brownpapertickets.com/
Massage Techniques for Couples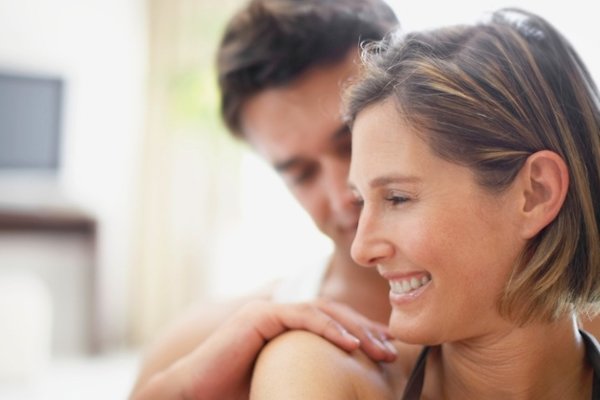 There's nothing better than a pair of loving hands after a long day. In this fun, interactive date night you will be trained from a massage therapist in how to deliver an incredible shoulder massage that won't tire you out. You will learn how to use your forearms, palms, fingertips and thumbs for your partner's needs while your partner sits in an upright position ( shirts on – this is a group date).
Date: August 28th, 2015
50 Days YYC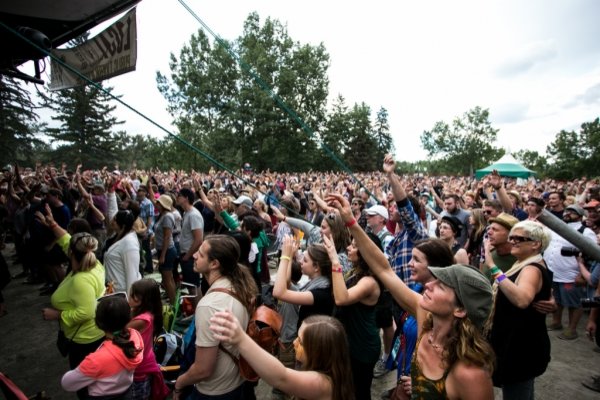 There's a new music festival in YYC and it's going to be the biggest, longest-running music festival to come to the city yet. 50 Days YYC is a new kind of music experience. During the course of the 50-day festival, there will be a new artist and a new venue every single day. The one thing that is consistent across the 50 days is a celebration of local talent.
Date: August 15th – October 3rd, 2015
http://www.50daysyyc.com/#home
Garrison Curling Club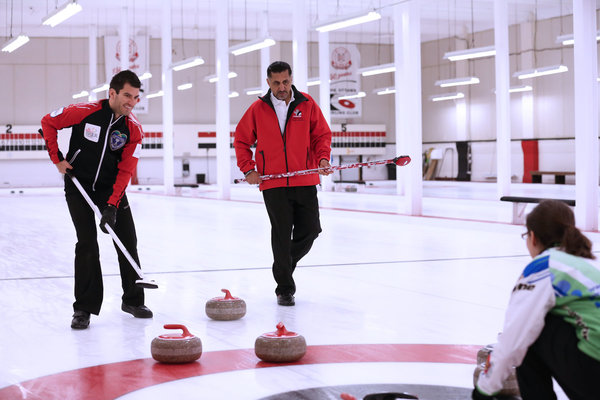 If you are looking for a unique date night experience, why not go curling?  The Garrison Curling Club offers great date options for both friends and groups of couples alike. Before, after or during the date, couples can come up to the lounge to enjoy some Garrison drink specials. Who knows? You may love curling so much you decide to join their league and get some more much needed bonding time.
Date: Monday to Friday