My friend told me a few weeks ago he had reconnected with an old girlfriend he had in his 20's. Now in his 30's, by 'magic' they had found each other again a month or so ago. It was like "it was meant to be". Everything felt so right. They had so much fun. She was texting him all the time saying how great it was to be with him again and how perfect he was.
They had gone on a romantic weekend trip and everything was just fitting. The chemistry was through the roof and he could not believe his luck, how after all these years, it was like the old days. She was so perfect and making him feel so good!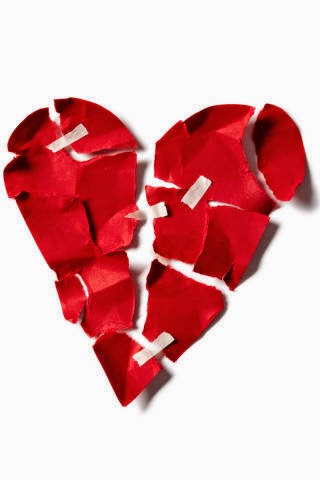 Then while he was at her place the following weekend, all of the sudden, 'out of nowhere' she had become stressed out and told him that this was too fast and that she needed more time to take care of her family. She then had stopped returning texts and calls. He was devastated.
RELATED: How To Be A Real Man
He came to me agonizing over the scenario, dwelling over how it was just so perfect to be with her and how he would probably never find this again.
One of the things I say regularly and that I told him was: 'Love is safe; if it's not safe, it's not love… it's infatuation or need'. But he insisted that it was love, that he loved her and wanted to be with her for the rest of his life.
To help him understand the difference between infatuation and love, I like to use the Tao symbol, the yin-yang symbol. Looking at it we see that there is a dark and light side equal and opposite. And that for me is the perfect way of representing what love is all about: When you love someone you can embrace both their dark and light side. When you love someone you know both sides.
When you are infatuated or need someone to numb some type of pain or emptiness you feel inside, it's very easy to focus only on the light side and ignore the dark side. But that is not love. And we feel such a high when we only know the light side, when we have not yet experienced the challenges that come with the dark side of the person.
RELATED: The Top 9 Post-Breakup Mistakes
Since he kept going over and over again in his mind on how perfect she was for him, he kept on hurting himself. He kept saying how he had not felt this way in such a long time and how it would take forever to get that feeling again, if he could ever get that feeling again.
I then asked him if he could embrace the fact that she was flaky. I asked him if he was going to be able to be with a woman who can make him feel so great and tell him how happy she is to be with him and then on a whim, turn around and push him away. Because that was part of her dark side. To which he said, no I don't think I could be with a woman who does that. I then told him that he does not love that woman because loving her would mean that he could embrace both her light and dark side: what he was feeling was infatuation and not love. What he had had was a fun fling and he had not lost the love of his life since it was just infatuation.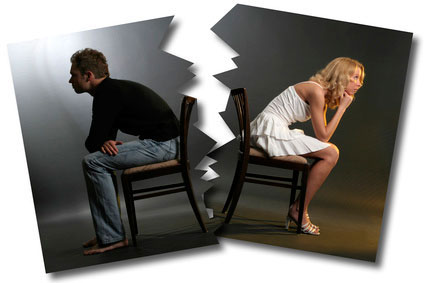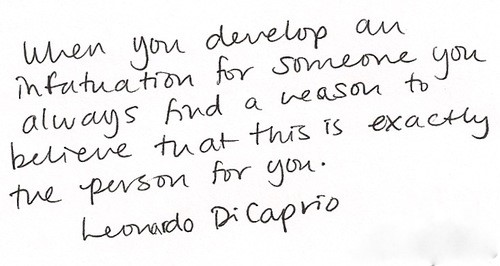 That was a big aha moment for him. One that would change his whole life as he had been chasing for love all of his life, true love, but had been fooled into believing that infatuation was love. And that never lasts.
To find more tips on love and relationships go to https://www.youtube.com/user/HeartLivingTV