Better Dating Ideas Los Angeles offers weekly tips for the best places for a date in your city. Check out our weekly postings for unique and romantic dates in LA.
The Taste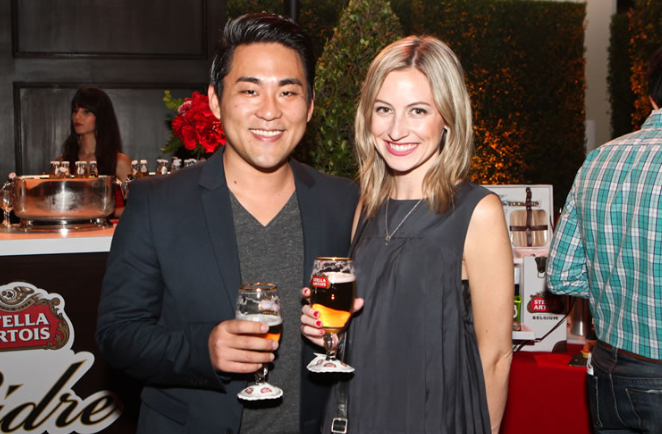 This unmissable weekend long extravaganza is hosted by the Los Angeles Times resident foodies, including Noelle Carter, Test Kitchen Director, restaurant critic Jonathon Gold, columnist Russ Parsons, and more! Check out live cooking demonstrations, eats by the city's hottest chefs, and live entertainment all weekend long.
Date: September 4th – 6th, 2015
http://events.latimes.com/taste/
Baldwin Hills Scenic Overlook, Culver City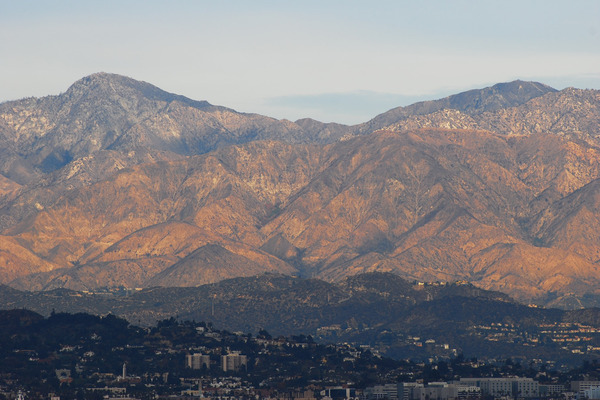 Experience LA's embarrassment of natural riches on one of the best, and most underrated lookouts around. The ascent is only about a mile long, but is steep, and takes approximately 30 minutes. Wear running shoes and bring binoculars to fully enjoy the fascinating contrast of urban and natural life present in your literal mountain-top view.
Date: Daily, 8:00 a.m. – sunset, 2015
As You Like It, At Theatricum Botanicum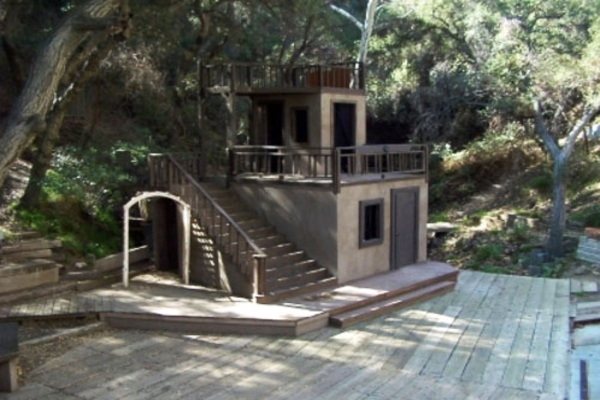 Take in a classic Shakespearian comedy at the beautiful Will Geer Theatricum Botanicum. The theatre, located in Topanga Canyon, is the epitome of charm, with its open air amphitheatre structure creating an intimate atmosphere perfect for a cozy evening of laughs and romance.
Date: Sunday, September 6th, 3:30 p.m., 2015
Cinepsia Cemetry Screenings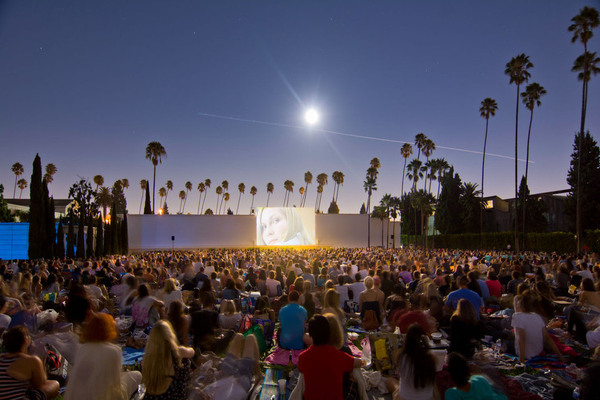 Why cram into a dark movie theatre when you can bask in the gorgeous glow of an al-fresco evening? Or in other words – why be inside when you live in California? Cinepsia is back this summer, and bigger than ever, with this weekend's classic screenings being Psycho on Saturday, and Ferris Beuller's Day Off on Sunday. Come early and bring a picnic!
Date: September, 5th & 6th, doors at 6:45 p.m., show at 8:30 p.m., 2015