Better Dating Ideas Toronto offers weekly tips for the best places for a date in your city. Check out our weekly postings for unique and romantic dates in Toronto.
Hot and Spicy Food Festival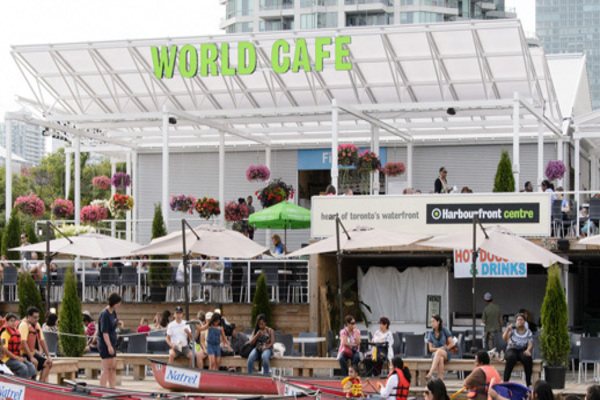 This year's Hot and Spicy Food Festival at the Harbourfront Centre is a non-stop ride of music, flavour, and fun, featuring the Lakeview Market, a "cosmos of Toronto's worldliness", the World Cafe, a celebration of international cuisines by Toronto's hottest kitchens, cooking demos, film screenings, bingo, samba, and more! Check out the Harbourfront Centre's live webcams for a sneaky peek here.
Date: Friday – Monday, September 4th – 7th, 2015
www.harbourfrontcentre.com/hotandspicy/2015/
So Long Saturdays at Cabana Pool Bar, Featuring Runway Luxe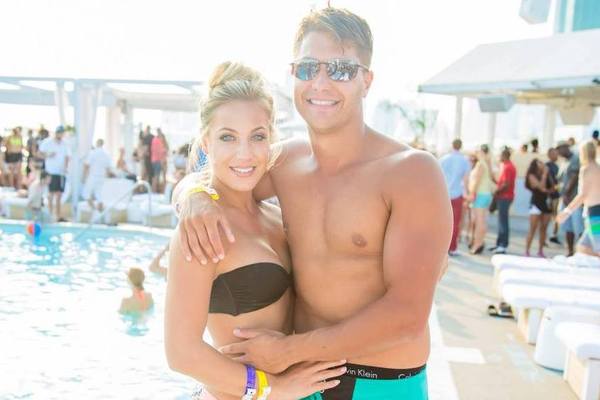 With autumn temperatures nowhere in sight, celebrate another great summer at Toronto's sexiest pool party at Cabana Pool Bar. Cabana features a new slushie bar, a raised 133FT wide private VIP mezzanine overlooking Cabana and Toronto Skyline, a state of the art 12FT x 21FT LED Digital Outdoor Screen, and a brand new 100FT pool side bar. This Saturday is particularily special as well as it will include a pop up by Runway Luxe, who will be handing out swag and a chance to win a $500 shopping spree!
Date: Saturday, September 5th, "Noon – Late", 2015
http://cabanapoolbar.com/event/so-long-saturdays/
Vietnamese Lantern Festival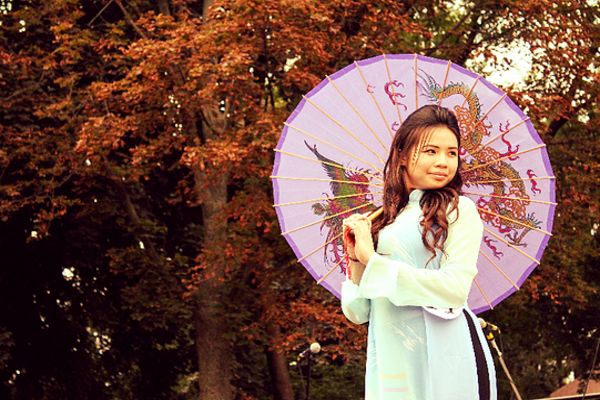 Don't miss a chance to immerse yourself in Vietnamese culture this Saturday at the annual Vietnamese Lantern Festival. While the lanterns are the crowning jewel in the festivities, don't miss the fantastic market of artisans and chefs, performers, food vendors, and an áo dài (popular Vietnamese cultural costume) contest!
Date: Saturday, September 5th, 2:00 p.m. – 8:00 p.m., 2015
http://vietlanternfest.wix.com
AGO First Thursdays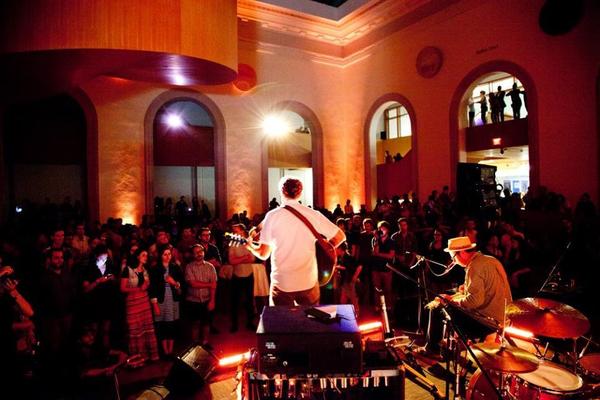 Torontonians, rejoice! Behold, the perfect Thursday night: live music, new art installations, a "roving choir", talks by renowned Canadian artists, writers, and thinkers, and fabulous drinks and food in the Night Market. This month's theme is Nostalgia Canadiana, and will focus on the landscape, nature, and nationhood of Canada.
Date: Thursday, September 3rd, 7:00 p.m. – 11:30 p.m., 2015