Better Dating Ideas Vancouver offers weekly tips for the best places for a date in your city. Check out our weekly postings for unique and romantic dates in Vancouver.
Grandview Woodland Food Connection Corn Festival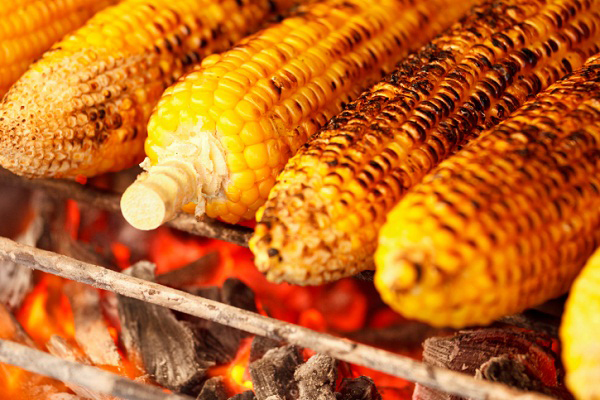 A perfect way to get right into fall with the Grandview Woodland Corn Festival. Celebrate the importance of corn to Latin Americans and their efforts to preserve traditional corn. Enjoy Latin music, food, and music, all in one.
Date: Sunday, September 6th, 2015
www.gwfoodconnection.wordpress.com
Food Cart Fest
This weekend is the last time to catch the Food Cart Fest. It has been running all summer long with activities from ping pong, outdoor markets, to live DJs. This biggest food truck frenzy would be a perfect way to welcome fall.
Date: Sunday, September 6th, 2015
Zombie Walk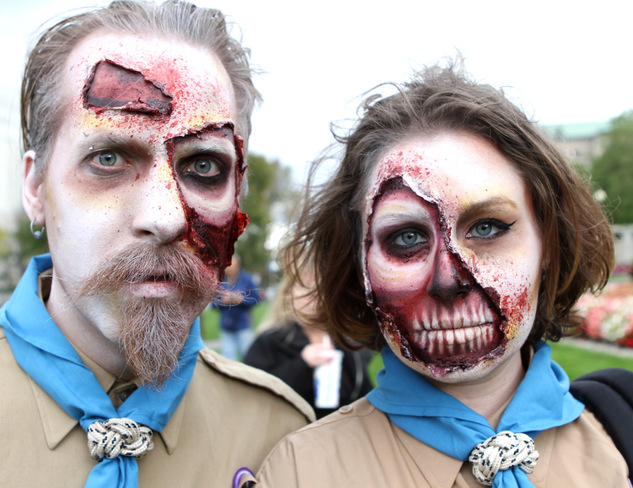 Halloween came early this year! Dress up as your favorite zombie and fill up the roads of Vancouver with other fellow zombies. A great way to feel like kids again enjoying all the fall activities.
Date: Saturday, September 5th, 2015
Feast of Fields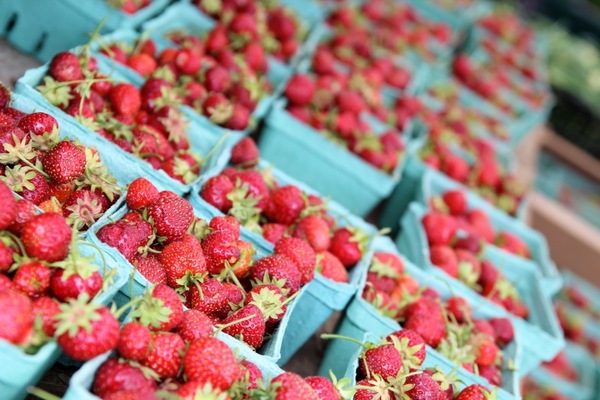 Feast of Fields is an annual tradition in combination with 40th Year of Serving our Community Celebration! Come and visit local vendors from the community.
Date: Sunday, September 6th, 2015