Better Dating Ideas Chicago offers weekly tips on the best places for a date in your city. Check out our weekly postings for the unique and romantic dates in Chicago.
Texas de Brazil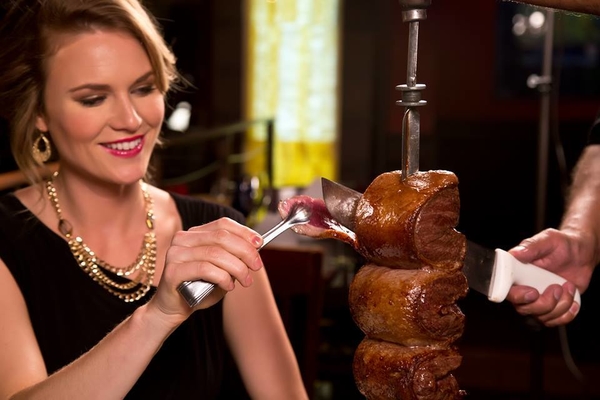 If you and your date are meat eaters, this is the place to go! Texas de Brazil is a Brazilian steakhouse that is an extremely fun dining experience. Turn your place cards green and be prepared to be engulfed in a sea of meat! With their extensive wine list, make sure to ask their in house wine connoisseur for the perfect pairing.
Date: anytime
Cirque de Soleil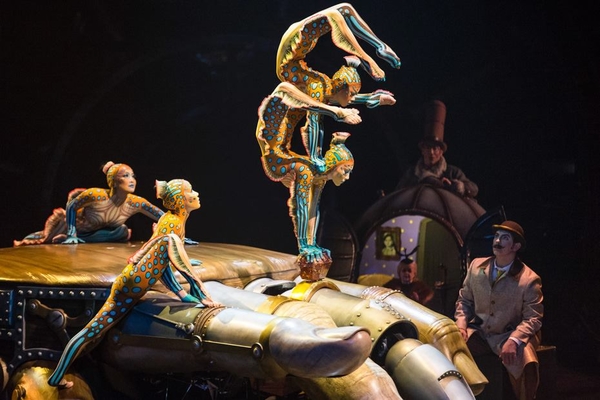 Cirque de Soleil is back for a limited time and is the perfect date night! Grab tickets to their show "Kurios" playing every night this weekend (and up until September 20th). Cirque de Soleil always impress and will leave you both in awe. Step into this "world of curiosity" and be prepared to question reality as you know it.
Date: month of September 2015 (check dates and times online)
https://www.cirquedusoleil.com/en/shows/kurios/default.aspx
Boka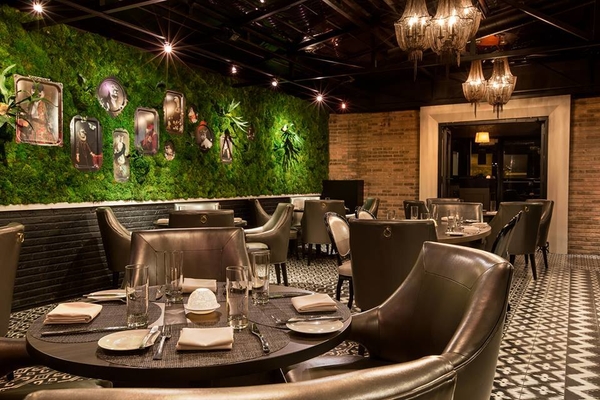 Boka has shown it can withstand the test of time. Being around for 12 years and being as popular as it still is, they are doing something right. That something just might be their decadent menus and intriguing décor! If the weather is nice try their patio and cap the night off with a dessert cocktail.
Date: anytime
http://www.bokachicago.com/index.html
The Girl and the Goat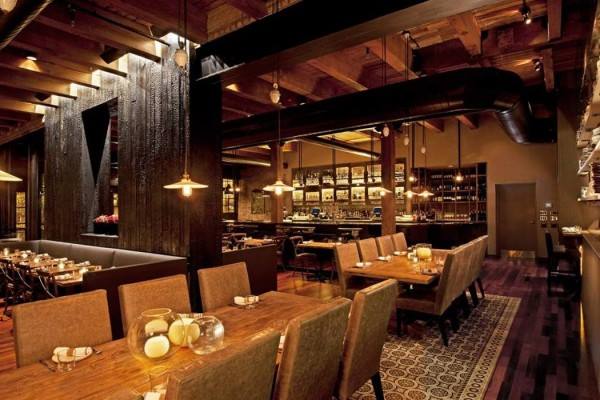 This restaurant gets five stars all across the board. Their food and ambiance is on point and will soon be you and your date's new favorite spot. Make sure to book a reservation in advanced to be able to enjoy this unique culinary experience!
Date: anytime