Better Dating Ideas Calgary offers weekly tips for the best places for a date in your city. Check out our weekly postings for unique and romantic dates in Calgary.
Uncommon Cocktail Event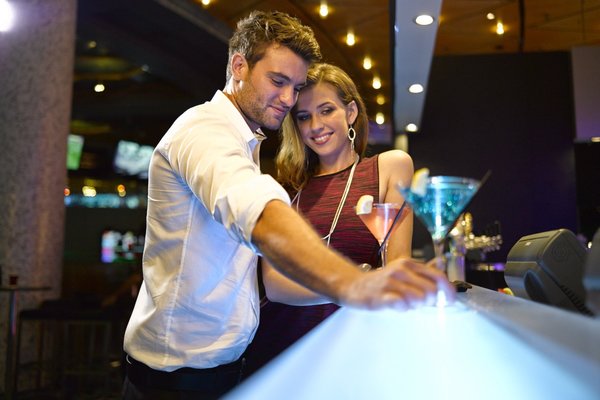 Your counter-top herbs aren't just for seasoning salads and fish. Fresh herbs add depth, style and variety to cocktails! Start your weekend by learning how to stock your bar with the cocktail essentials and be prepared to impress with new recipes that take advantage of your garden harvest, as well as high quality spirits and bitters. And there's a plus! Take home a fantastic bottle of local Porter's Tonic.
Date: September 10th, 2015
http://www.cropyyc.com/events/
Circle the Wagons 2015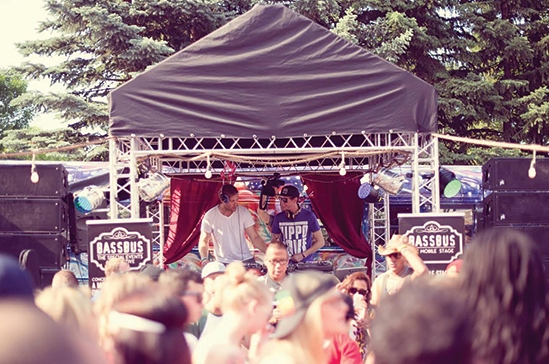 An out of the ordinary Staurday? Circle the Wagons! From the imaginations of BassBua, YYCFoodTrucks, and Village Brewery, a traveling carnival of local food, beer, music, art and performers will come together for a celebration unlike any other. Come and witness a showcase of the amazing vitality food, music and community have brought to our city, and an opportunity to experience all of this in one setting.
Date: September 12th, 2015
The Fate of Dance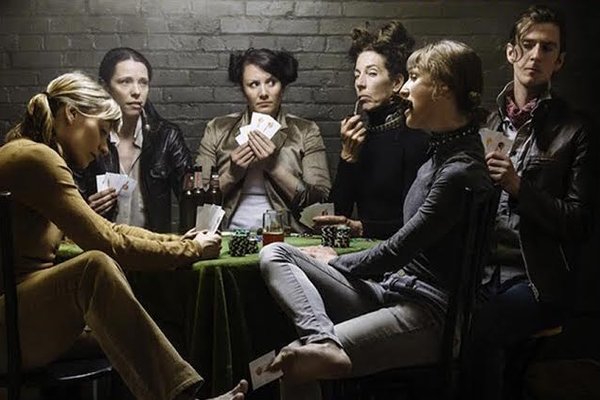 Dancers' Studio West presents its 34th annual dance festival, this year titled The Fate of Dance. This year's inspiration is chance. Choreographers embraced how chance limitations can lead to freedom, inspiration and the creation of new works. Come and see each of the 13 Albertan contemporary dance choreographies that include a specific use of structure, space and sound and lighting design.
Date: Thursdays, Fridays and Saturdays, ends September 19th, 2015
Vendome Café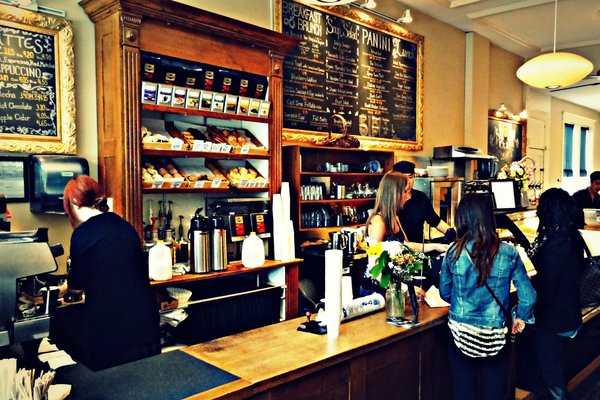 What's better on a Sunday then brunch??? The Brasserie focuses on offering hearty, down to earth European fare with a bit of French flare. The food is rich and the room is really inviting-a great weekend brunch date location! I say get right to the breakfast poutine…Well, not really sure how to follow up with that-it's the bomb. Go, enjoy, and….wear stretchy pants.
Date: Monday to Sunday