Better Dating Ideas Toronto offers weekly tips for the best places for a date in your city. Check out our weekly postings for unique and romantic dates in Toronto.
Eligible Magazine's TIFF Bachelor Party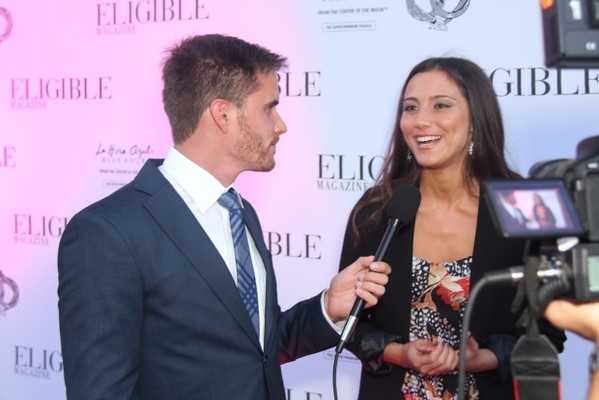 Join Eligible Magazine for the hottest TIFF event of 2015 at the o-so-fabulous Everleigh (pictured on the banner photo above)! Join the stars of ABC's hit series The Bachelor, The Bachelorette, and Bachelor in Paradise – Jared Haibon, Mikey Tenerelli, Tenley Molzhan and Chris Bukowski – for a VIP meet and greet party for pre-paid ticket holders, media and other celebrities. VIP tickets are $45 and include a complimentary cocktail, hors' d'oeuvres, and photo opportunities! A limited number of tickets available here. The Bachelorette alumni and Bachelor Pad star Michael Stagliano (pictured above at the 2014 event) will also be present, and hosting the red carpet at 7:30 just prior to the VIP party. Doors will open for general admission at 10pm with a cover at the door of $20.
Date: Friday, September 18th, 2015
Check out the Facebook event here!
Sweet Jesus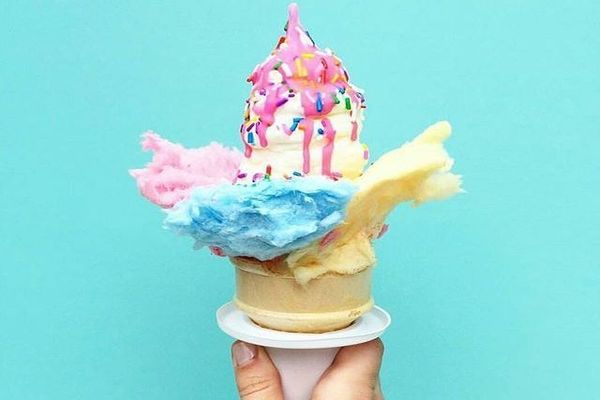 If you are on your way to TIFF and find yourself with some spare time on your hands this weekend, mosy over to Sweet Jesus, Toronto's hottest new ice cream shop, just around the corner from the TIFF Bell Lightbox. Try one of their instagram-worthy ice-creams, gourmet espressos, or delicious pastries and discover the fabulous source of all their (deserved) hype.
Hours: Daily, Espresso & Pastries: 7:00 a.m. – 11:00 p.m., Soft Serve & Desserts: 12:00 p.m. – 11:00 p.m., 2015 
Toronto Outdoor Art Exhibition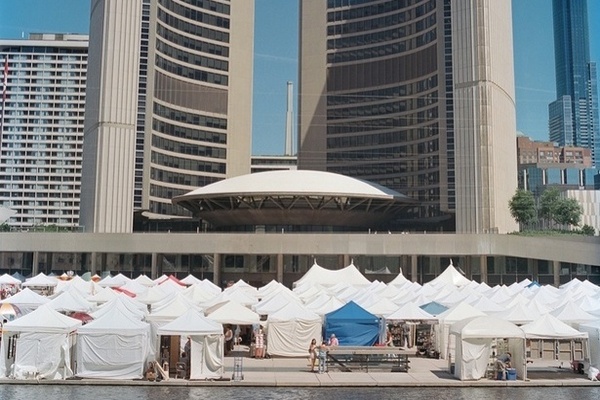 Join over 400 artists under the sun in Nathan Phillips Square this weekend for the exhibition that's been drawing crowds since 1961. Browse the vast array of exhibits by painters, sculptors, artisans, craftspeople, designers, and more, in addition to munching on your favourite food truck wares. Don't miss the opening party this Thursday, September 17th, where you'll get a chance to celebrate the oncoming exhibition, see some live art, eat, drink, and be merry.
Date: September 18th – 20th, 2015
Toronto Food And Wine Festival
Regardless of whether or not you identify as a foodie, Toronto's first ever Food & Wine is definitely for you. "Guests will experience the best in food and wine, beer, spirits and other beverages; from sipping and savouring 130 vendors in the Grand Tasting Pavilion presented by PC Black Label, to taking in live demonstrations by celebrity chefs on the Miele Celebrity Stage, to cooking alongside top chefs in the Exclusive Chef Series presented by Cuisinart." Check out a full description of all the amazing events here!
Date: September 18th – 20th, 2015