Better Dating Ideas Toronto offers weekly tips for the best places for a date in your city. Check out our weekly postings for unique and romantic dates in Toronto.
Nuit Blanche
Toronto's all night art-fest is back for its 10th year of dusk til dawn contemporary art exhibits and playful, interactive presentations. Feel the city come alive on this legendary evening and explore the work of hundreds of talented artists.
Date: Saturday, October 3rd, 2015
Snakes and Lattes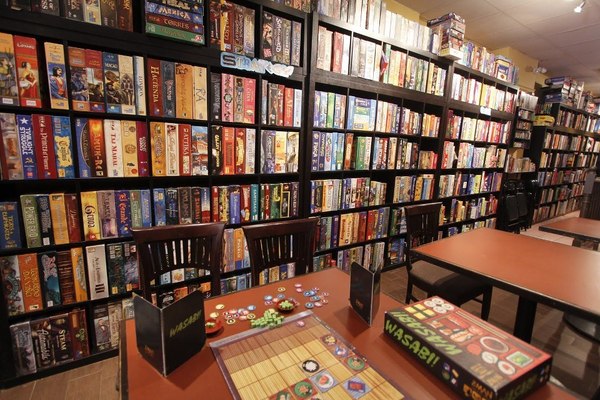 Cozy up in the new and expanded College St. location of the board game cafe. This gorgeous new space is perfect for a charming evening of Monopolising eachother's time, feeling a bit Boggled, and playing that sweet Game of Life together. Check out Snakes and Lattes extensive youtube channel for more information on the cafe, games, the staff, and what's new and exciting at this Toronto favourite.
Hours: Monday – Friday, 5:00 p.m. – late, Saturday – Sunday, 11:00 a.m. – late, 2015
Aspirations Music Series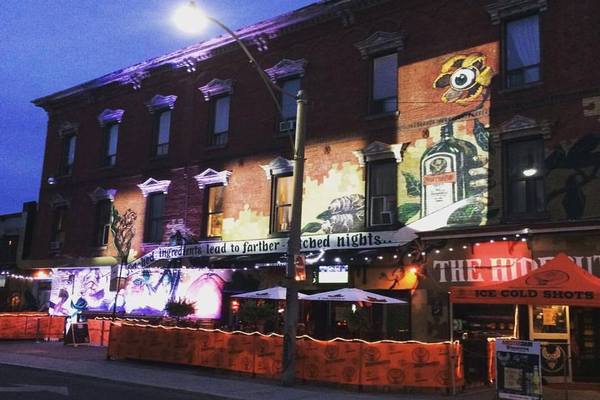 "This Thursday and Friday, two bands will play for reputable industry experts to get their feedback on whatever it is that they have asked. Bands are given the opportunity to receive answers to any questions that they have submitted and it is all for free! After the first part of the night is done, it is all about the indie bands! From 9:30 – 12:15, bands will be rocking The Hideout stage!"
Date: Thursday – Friday, October 1st – 2nd, 7:00 p.m., 2015
Set Sail Aboard The Tallship Kajama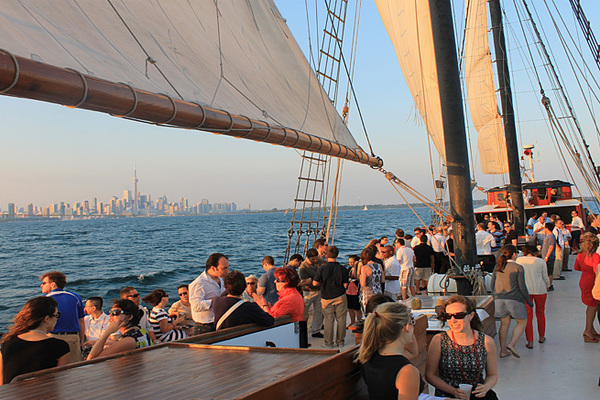 Climb aboard the tall ship Kajama for a deeply romantic sail on Lake Ontario. The Kajama will transport you to another time and place and provides breathtaking views of the Toronto city skyline. Go as an individual or book a private group event, but whatever you do – go – and go before the ship docks for the winter!
Date: Departs Thursday – Friday at 2:00 p.m., 4:00 p.m., 6:00 p.m., 8:00 p.m., and Saturday – Sunday at 12:00 p.m., 2:00 p.m., 4:00 p.m., 6:00 p.m., 8:00 p.m., 10:00 p.m., 2015