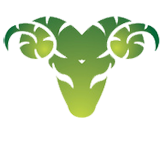 Aries Horoscope
(March 21-April 19)
Smile. Your energy is shining and your character is getting attention. If you are in the music industry or acting industry look out, because good things will be unfolding for you soon.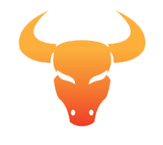 Taurus Horoscope
(April 20- May 20)
Get some exercise, sleep well, and place any addictions high on the list to deal with before Christmas hits.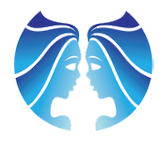 Gemini Horoscope
(May 21- June 20)
Eat healthy foods. Try to cut down on meat if you are meatatarian, and try to oil your insides with castor oil or cod fish oil.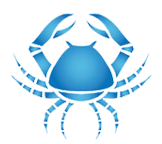 Cancer Horoscope
(June 21- July 22)
Miscommunication will be easy this week, so to prevent any conflicts be sure to listen attentively and speak clearly.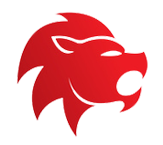 Leo Horoscope
(July 23- August 22)
Save your cash, you will need it for the first two weeks in January.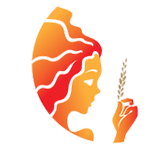 Virgo Horoscope
(August 23 – September 22)
Laugh and dance. It is better to celebrate by yourself as opposed to sitting in gloom.

Libra Horoscope
(September 23- October 22)
If you want to do it then do it and do not allow others to prevent you with their discouraging words and outlandish suggestions of failure.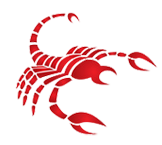 Scorpio Horoscope
(October 23- November 21)
An old friend will disappoint you. Try not to overreact.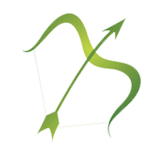 Sagittarius Horoscope
(November 22- December 21)
A new person in your life will make an impression that will last.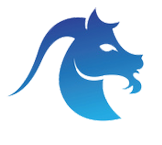 Capricorn Horoscope
(December 22- January 19)
Someone will lie to you, but they will eventually confess. When they do tell the truth try not judging them too harshly. Instead of being too hard on them, be respectful that they at least confessed and take it from there. Deal with things with common sense and not emotional resentment.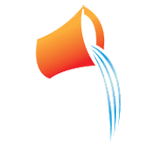 Aquarius Horoscope
(January 20- February 18)
Be the type of friend you would like to have.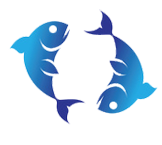 Pisces Horoscope
(Feb 19- March 20)
Give yourself a break from worrying about love, health and finances for at least three minutes. Have faith not fear. Things will work out as they should.