Men want to be him.  Ladies want to be with him.  His name is Bond.  James Bond.  Always equipped with a cheeky one-liner to set the scene.  And just like that, we are romanced by his swagger, and ready to ride with him in his Aston Martin DB5.  But why? Why does it seem so easy for him, and is there a chance we can be more like him? Perhaps.
But it will require for us to be rugged, yet charming.  Intelligent, yet brash. Debonair, yet dangerous.  So yes it's rare, but possible.  But still, why? Why do we want to be Bond himself?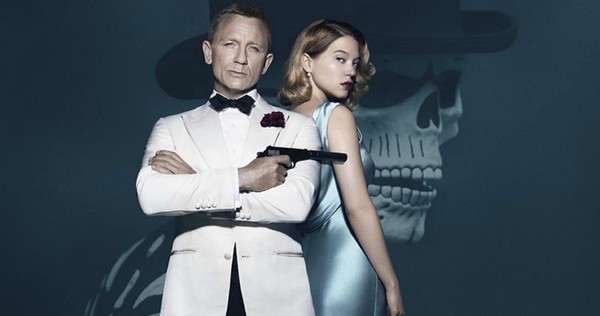 It's because with all his cool gadgets, tailored suits, alluring beautiful women, he seems perfect.  And most of us strive for perfection, and see it in Bond.  But is he? No.
Dare I say it, Bond is not a perfect man.  I know this is true because he falls like the rest of us.  He falls hard.  He crashes, he gets banged up, he gets betrayed, he has deep psychological issues with trust, and gets slapped in the face by adversity time and time again.  This may be what we admire about him the most.  It is his redemption from impossible missions, and his escape from a bevy of the most unique villains that captures our imagination.  We know if he falls down 7 times, he gets up 8, brushes it off, and asks for a martini, shaken, not stirred.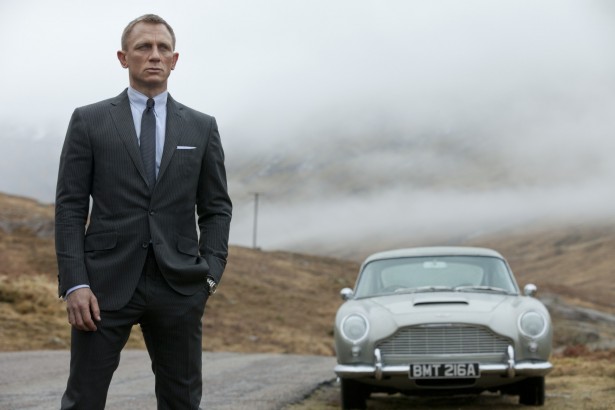 So if he's not perfect than what his he?  He's excellent, and excellence is something we can continually achieve in our skin.  But it's going to require hard-nosed Britain discipline to stay on task no matter the adversity.  Keep a steady hand, and a license to kill the competition.  Head towards your desired end result, no matter the rejection you may face.  Don't be a problem solver, be a problem eliminator.  And if it bothers you to kill, you wouldn't be a good 007 agent if it did.  Take pleasure in surviving a knife fight – we all have wounds from past failures.  So go forward, do it up a little in your best attire, take on a mission all by yourself.  Dare to take risks, and take the spectre out of the equation, which means to remove all that is feared, and I promise you, you'll not only be the admiration of your peers, the opposite sex, and generations to come, you'll live to die another day.