Better Dating Ideas Los Angeles offers weekly tips for the best places for a date in your city. Check out our weekly postings for unique and romantic dates in LA.
Beverly Wilshire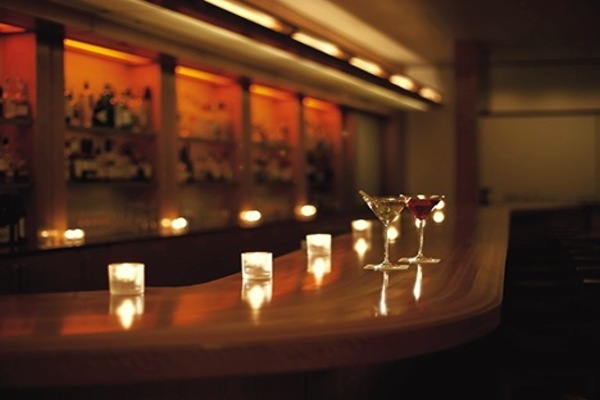 Feast where the stars have filmed and go on location for your next date. The Charlie Chaplin masterpiece, City Lights, was filmed at the historic Beverly Wilshire. Built in 1928, the location has welcomed legendary guests, such as Elvis Presley and John Lennon.
CUT Regular Hours: Monday – Thursday, 6:00 p.m. – 10:00 p.m., Friday, 6:00 p.m. – 11:00 p.m., Saturday, 5:30 p.m. – 11:00 p.m., 2015
Six Taste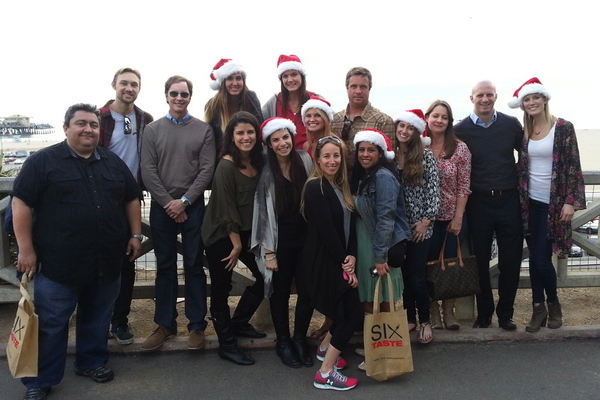 Discover the history and culture of food in the city with your next date. This three-hour to four-hour tour includes six taste stops. With Texas BBQ, Austrian comfort food and artisanal gelato on the menu, this tour is perfect for a winter adventure together.
Date: Sunday, December 6th, 2015 1:30 p.m.
New York City Ballet Presents The Nutcracker in Los Angeles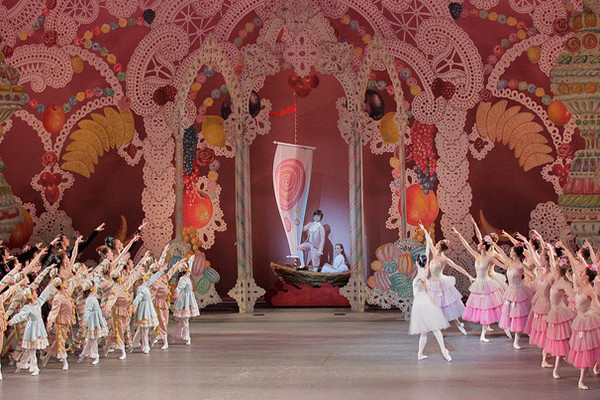 Whether you're a fan of the ballet or not, get into the holiday spirit by attending George Balanchine's The Nutcracker™. The New York City Ballet is world famous for spectacular theatrics and breathtaking choreography. Let Tchaikovsky's melodies inspire your date.
Date: Saturday, December 5th, 2015  12:55 p.m.
The Spare Room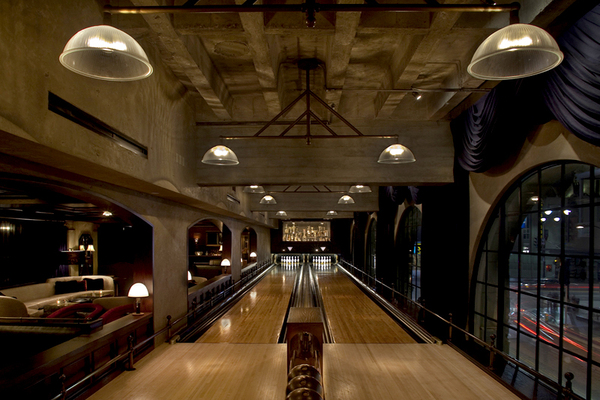 Impress your lover or someone new at The Spare Room. This extravagant, vintage-inspired bowling alley is a well-kept secret on the second floor of the Roosevelt Hotel. It features two lanes that you should reserve early and a cocktail bar.
Regular Hours: Nightly 8 p.m. – 2:00 a.m., closed Tuesdays, 2015