Better Dating Ideas Montreal offers weekly tips for the best places for a date in your city. Check out our weekly postings for unique and romantic dates in Montreal.
Christmas Walk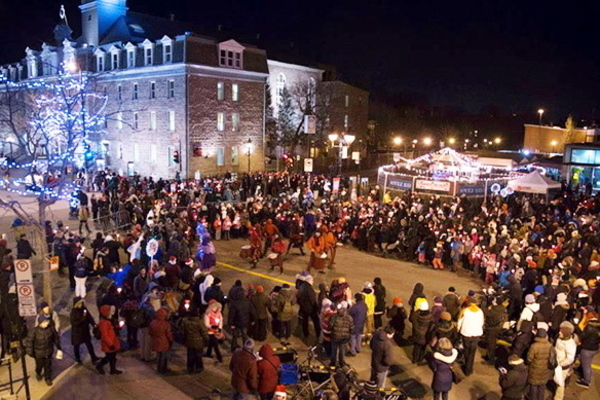 If you missed the Santa Clause Parade, join in on a Montreal tradition during your next date. The Christmas Walk on Mont-Royale Avenue is for couples and families. With choral singing, a performance from DJ Brace and fireworks directly from La Fontaine Park pond.
Date: December 5th, 2015 8:00 p.m.
Mile End Montreal Food Tour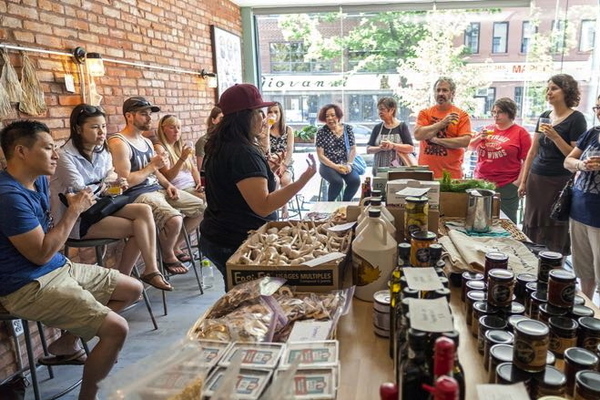 Discover the history and culture of food in the city with your next date. This three-hour tour includes six food stops and one antique theatre. With sustainably produced vegan falafels and homemade Italian gnocchi on the menu, this tour is sure to impress your lover or someone new.

Regular Hours: Tuesday – Sunday, 11:00 a.m., 2015
The Nutcracker Market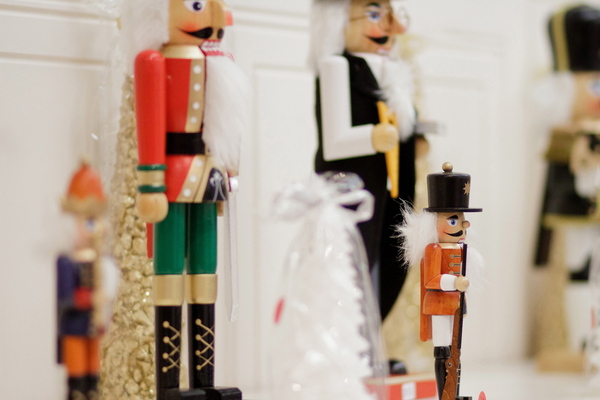 For this date, get into the holiday spirit by visiting Montreal's first non-profit Christmas market. Whether you're looking for decorations or special gifts, you'll find everything for your holiday needs. All revenues earned by Les Grands Ballets, will go to The Nutcracker Fund for Children.
Date: Thursday, December 3rd – Sunday, December 6th, Thursday – Friday, 11:00 a.m. – 8:00 p.m., Saturday and Sunday, 11:00 a.m. – 5 p.m., 2015
Maeva Surf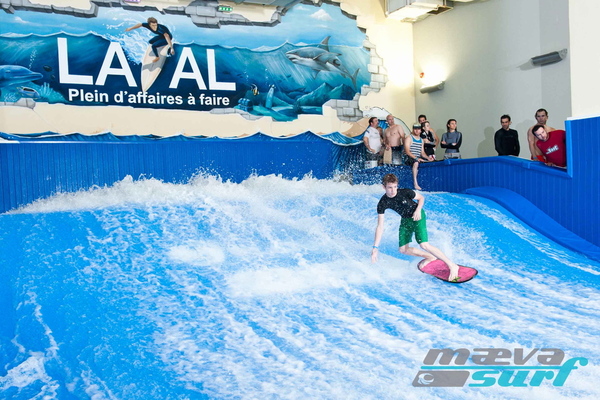 Want to escape the city on your next date, but don't have time to visit a tropical destination? Take a mini vacation and surf while it snows at Maeva Surf. Only 30 minutes from the downtown core, this indoor surfing shop has everything you need for a fun afternoon on the waves.

Regular Hours: Monday – Wednesday, 12:00 p.m. – 9:00 p.m., Thursday, 12:00 p.m. – 10:00 p.m., Friday, 12:00 p.m. – 11:00 p.m., Saturday, 9:00 a.m. – 12:00 a.m., Sunday, 9:00 a.m. – 8:00 p.m., 2015