Better Dating Ideas Los Angeles offers weekly tips for the best places for a date in your city. Check out our weekly postings for unique and romantic date ideas in LA.
Malibu Wines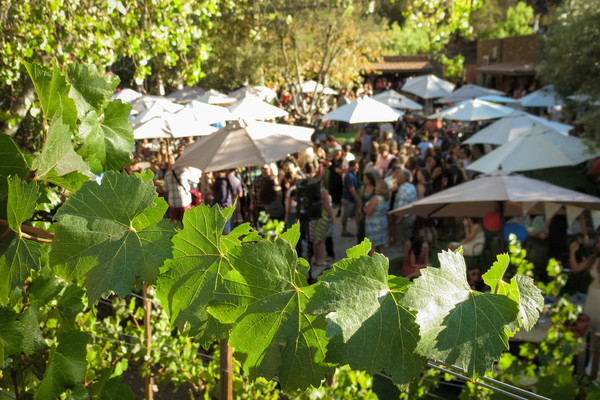 It doesn't matter if you're a fan of tastings, yoga or live music, there's something for everyone at Malibu Wines. Wake up with sunrise yoga and mimosa, try out some sample wine tastings and wind down in the afternoon with live music.
Date: December 12 – 13, 2015
Moonlight Rollerway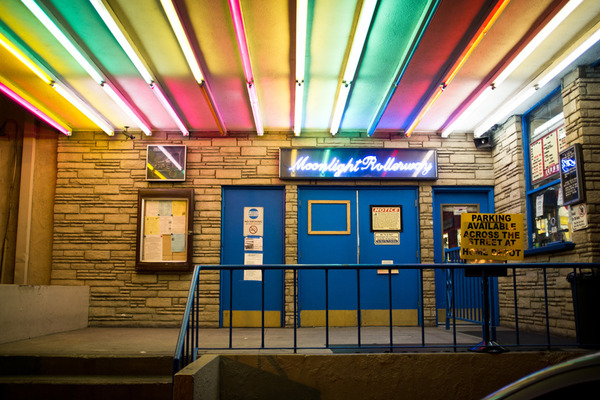 Whether you're brushing off your old moves or showing off with new tricks, skate under the disco ball at Moonlight Rollerway. With groovy tunes, a pro shop, snack bar and lessons, this date will have you rolling in the deep.
Regular Hours: Thursday – Saturday, 8:00 p.m. – 11:00 p.m., Sunday, 7:30 p.m. – 10:00 p.m.
Hip Cooks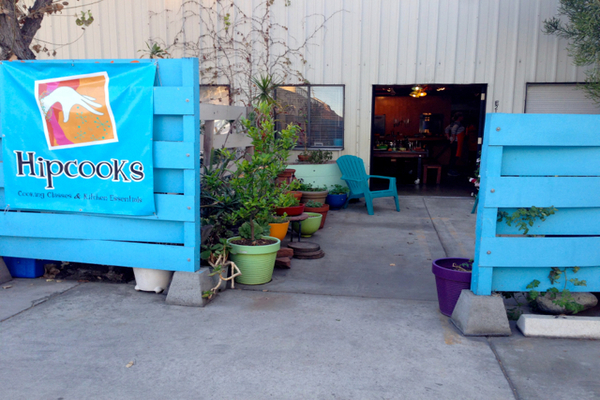 For your next date, connect in an urban kitchen over fresh flavors. Hip Cooks provides hands-on cooking classes for singles, couples and parties. So try cooking with your lover or someone new and end this class with a dinner party.
Date: Varies by location
LA Boulders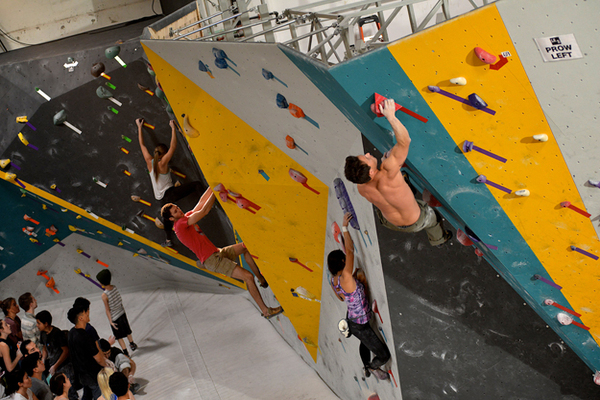 At La Boulders, you can climb walls like you're swinging in the trees, but clients aren't attached to any ropes or harnesses. Known as a "bouldering-only" gym in the middle of the city, try out this new activity to challenge yourself and your date.
Regular Hours: Monday/Wednesday, 11:00 a.m. – 11:00 p.m., Tuesday/Thursday, 7:00 a.m. – 11:00 p.m., Friday, 11:00 a.m. – 10:00 p.m., Saturday/Sunday, 10:00 a.m. – 6:00 p.m.