The one thing Christmas always brings along is the cold icy weather. That does not necessarily mean that we cannot dress in sexy lingerie to bring in the happy holidays. Triumph Lingerie carries a luxurious holiday collection that caters to every woman of every shape, size and curve.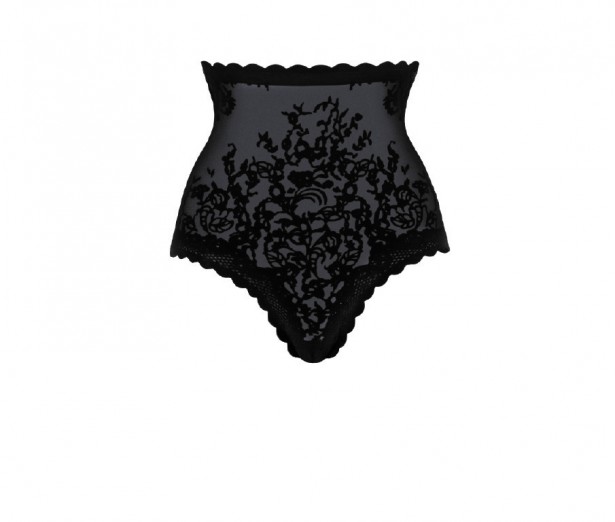 Do you have a glamorous party invite at your door? Don't worry because we got you covered. Dress in a tightly fitted cocktail dress without having any love handles peeking through with the right under garments. We got a lace trimmed Sheer Velvet Sensation High Waisted panty shape wear that will keep your body remaining the same even after you asked for seconds. My favorite thing about wearing sexy lace trimmed lingerie is not only being able to show it off later in the night, but how sexy it makes a woman feel in her own skin. Wearing the right lingerie that caters to your body and has the right amount of comfort is what every women needs in their life.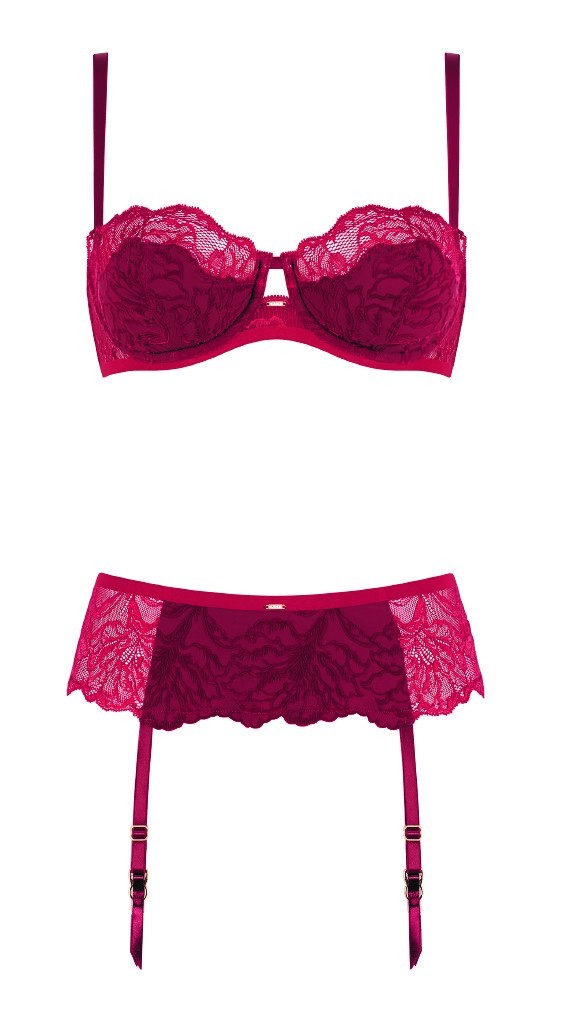 RELATED: What Does Your Lingerie Say About You?
Bring out your sexy Santa baby outfit with this Triumph Lingerie ensemble. Yes, black-laced lingerie is sexy, but nothing brings out sexiness with a fierce look like a red lace trimmed bra along with the garter set. Feel sexy in Triumph Opulent Essence Bra that not only feels comfortable but also gives you confidence to show it off.
Stay Sexy, Comfortable and Happy for the Holidays.