By Pamela Putman/Luxury Editor
A fun who's who of the fashion and style scene attended a champagne and caviar pop up shop at Herman Sellers Gough Furs Thursday, December 3rd in Toronto. Hosted by Fashion Magazine, the focus of the evening was all about showcasing the growing trend of sustainability in luxury food and fashion.
At a time when we are all trying to be conscious of how our lifestyles affect nature, the world of sustainable caviar joined forces with HSG Fur's mindful take on restyling, re-wearing and rethinking how we wear fur in fashion.
Guests sipped champagne infused with pomegranate while house music provided the perfect background sound for shopping and mingling. Nibbles include a pairing with sustainable, no-kill Caviarum caviar to enhance the focus of maintaining a long-term ecological balance.
"HSG recognizes the value of sustainability and how a beautiful fur fashion piece can contribute to the long term investment in a stylish wardrobe", says Harry Papadopoulos of HSG Furs, "we are committed to supporting the ongoing awareness of the importance of conservation".
Attendees were encouraged to bring their fur fashion for a complimentary one-on-one consultation on how to redesign their pieces for the coming season.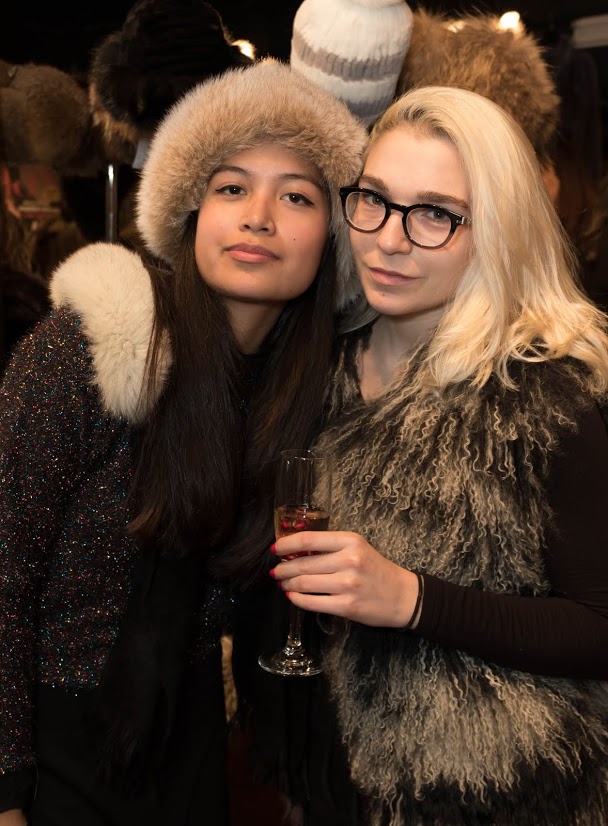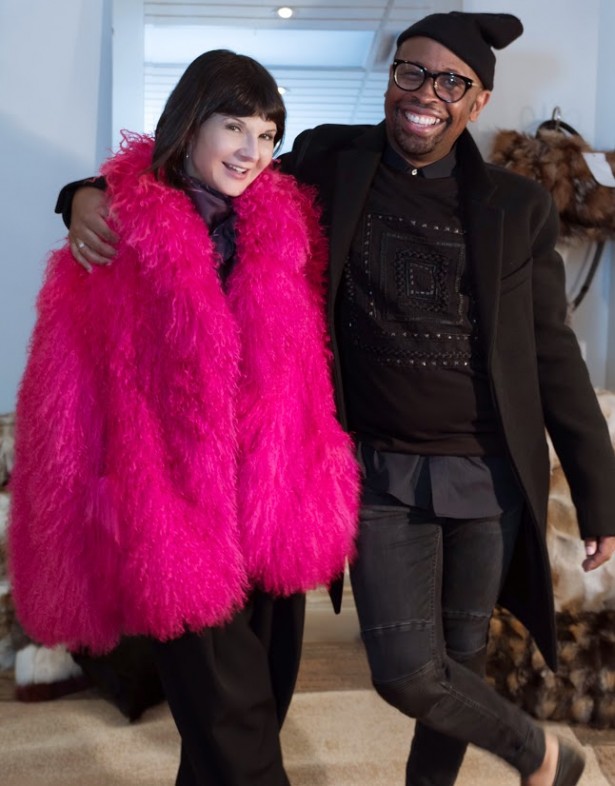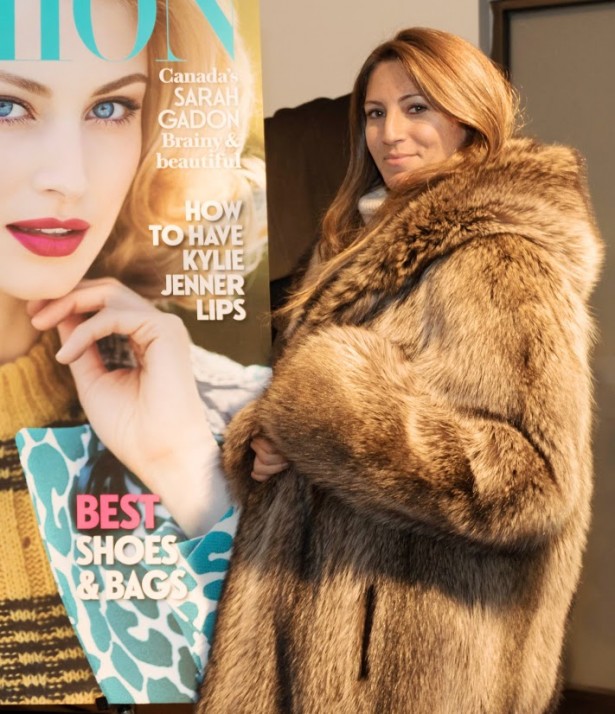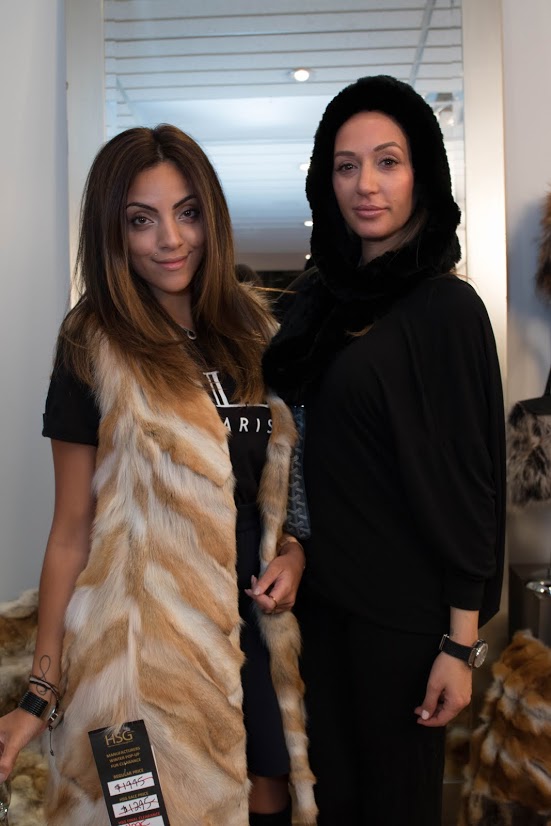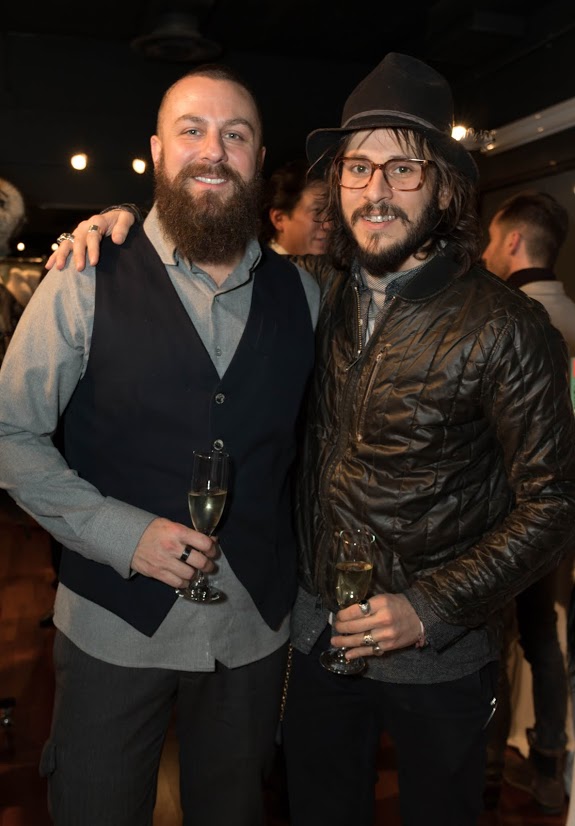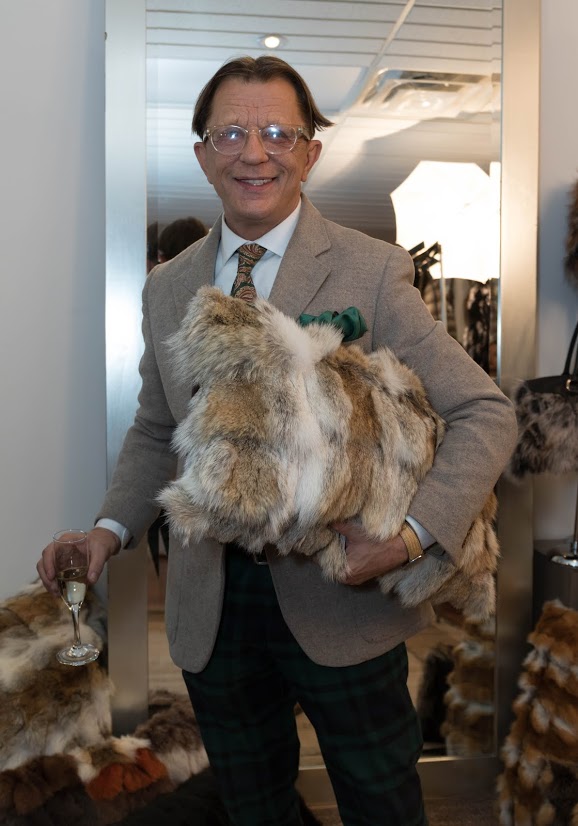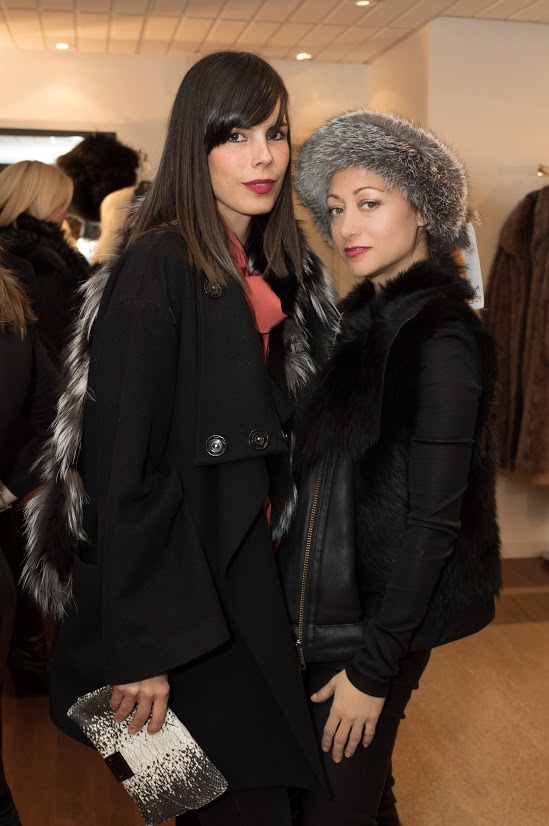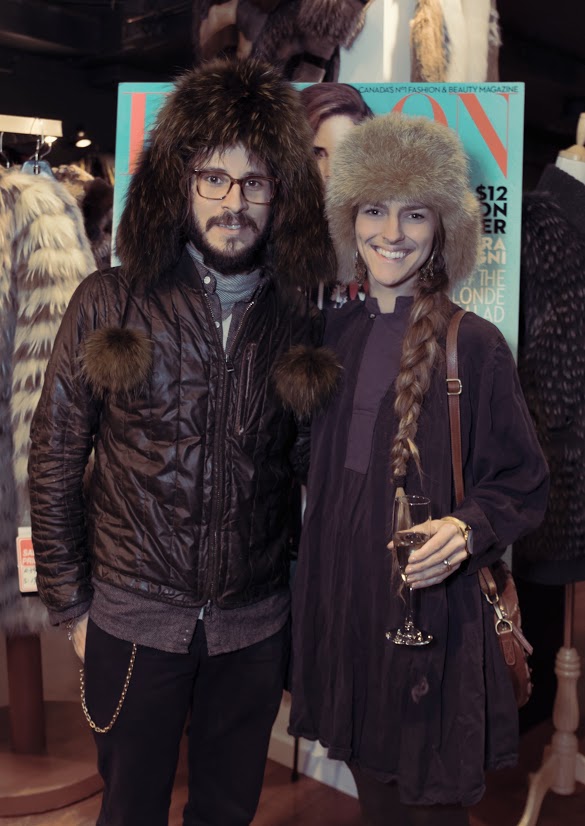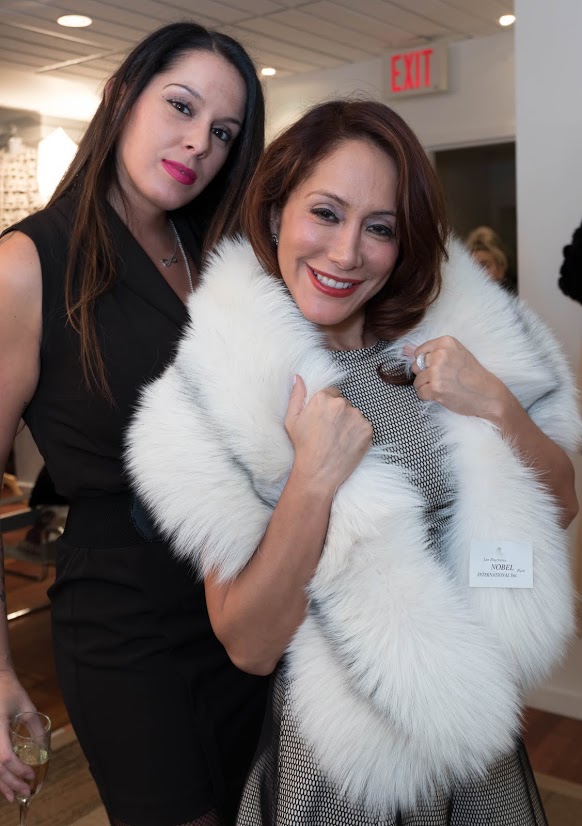 HSG Furs has been Toronto's full service furrier since 1880, periodically offering pop-up shops throughout the season, in an effort to engage customers and guests to learn about how to incorporate fur fashion into their wardrobe They not only sell and repair furs, they manufacture and shop globally for the finest furs featuring the latest fashions and designs. To find out more, visit www.hsgfur.ca
For more information on adding a bit of sustainable cheer to your holiday parties, visit www.caviarium.com to place an order for this non-black market Caviar, or as a special gift item for that impossible to shop for person on your holiday list.